This is now closed.
Shout's Reader Survey
We'd love to hear what you think about SHOUT! Fill in our Reader Survey below to tell us your fave parts or what you'd change! All you have to do is click the logo below or click here.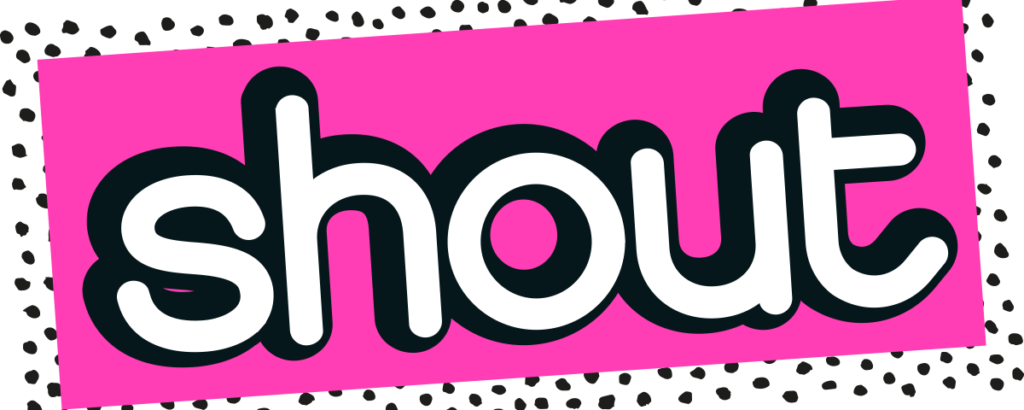 Plus you could WIN a £25 Barry M voucher!*
* To be in with the chance of winning £25 to spend on make-up goodies on Barry M's website (there's 5 up for grabs!), please send the following details to competitions@shoutmag.co.uk with the subject line 'Shout Reader Survey': full name, date of birth, address, postcode, parent/guardian's name and contact details. Entries close on May 1st. Please be assured your details will be confidential and will not be used for marketing purposes or shared with 3rd parties.