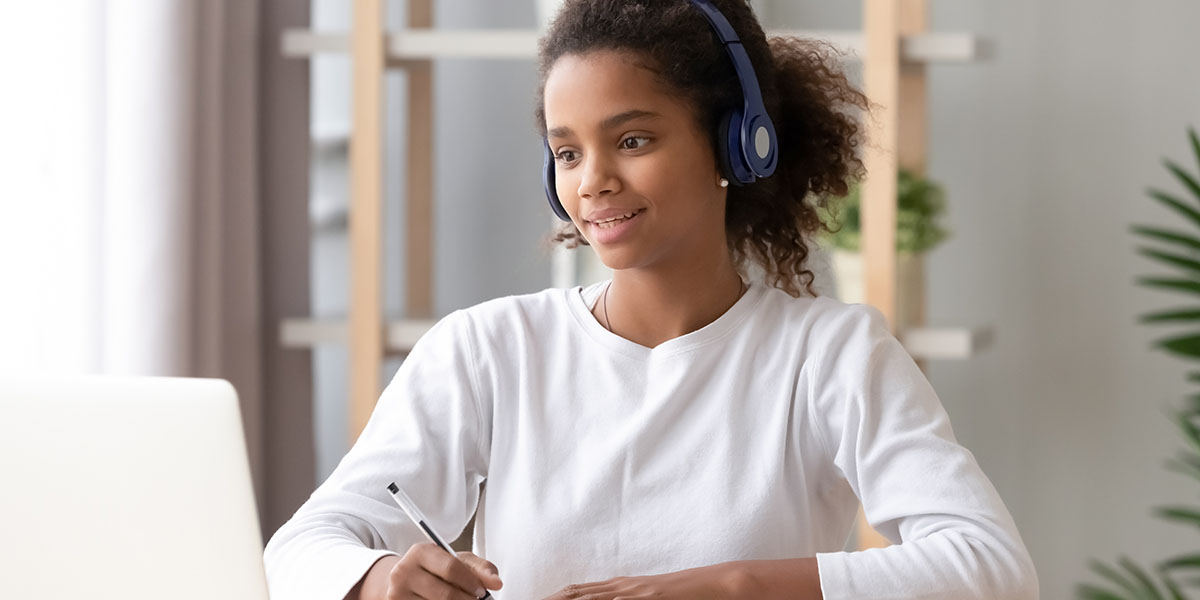 We share our ultimate tips to help you wave goodbye to study blues and become a #girlboss!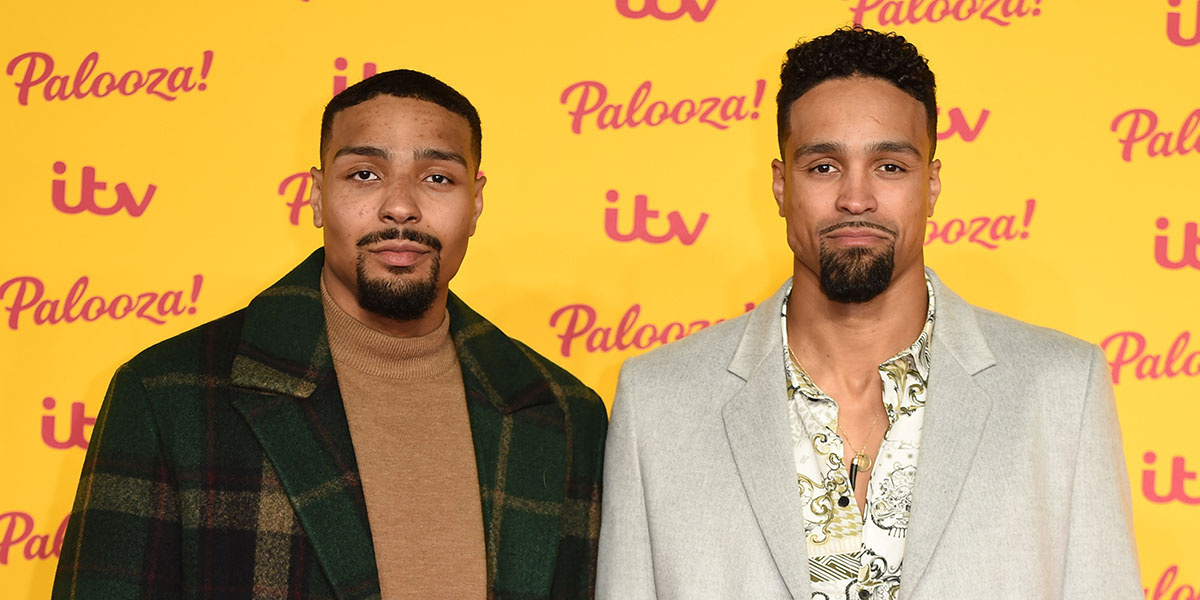 We spoke to Jordan and Ashley Banjo from Diversity about their new book, Fly High Crew!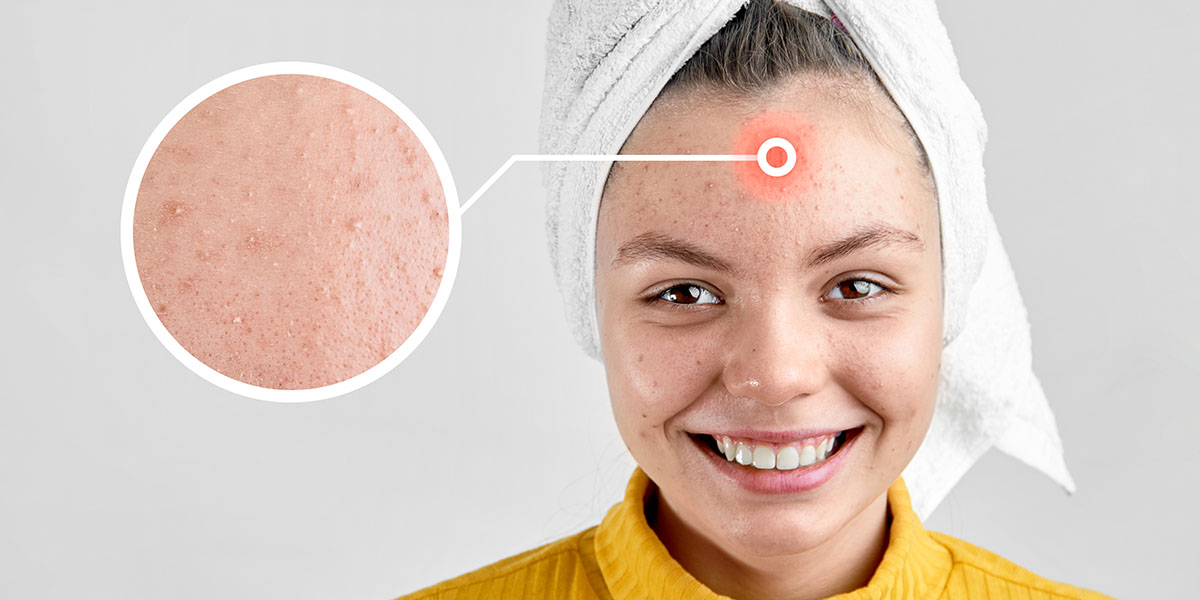 Remember that spots are really common and nothing to be ashamed of or worried about!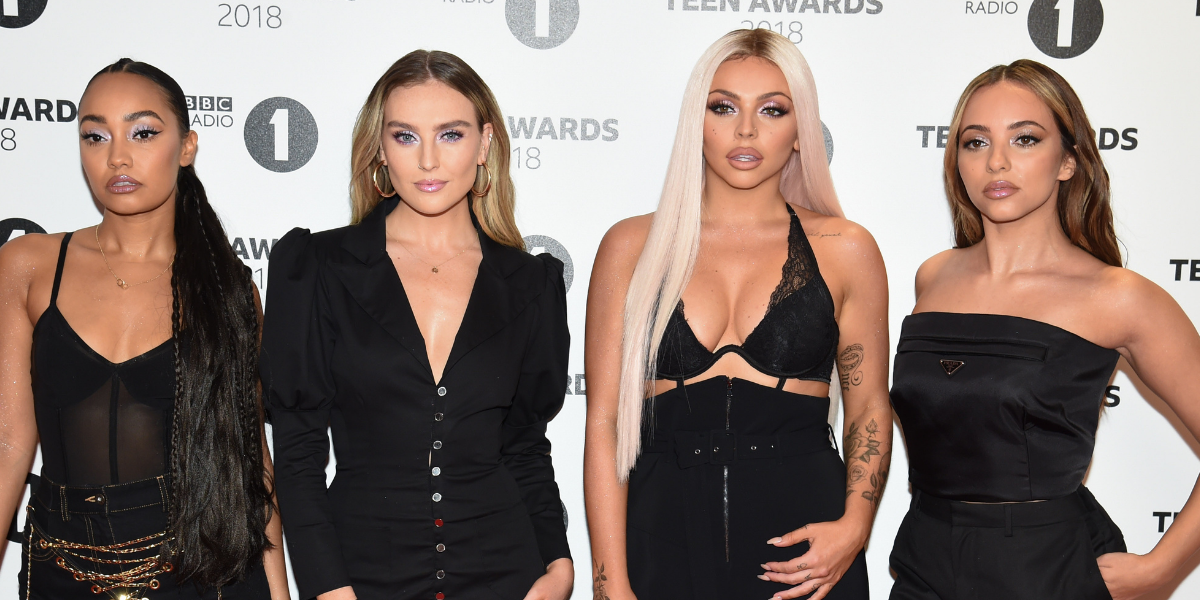 Create Perrie's up-do, Jesy's sleek style, perfect Leigh-Anne's curls, and master Jade's waves!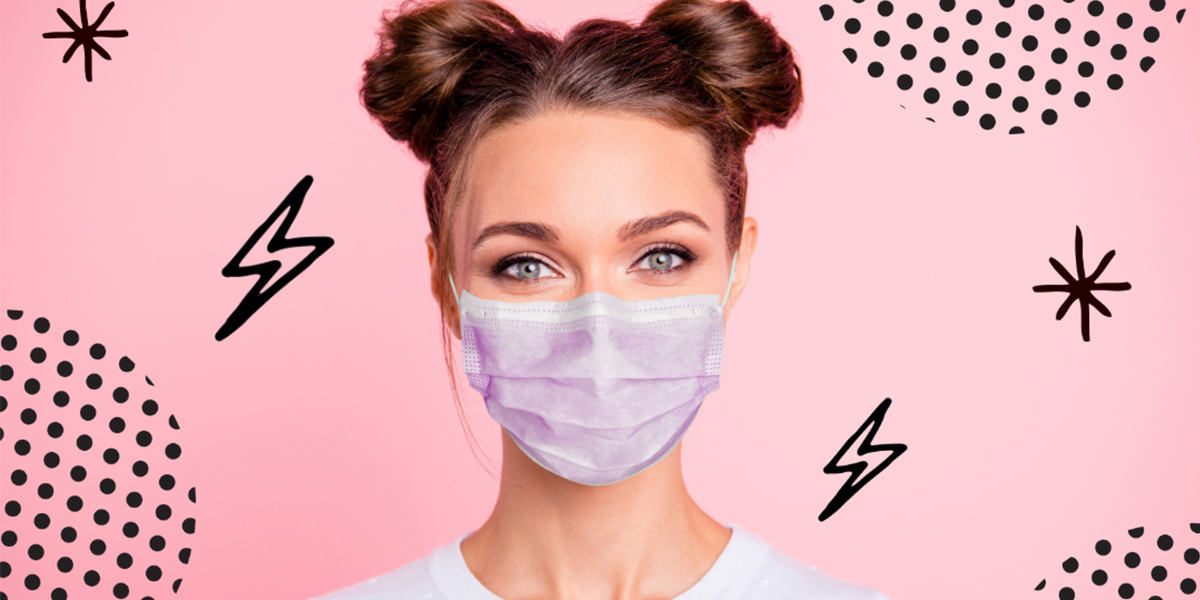 Are you suffering from maskne? Here are top tips you need to know for dealing with face mask acne!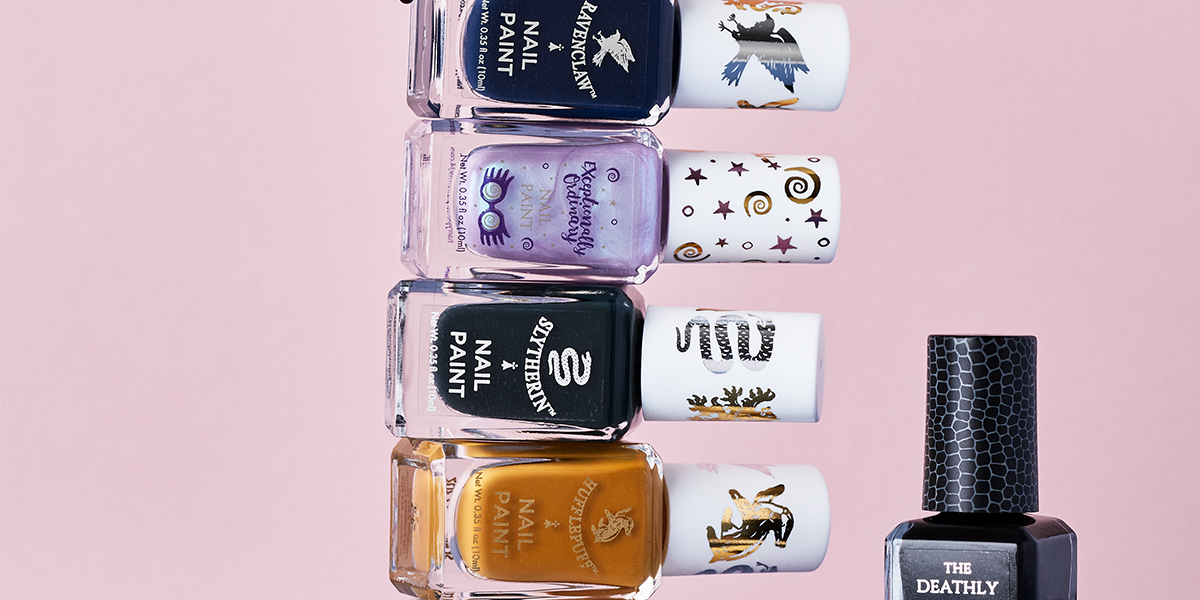 Oh-My-He-Who-Must-Not-Be-Named! The Harry Potter Shop at Platform 9 3/4 has teamed up with Barry M and have launched a new and enchantingly pretty make-up collection ✨ Full of magical make-up bundles, charming eyeshadow palettes...