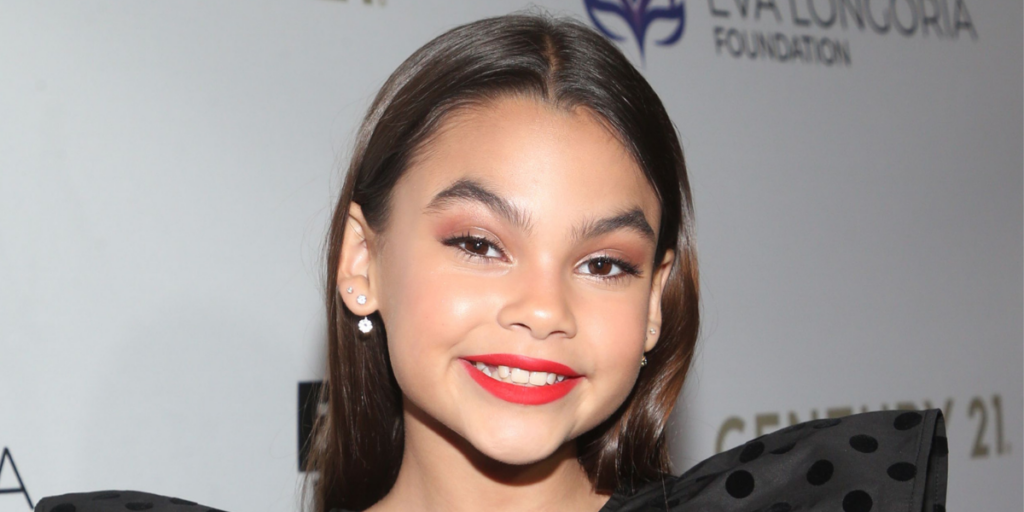 We spoke to Ariana Greenblatt all about her role as Tabitha in Boss Baby 2: Family Business.
So, you play the voice of Tabitha in Boss Baby 2 — what is your favourite thing about her?
I love how smart she is and I also love the confidence she builds throughout the movie. I think it's a great character arch that we see from a shy girl who lets people talk to her and bully her, to a confident girl who loves singing now.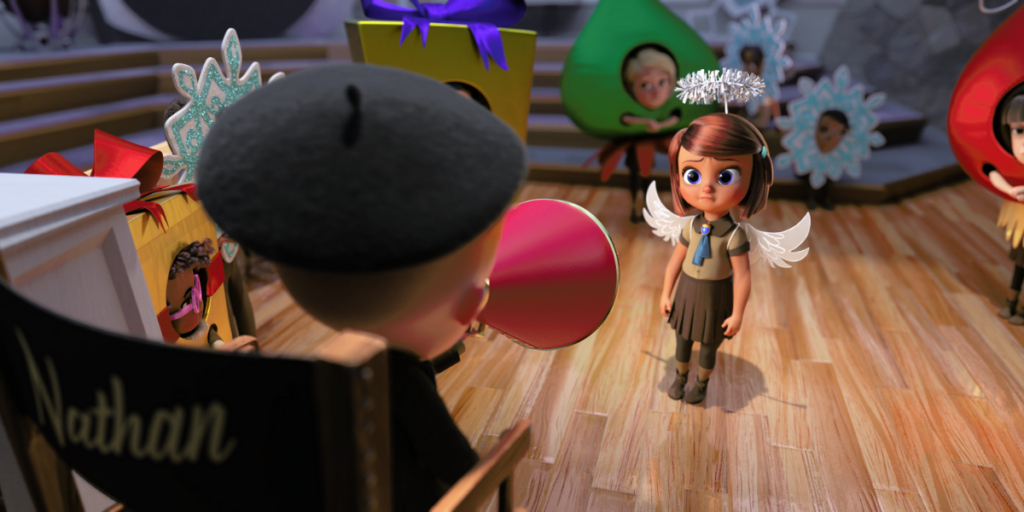 How much do you relate to Tabitha? Are there any similarities between you and her?
I would probably relate to her growing up too fast. I think that's a big part in the movie and I think a lot of kids my age, especially with today's society, we tend to grow up too fast and I think it's cool just to see her stop and slow down and to remember that she's only seven years old, and I think that's definitely something I relate to so it was cool to play.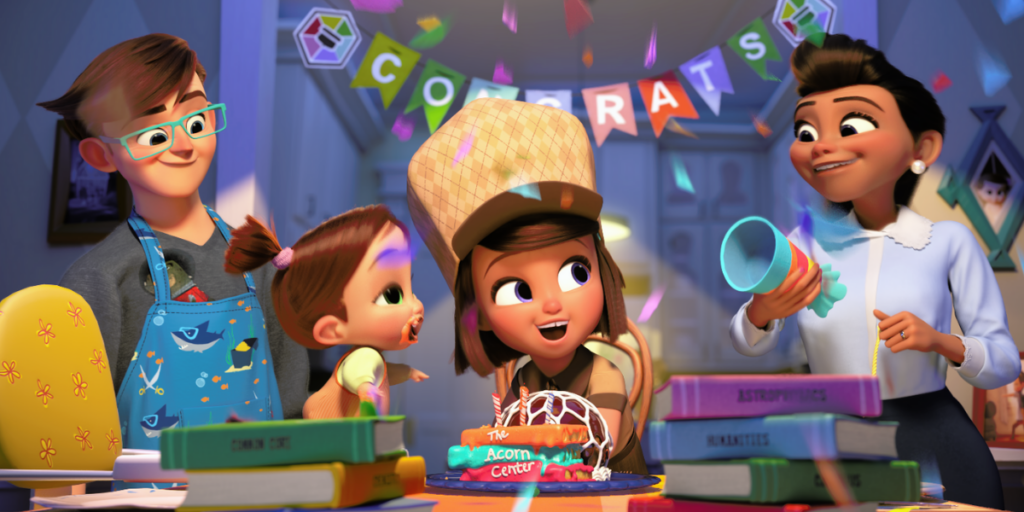 Would you say you were similar to her when you were seven years old?
I'd probably say no because she's way smarter than I was when I was seven and she's way braver! I could not sing that big song on that stage with that many people watching me!
Random question… if you were a baby, what would you be the boss of?
A big bakery. Something with food. I may be hungry, but cake sounds like a great thing to be the boss of.
How is this role different to other roles you have played in the past?
Voice acting was definitely a strange shift from normal acting but I loved it so much! It was such a cool and awesome experience and I'm glad to now have that tool in my pocket.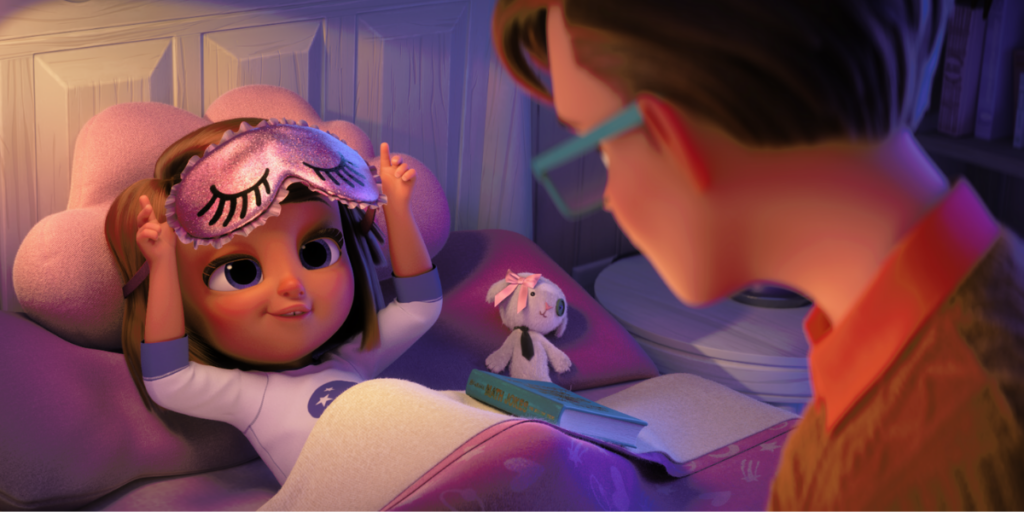 Who is your role model in life?
I'd have to say my mum, of course. I think that's a role model to many. Acting-wise, probably Natalie Portman, because she's an incredible actress, she loves her family, she's very down to earth and she also started off as a kid actor.
Has acting always been your dream job or did you have other plans?
Initially I wanted to be a dancer — that was my passion when I was like six years old. I was a dancer from around 4 to 8. I wanted to be on Broadway (which is a huge dream to shoot for!) but when I got a manager they asked me to go to some "meetings" which were actually auditions and I had no clue! I realised I actually liked that more and when I got my Disney role I thought it was way cooler and I didn't want to be a dancer anymore.
If you weren't doing acting, what would you do?
If I wasn't acting I would probably stay in the same industry but as a director or writer! I would love to direct one day, for sure.
What do you like to do in your spare time when you're not working?
I love cooking and baking, even though they usually fail, but I love the process. I love hanging out with my friends and I love going in the pool.
What's your favourite self-care activity when you need to wind down and chill out?
I love cleaning my room — it's like a mental reset. If you're living in an environment that's just out of control, your brain is out of control. I also love crocheting. Do I sound like a grandma? Yes, but I like making blankets!