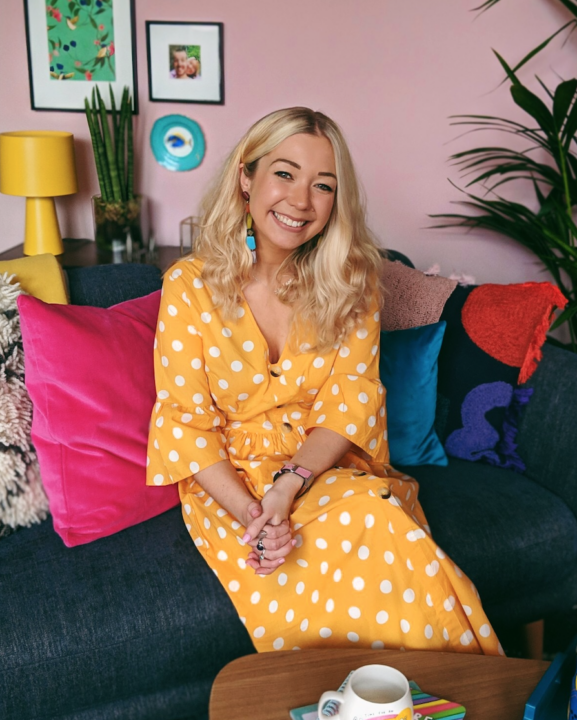 Image: @emilycoxhead
#SHOUTLOUD 
Shout Out Your Differences 
Our campaign celebrates what makes you – you! From our personalities, hobbies, and interests – there are lots of things that make us who we are… not just how we look.
That's why we're here to tell you that now's the time to be the best version of yourself – without changing a thing.
The Ultimate Self-Love Tips
We've teamed up with some of our fave faces to tell us the kind of self-love you really need!
"The thing I would never change about myself is being sensitive. It's been used against me at points throughout my life, but it is something I wouldn't ever change, even though it can make the world feel extra heavy sometimes.
"Being sensitive is often seen as a bad thing or a weakness but it means I'm empathetic towards people, and it's probably a huge part of why I'm so creative. It has led me to setting up my own business doing what I love.
"But loving and accepting yourself doesn't always come easily, and it certainly isn't something that happens overnight. I feel very lucky to have been encouraged from a young age to embrace the things that make me who I am."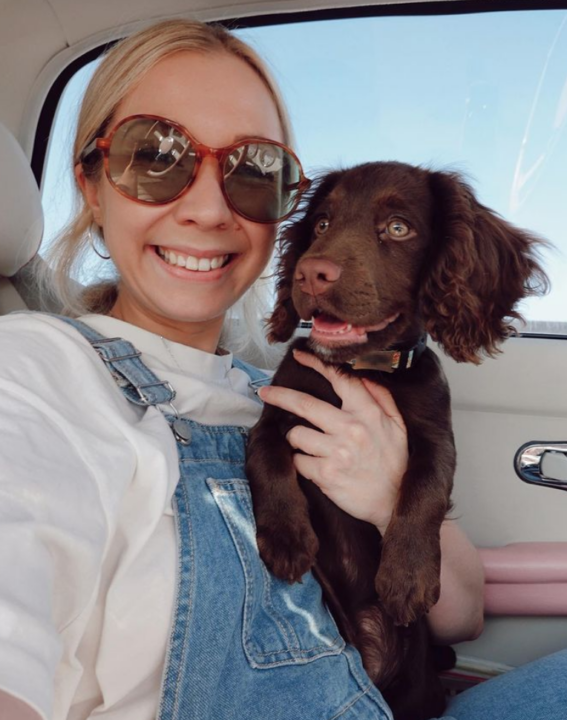 Self-love tips
Next time you're considering something you dislike about yourself, consider how you would talk to a friend if they were having similar thoughts. Would you remind them of how amazing they are and point out all the good bits?