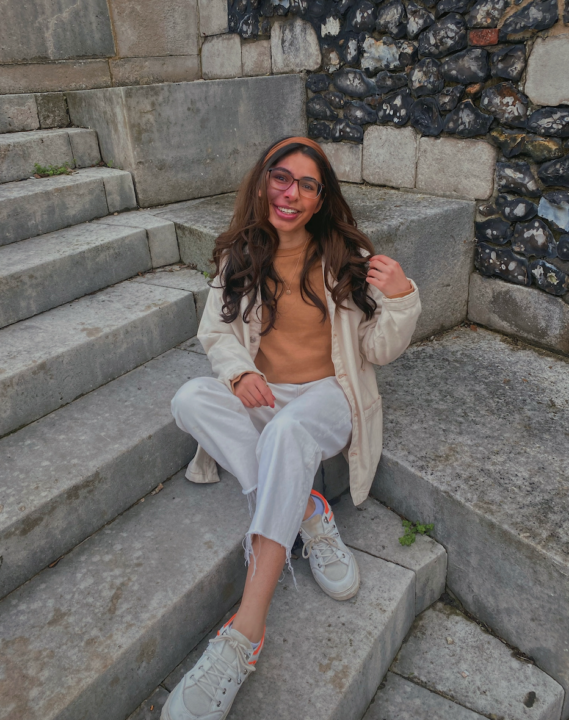 Image: @prisha_bathia
#SHOUTLOUD 
Shout Out Your Differences 
Our campaign celebrates what makes you – you! From our personalities, hobbies, and interests – there are lots of things that make us who we are… not just how we look.
That's why we're here to tell you that now's the time to be the best version of yourself – without changing a thing.
The Ultimate Self-Love Tips
We've teamed up with some of our fave faces to tell us the kind of self-love you really need!
"The thing I love most is my determination and drive – I never give up! I have a large birthmark on my face, and this is what makes me, me.
"However, I grew up feeling embarrassed by it and would always try to cover it up. I remember going to school without make-up on, and it actually made me realise that I should love it and use it as a superpower. I needed to embrace what I was insecure of.
"Now, I want to use my voice to help create a community for those going through the same thing and help build their confidence too."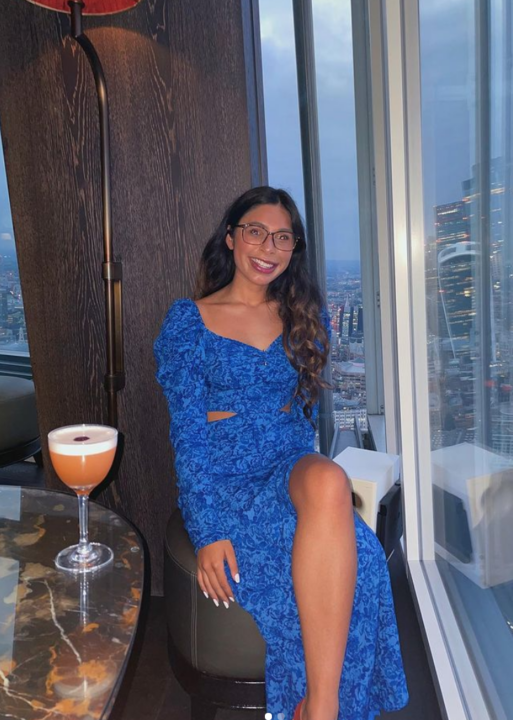 Self-love tips
A problem shared is a problem halved, you'll feel like a weight has been lifted when you talk
to someone.