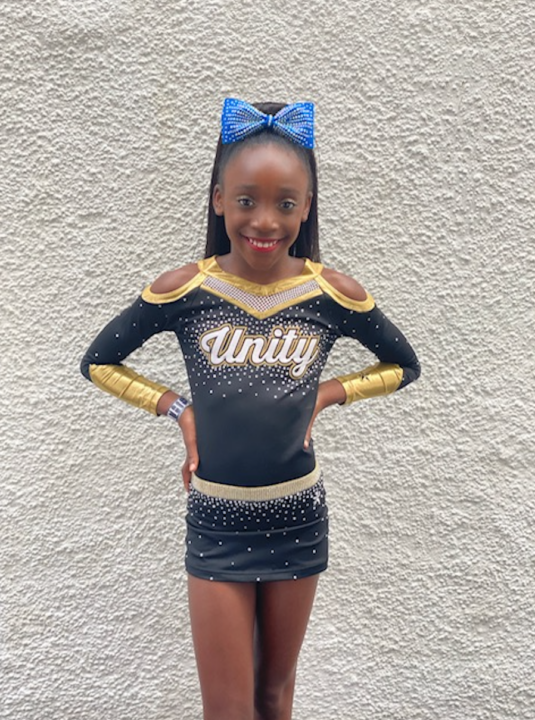 Image: @khaylalovescheer
#SHOUTLOUD 
Shout Out Your Differences 
Our campaign celebrates what makes you – you! From our personalities, hobbies, and interests – there are lots of things that make us who we are… not just how we look.
That's why we're here to tell you that now's the time to be the best version of yourself – without changing a thing.
The Ultimate Self-Love Tips
We've teamed up with some of our fave faces to tell us the kind of self-love you really need!
"I have overcome being extremely shy and not being confident with myself. I always compared myself to others and doubted who I am. This all changed when I hurt my neck during a power tumbling session. I lost all my confidence and had a mental block as a result.
"During this time, I had to relearn my skills and learn to believe in myself, but most importantly I had to learn to love myself and be OK with being me!
"Some of my friends were progressing and I was worried about being left behind… but now I am stronger than ever and I have learnt to just be myself no matter what.
"I try to be a great role model to younger athletes as I truly believe in girls supporting girls and being everyone's cheerleader!"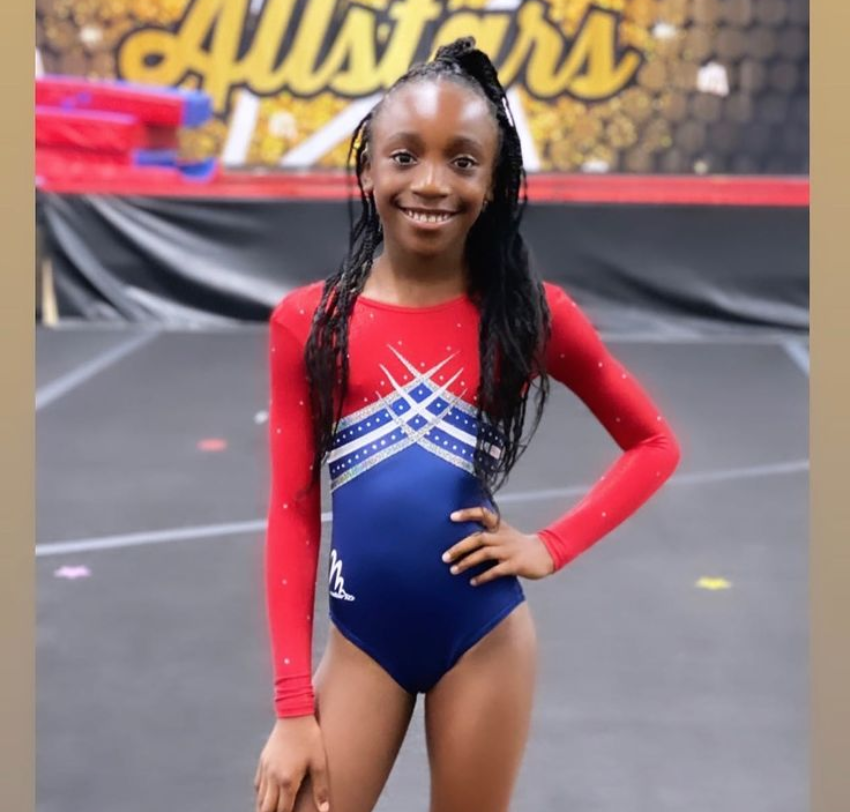 Self-love tips
You have to tell yourself every day that you are beautiful, you are strong, you can be anything you want and you can achieve anything you want. It's not enough to just say it, you have to believe it.