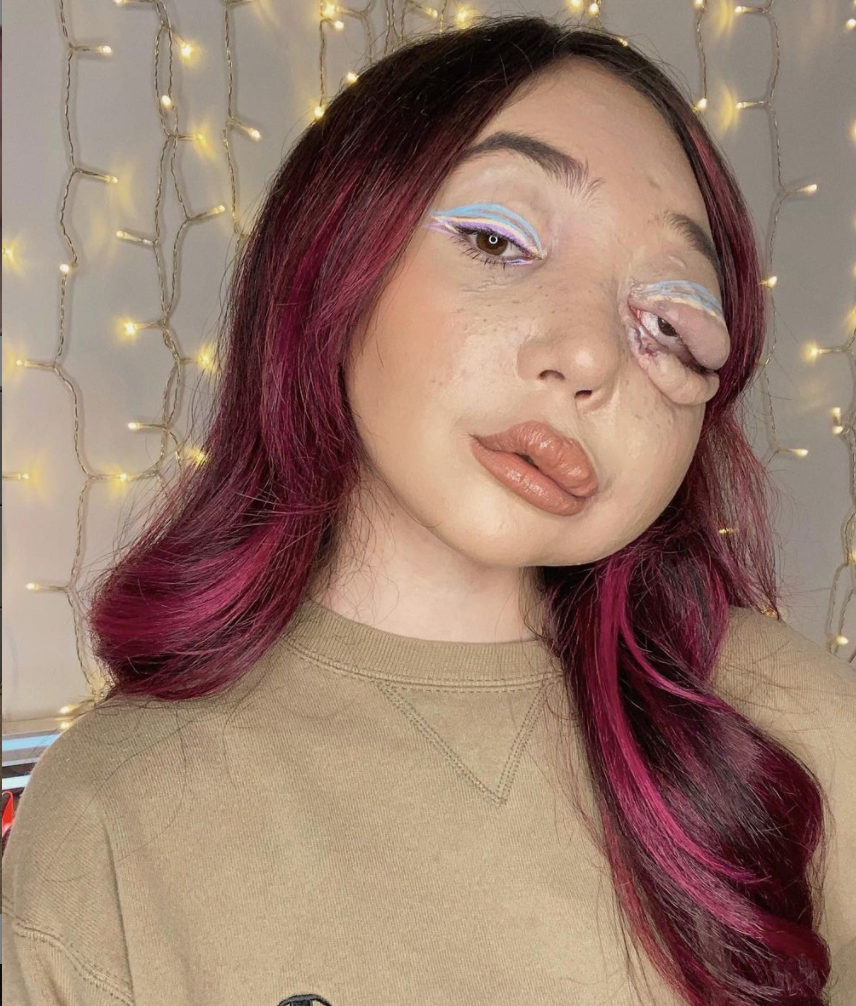 Image: @nikkililly_
#SHOUTLOUD 
Shout Out Your Differences 
Our campaign celebrates what makes you – you! From our personalities, hobbies, and interests – there are lots of things that make us who we are… not just how we look.
That's why we're here to tell you that now's the time to be the best version of yourself – without changing a thing.
The Ultimate Self-Love Tips
We've teamed up with some of our fave faces to tell us the kind of self-love you really need!
"The thing I like most about myself is my perseverance. I was diagnosed with a medical condition when I was six years old, and it affected my whole life as it altered my appearance.
"You need to be kind to yourself – you spend far too much time with yourself to not be.
"Social media also plays a part in this, I think. It can make it seem like we only value ourselves based on appearance.
"For me, being a kind person and having a good heart is the most beautiful thing. There's nothing wrong with saying 'you're beautiful', but a true compliment holds so much more worth."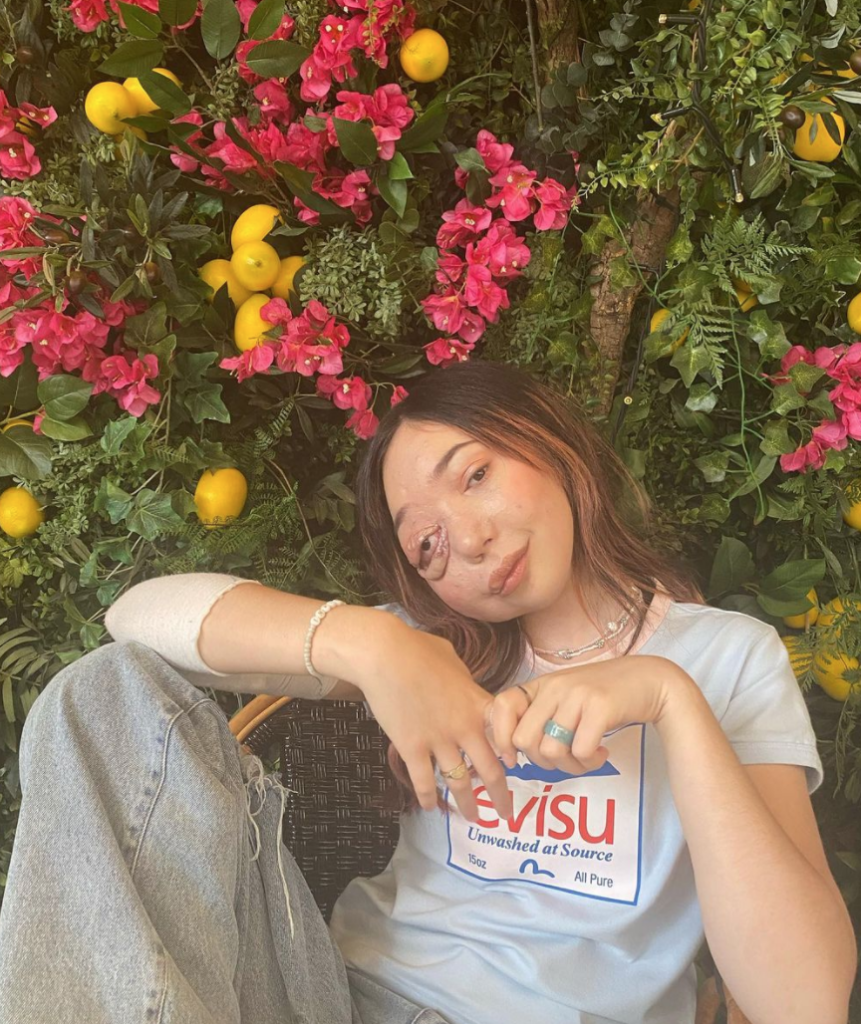 Self-love tips
Know and accept that you're not the only person struggling.
Every morning write down three things you like about yourself internally and externally.
Filter your social media feed and only follow people that make you feel good. Never feel like you need to change yourself.
Take time for yourself to do the things you enjoy.