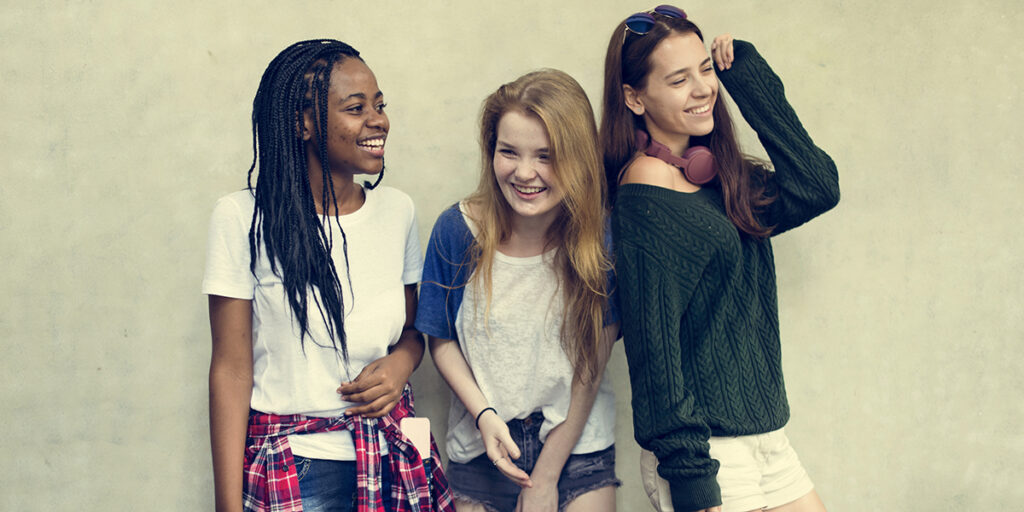 Images: Shutterstock
#SHOUTLOUD
Shout Out Your Differences 
Our campaign celebrates what makes you…YOU!
While we might like to look our best and take the cutest selfies, it is SO important to remember that our self-worth is based on SO much more than how we look.
From our personality, hobbies, interests and, also, dislikes — there are tons of things that make us who we are… not just how we look on the outside.
It's also made up of things we live with on a daily-basis — whether that's our mental health, an illness or wellbeing. The things that make us unique, are the things we need to be celebrating.
Get involved Shout Squad!
So… how do you do it? That's where Shout comes in. We want you to get your BFFs involved too. Encourage them to look beyond what they see in the mirror and get a conversation going. We're all in the habit of 'liking' someone's selfie on social media, but let's do it IRL too!
Why not try…
I know it's tough to talk in front of a group, but you did great speaking out in class today!
Your skin is GLOWING today! (especially if they like to wear make-up to cover up blemishes)
Could I borrow that book you mentioned? You have the best recommendations!
Next, tick off this checklist and share your own self-care tips on social media! We'll be featuring your responses in next issue.
#shoutloud mission… share your compliments on social media and use our hashtag!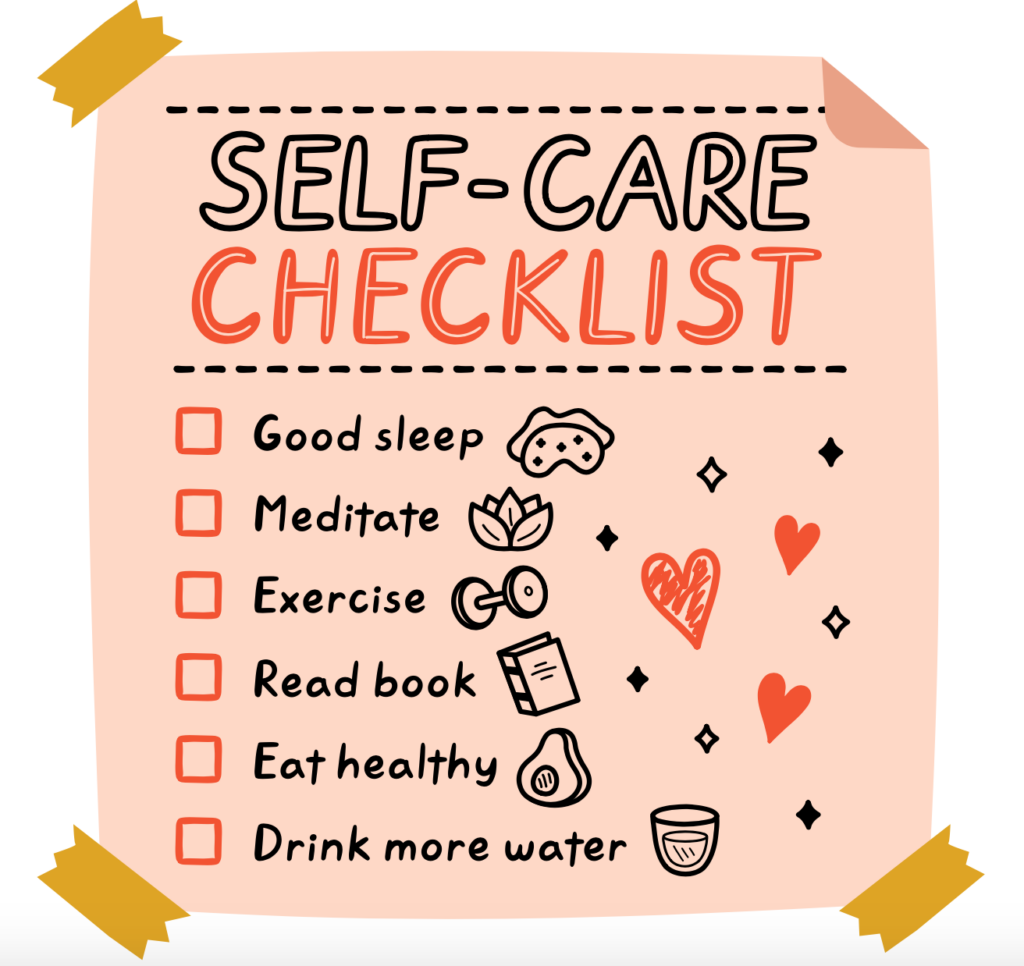 We promise to…
Stay positive, feel-good and empowering
Cover issues that you care about
Encourage self-care and loving yourself