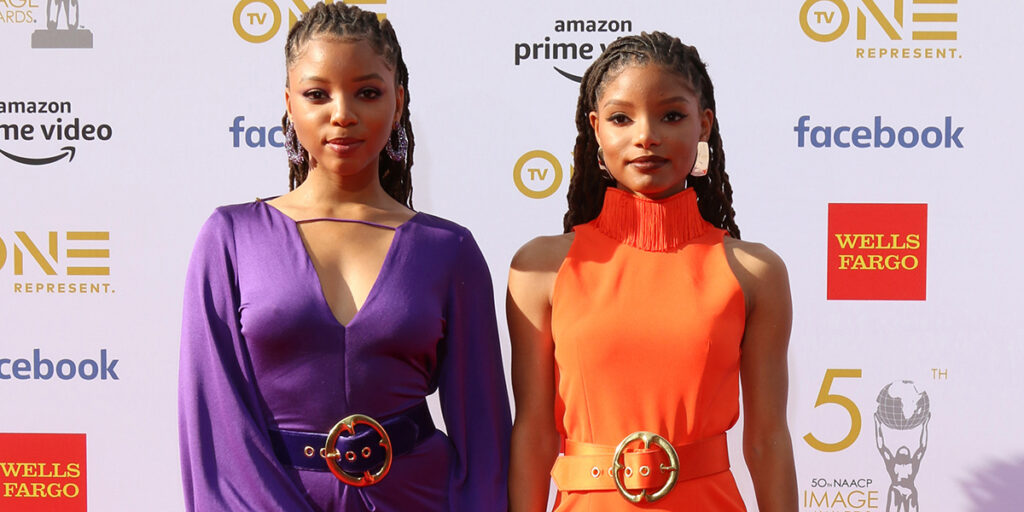 Images: Shutterstock/ @chloexhalle
The sister pop duo always make us lol whenever they go live on Instagram!
Chloe X Halle Insta Live
UNGODLY TEA TIME
Not only did the sisters give us their fire album Ungodly Hour – they also gave us their amazing Instagram Live segment Ungodly Tea Time too!
Fans send in problems and dilemmas and Chloe and Halle give them their perspective and advice. The girls are soooo funny – but also super-balanced and insightful too!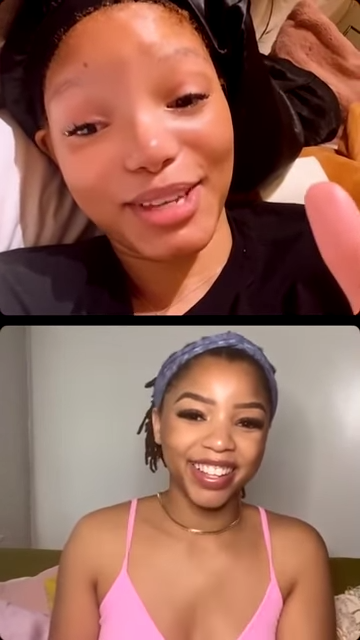 SUPER SISTER
When a fan joked that Chloe looked like she was "struggling" as she tried to fix her hair, Halle immediately jumped to her sister's defence.
"First of all, she always looks cute!" said Halle, "so say something again – say something again!" We love how loyal they are to each other!
image
BOYS
On one Insta Live the girls poked fun at each other about what types of boys each of them are attracted to, with Halle saying Chloe likes 'nerds' and Chloe saying that Halle likes 'boys with swagger.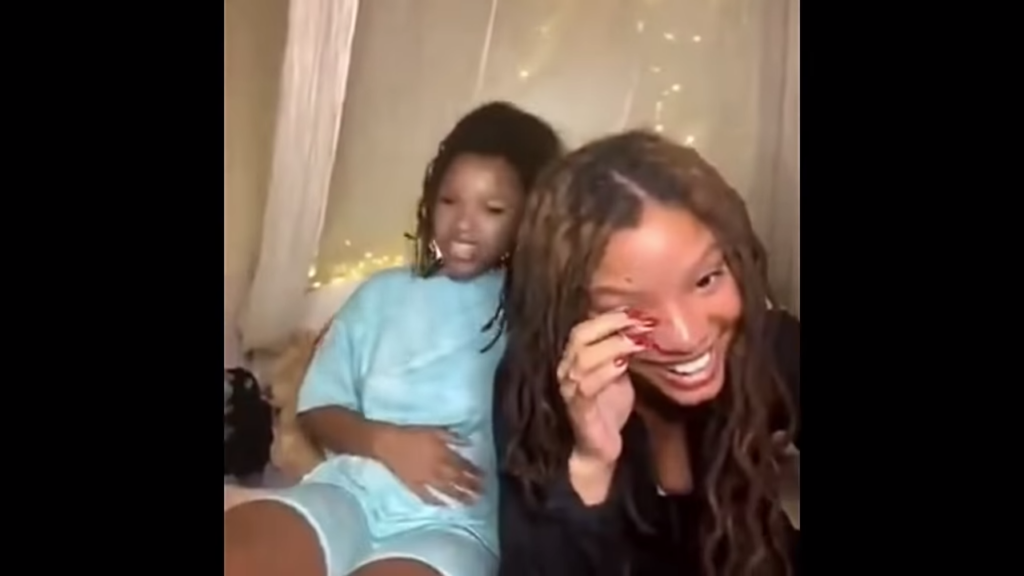 IT'S A LONG STORY…
Listening to the sisters bounce off each other as they tell stories about their childhood is so fun.
The BEST story has to be the one about Chloe hiding having a phone from her parents – and Halle's role in forcing her to hand it over when she got caught! Halle said, "I don't even remember if I felt bad…" – totally savage!
SUN VS MOON
Like all sisters, sometimes Chloe and Halle fight!
Once on Insta Live they argued about who would be the sun and who would be the moon, with Halle saying she would be the sun because she loves heat, and Chloe saying Halle would actually be the moon because of her cool and relaxed personality. They couldn't agree and asked the audience to vote on it!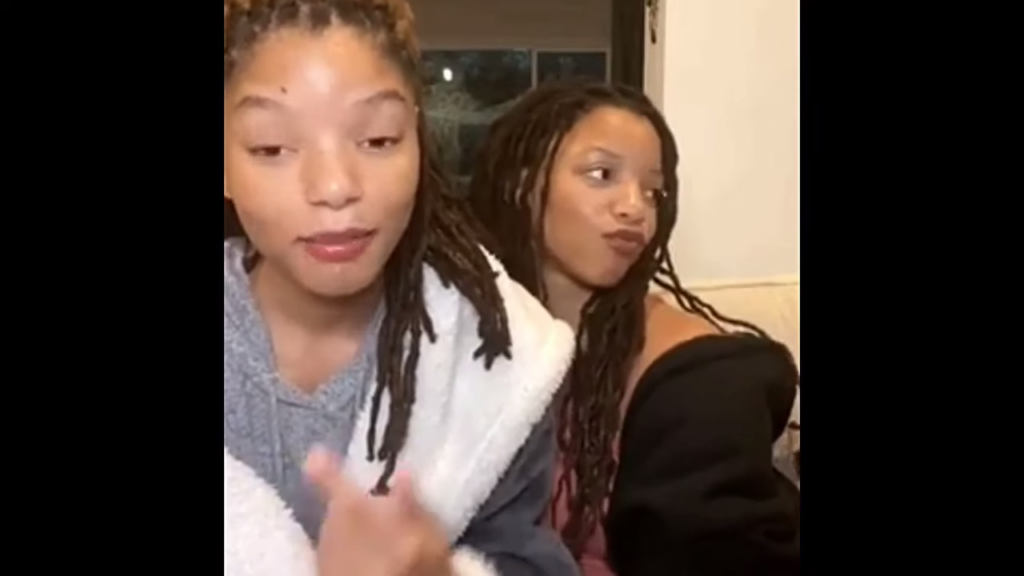 MISS YOU
For the first time ever, the sisters have been separated from each other for extended periods of time. Halle has been filming the upcoming live action remake of The Little Mermaid (she plays Ariel!) and Chloe has been writing and performing new music.
It's sweet to see them reunited on Instagram Live – it's clear that they miss each other!