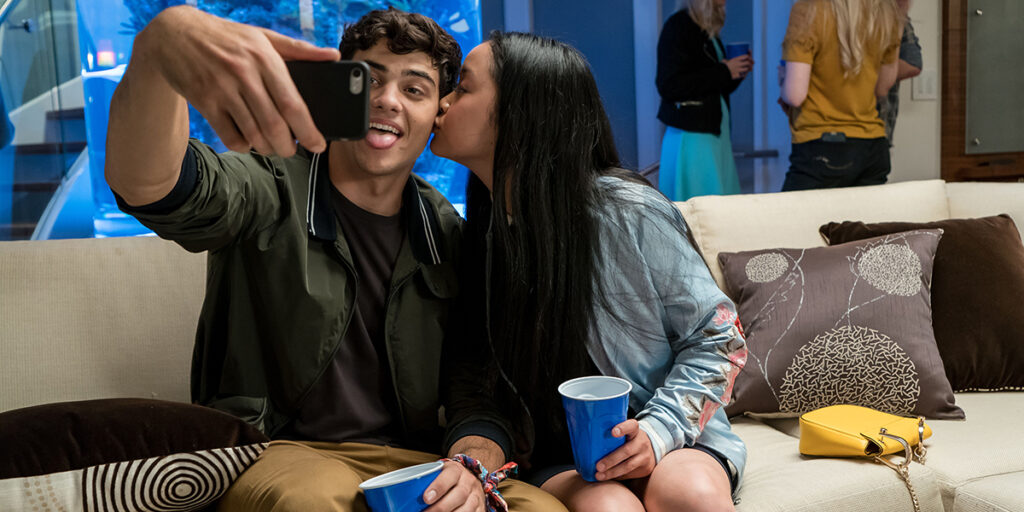 Images: Shutterstock
On the hunt for something to watch? We've got you covered…
TV Shows
What's Cooking Omari?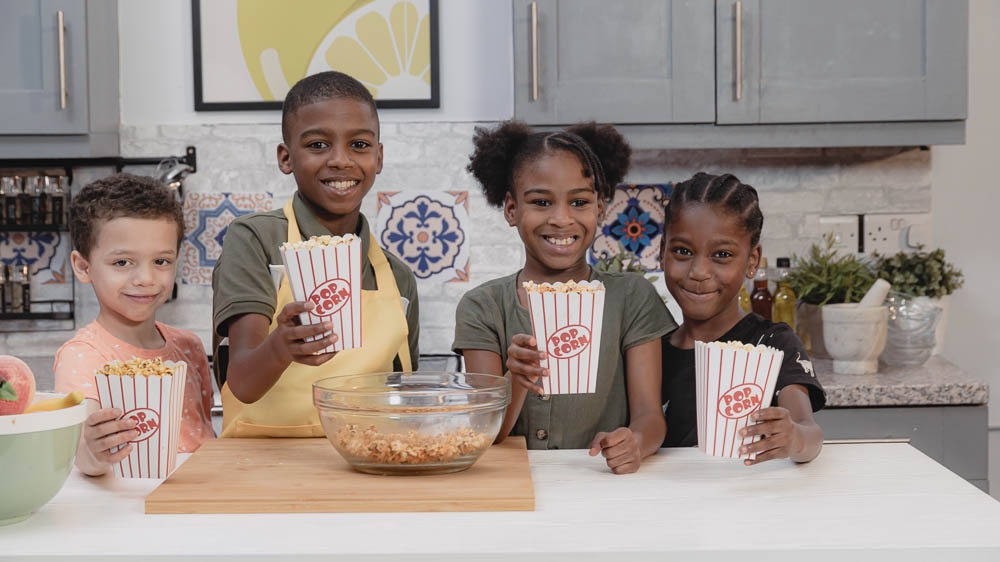 Looking to fill the GBBO hole in your life? Then this new cooking show is exactly what you need! Follow 12-year-old Omari as he makes some delicious creations in the kitchen.
But will the meal pass his family's taste test? Or is it a bit of flop? We dare you to decide!
Where to watch: BBC iPlayer
Riverdale
If you haven't watched Riverdale by now, you've probably been living under a rock since it's
one of the most popular shows around. Whether you love Archie or Jughead, or want to be friends with Betty or Veronica, the drama will DEFOS make you want to stick around.
Where to watch: Netflix
Emily in Paris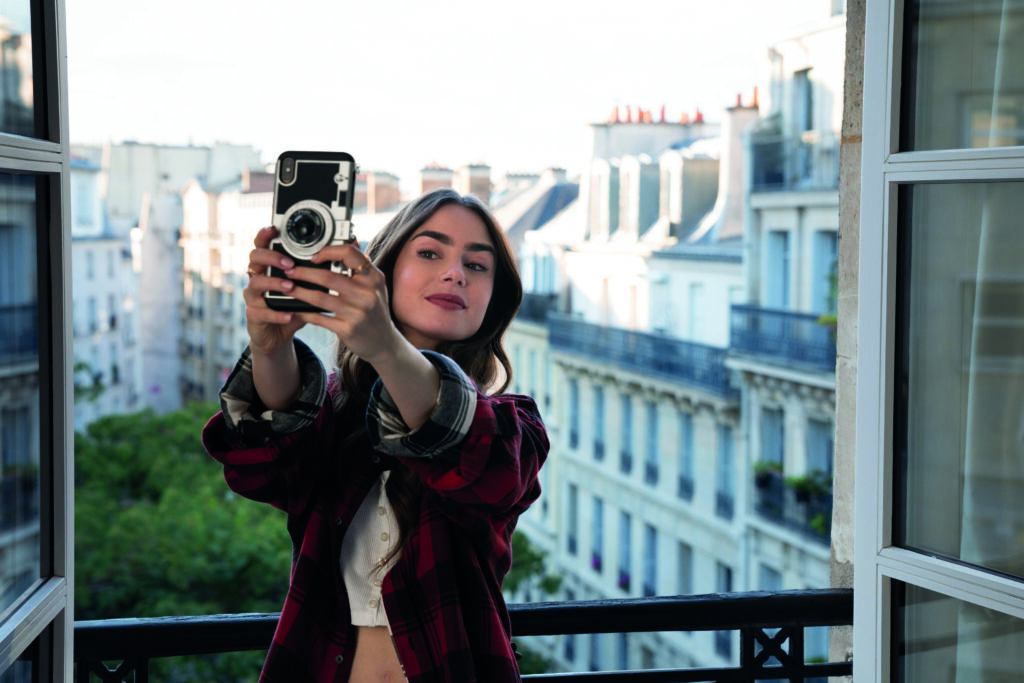 From fab fashion and gorgeous guys, to sassy social media posts, this show makes us want to run away to Paris and become an influencer. When Emily moves from Chicago to Paris for her dream job, she must prove that she deserves it. Expect drama… and the most amaze styles!
Where to watch: Netflix
Movies
Love, Simon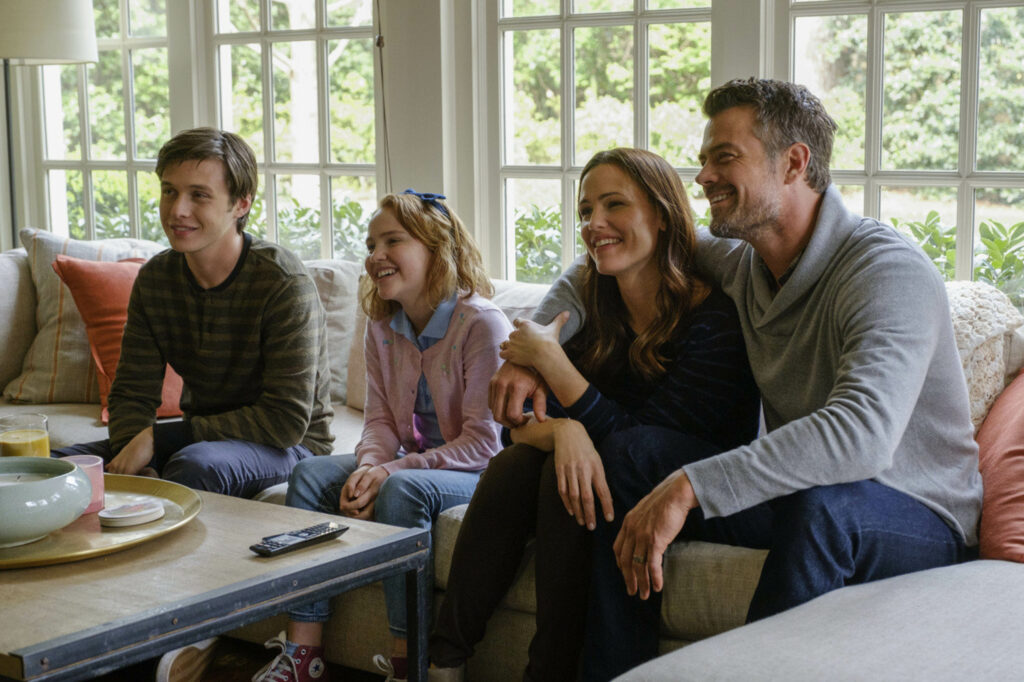 Have you ever had a secret that you felt like you couldn't tell anyone? Well, that's exactly how Simon feels as he hides from his friends and family that he's gay. However, as he struggles to come to terms with his identity, his loved-ones are there to reassure him that they'll always be there for him.
Where to watch: Amazon Prime
To All The Boys I've Loved Before
Imagine the cringe levels if your secret crush found out you liked them… along with the rest of the school! Well, that's what happens to Lara Jean! Spoiler alert though: everything works out well in the end, and maybe risks are worth taking after all…
Where to watch: Netflix
Pitch Perfect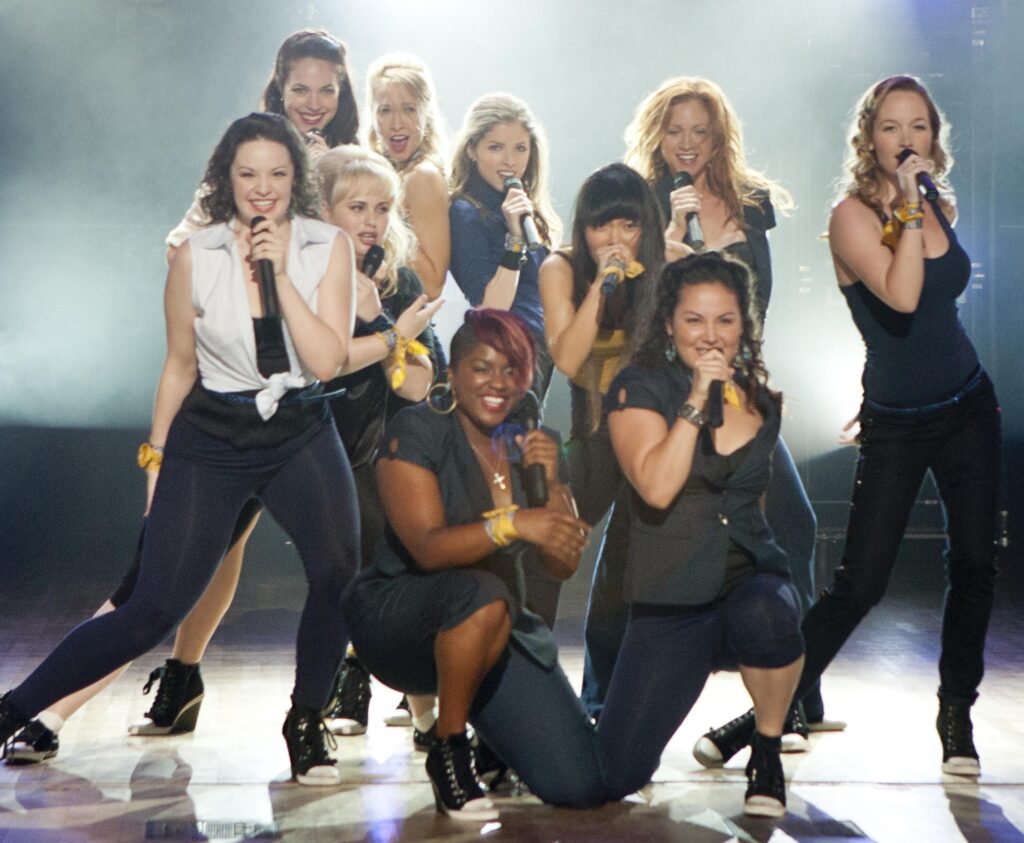 Ready for a sing-a-long?
Then you've picked the right movie! Follow the Barden Bellas as they compete for the acapella crown. Why not call up your besties and watch together?!
Where to watch: Amazon Prime