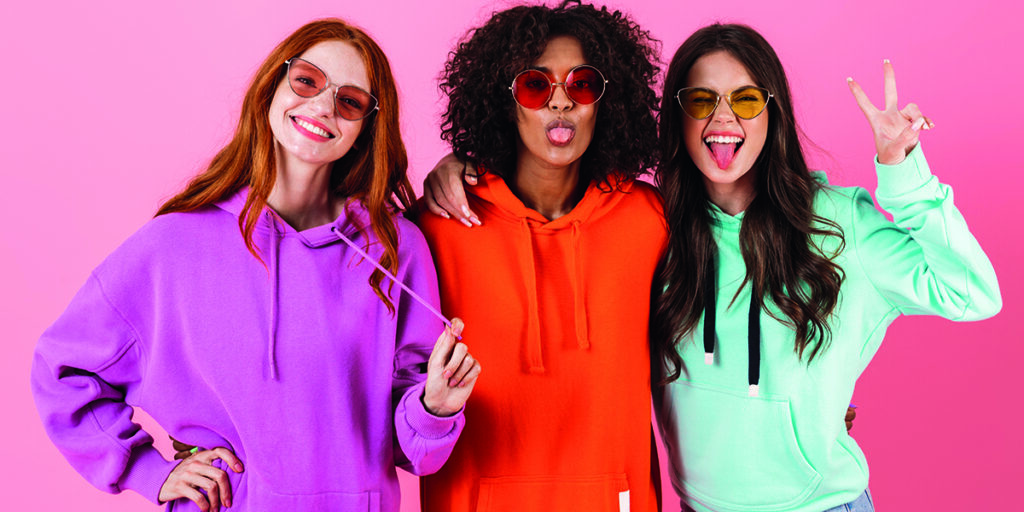 Images: Shutterstock
#SHOUTLOUD
Shout Out Your Differences 
Our campaign celebrates what makes you…YOU!
At Shout, we're proud to be the mag that's got your back! But we also want to show that you've got the power to be your own cheerleader! It's time to be the best version of yourself — without changing a thing.
And that's exactly what our 2021 campaign is all about – celebrating what makes you YOU! Being different is not a bad thing and it is something that we should all embrace. From your hair type, and body shape, to your interests and hobbies, it's what makes us… us!
Find out more about our mission when you pick up a copy of our magazine, as we'll be sharing lots of recommendations, motivations and acts of self-kindness, as well as giving you tips on how to truly love yourself.
Get involved Shout Squad!
We want to hear from you and what you love most about yourself. To get involved, we CHALLENGE you to…
1. Look in the mirror and choose one thing you love about yourself physically!
2. Think of two things you love most about your personality!
3. Say all of these compliments out loud three times!
#shoutloud mission… share your compliments on social media and use our hashtag!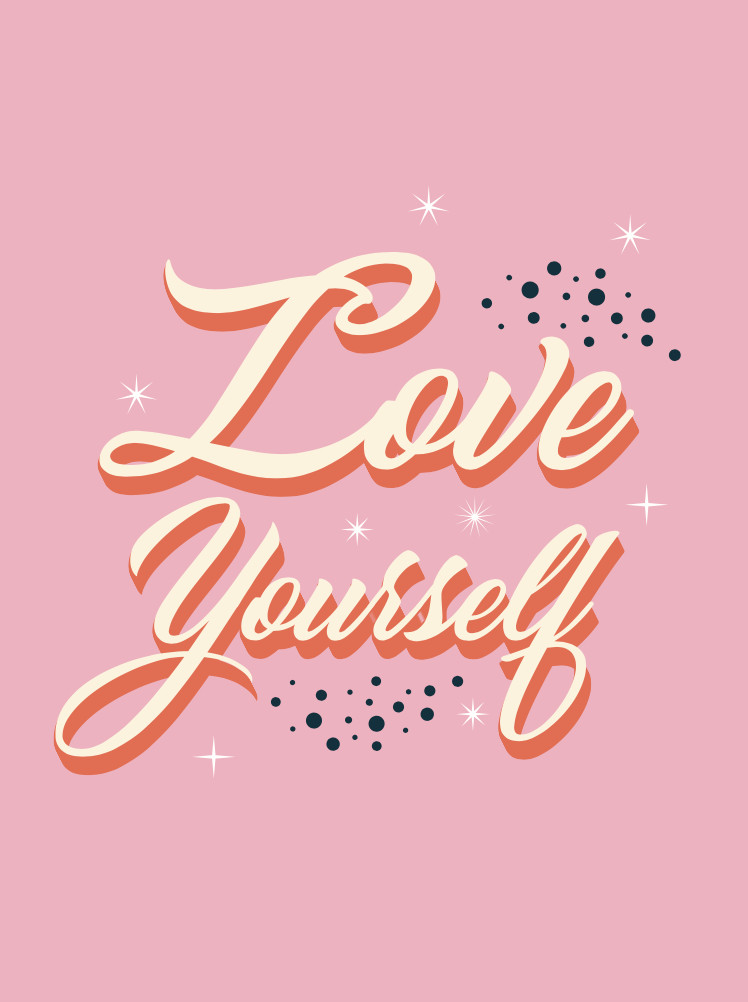 We promise to…
Stay positive, feel-good and empowering
Cover issues that you care about
Encourage self-care and loving yourself