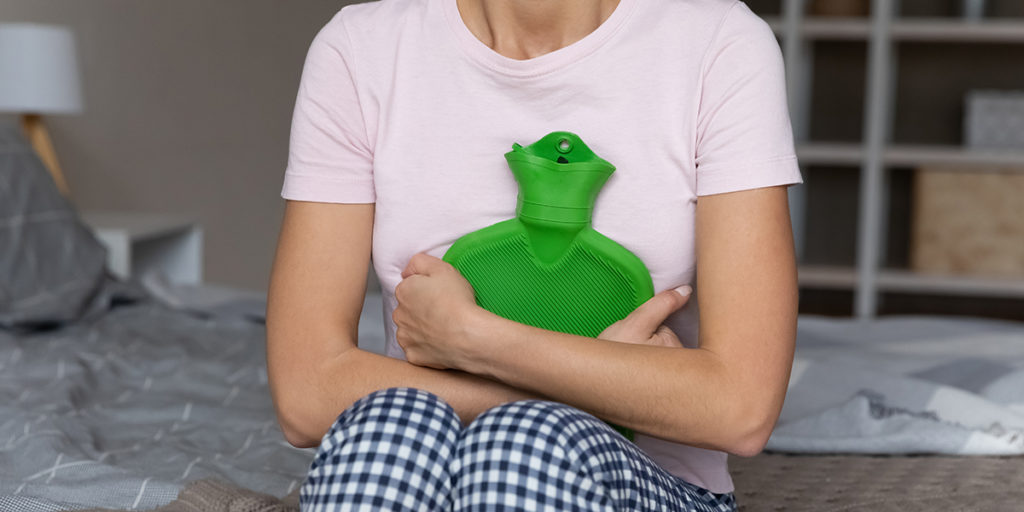 Image: Shutterstock
Feel-good fixes – Shout helps you!
Period Advice
My periods are a nightmare…
I started my periods a few months ago and have been getting on OK with them. But my last two have been so painful and heavy. Because I've been at home, I've sort of coped, but I'm really scared about going back to school and trying to deal with them. I know I should speak to my mum about maybe going to the doctor, but with everything that's going on, I don't know if I want to.
Shout helps…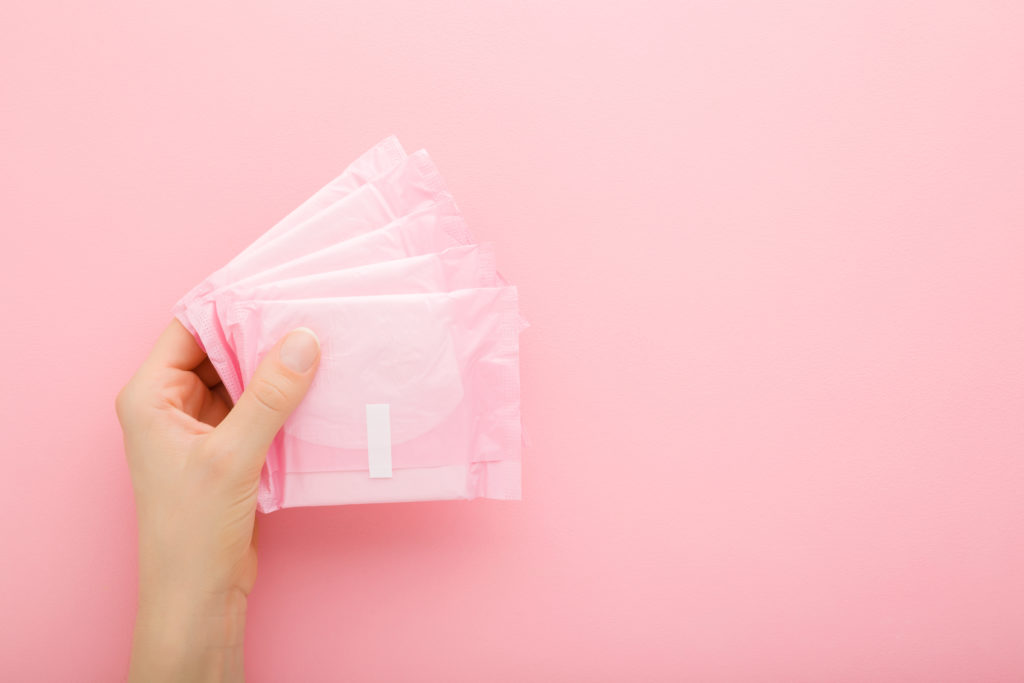 Heavy, painful periods suck – we really feel for you!When you first start your periods, it can be common for them to be a bit all over the place – so you may find that they become more manageable naturally.
You should definitely have a chat to your mum about this, though – she can make sure you have everything you need make your periods as problem-free as poss. For example, that you're using the right pads or tampons for your flow, and have access to painkillers if needed.
She'll also be able to support you if you decide to visit your GP – which is nothing to worry about. All doctor's surgeries have procedures in place to keep things as safe as possible, and you may even just need to have a chat on the phone rather than go in person!
Periods don't have to be a nightmare – if they're affecting your day-to-day life, then it's really worth having a chat with your GP to find a solution. Good luck!
Got a problem, let's hear it gal! Send us an email (problems@shoutmag.co.uk) OR DM us
on Insta.