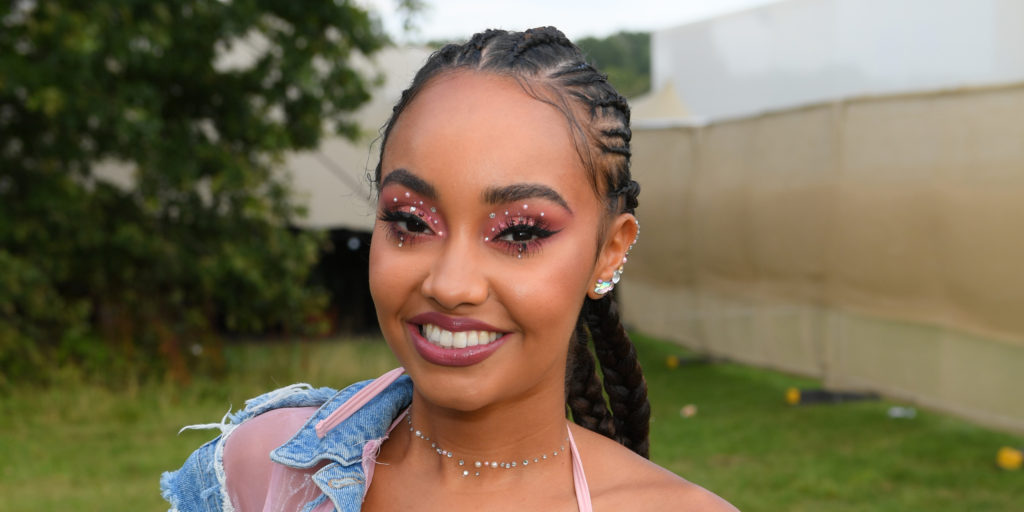 Images: Shutterstock
We might not *actually* be going to a festival this summer, but it doesn't mean we can't rock the look! Have fun getting creative with our top tips…
How To Apply Face Jewels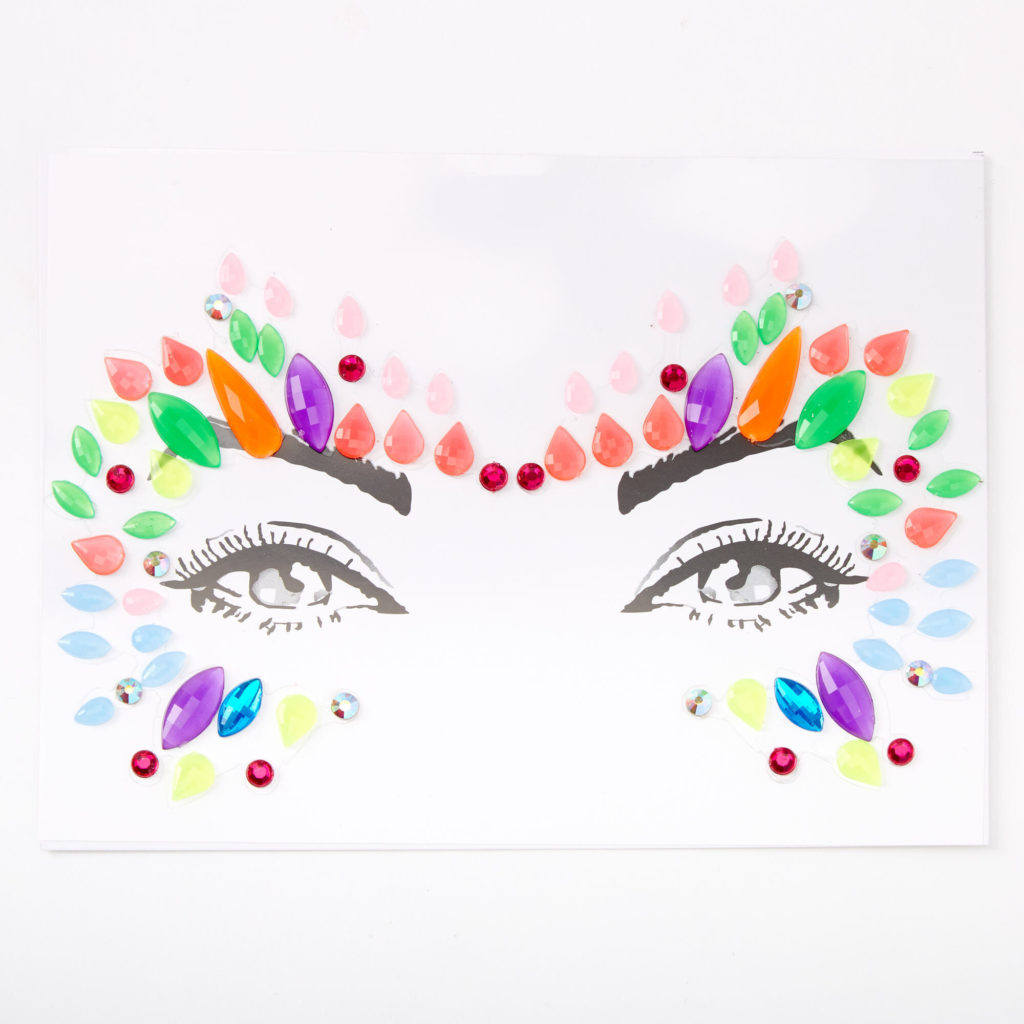 We love these jewels from Claire's!
Step 1:
Dust a little loose powder on your forehead and eyebrows to create a nice smooth base.
Step 2:
Gently place the gem design in the centre between your eyebrows. Once you have it lined up where you'd like it, press down to secure.
Step 3:
Wanna add some glitter to your look? Simply pat some setting gel on the area, let it get tacky for a few seconds, and tap the glitter on top. It looks great on cheeks!
Celeb looks to copy now: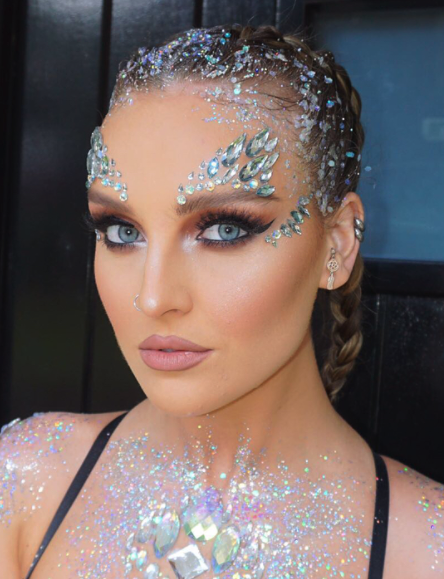 Stacey Solomon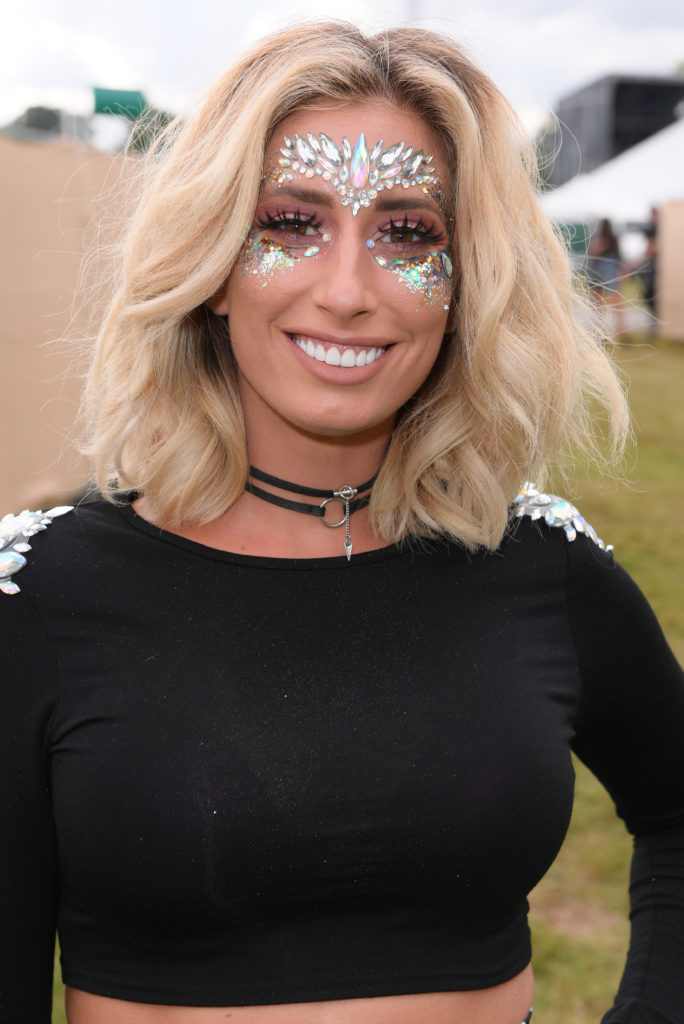 IMPORTANT: DON'T USE YOUR GEMS OR GLITTER DIRECTLY ON YOUR EYES.