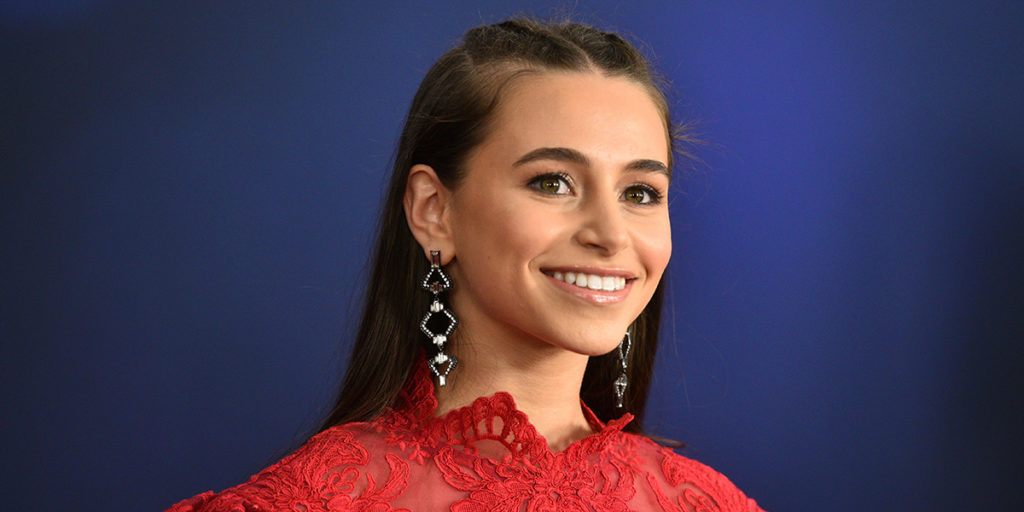 Images: Shutterstock
Find out how to serve a look like Sky as she spills her style secrets in our EXCLUSIVE interview!
Sky Katz Style
What's your occupation?
Musician and Disney actress.
How would you sum up your style?
I like to be comfortable but I also like to throw in what's trendy at the moment.
Who's your style icon?
My style icon is always changing — I find someone new on social media all the time and obsess over their outfits. Right now I love influencer Emma Leger.
What's your go-to outfit?
I've always been a sweatsuit lover. They're super-in-style right now which I love. A matching 2-piece sweatsuit always makes me happy.
What advice would you give to someone who doesn't always feel confident?
Just be yourself. If you're true to yourself, you're always going to feel good, genuine and real. Those things are important to me.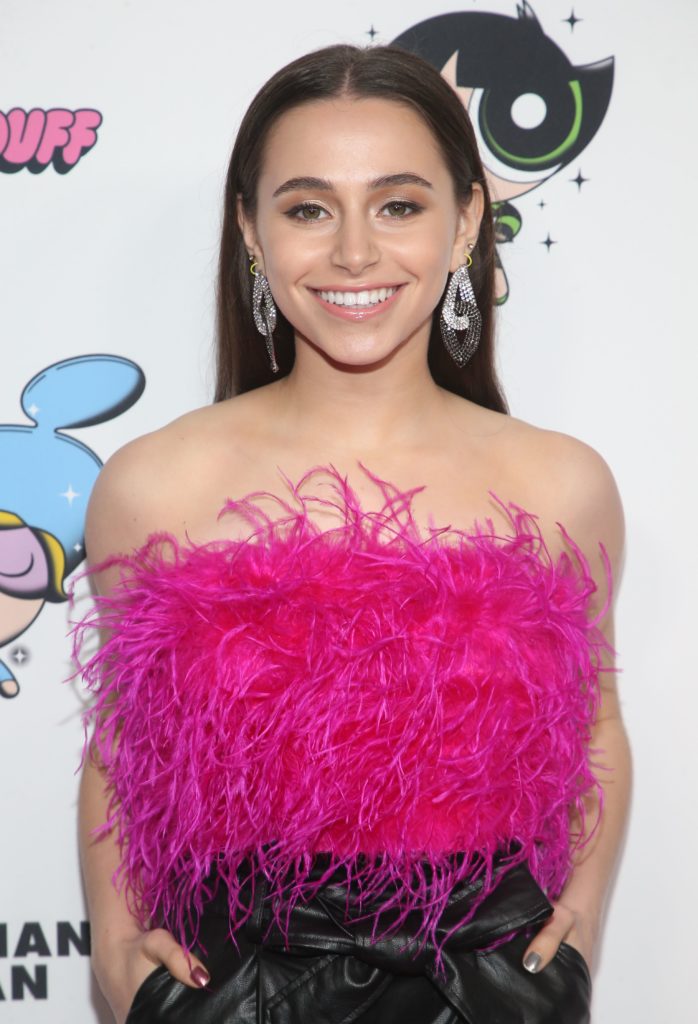 What do you like to do in your spare time?
I love to exercise — run, play basketball, swim. I also love to hang with my friends, family, and my dogs, as well as paint and draw.
What are your top three tips to really elevate an outfit?
Sneakers for sure — I'm a total sneaker-head! Hoop earrings and fun rings. With those three things on point, you can't go wrong!