Interview with Diversity
Where did the idea for your book come from?
Jordan: When I read it back now, I recognise so many similarities between our real lives and the characters. Being brothers for a start, the Fly High Crew being Diversity, the big points of the book like working as a team and relying on each other! It's kind of like real-life just chuck in a few epic story lines.
Ashley: It came from mine and Jordan's shared experience of school, our love of sci-fi and all things nerdy! Also, on a more serious note, we wanted the book to reflect what is happening in the world and how the world is changing.
What was the process like of writing a book together?
Jordan: It was awesome being able to put all our usual creative energy into a different thing entirely. Plus to work with Alexandra Sheppard, who is just a genius, really helped bring all our ideas to life and represent the characters in such a positive way.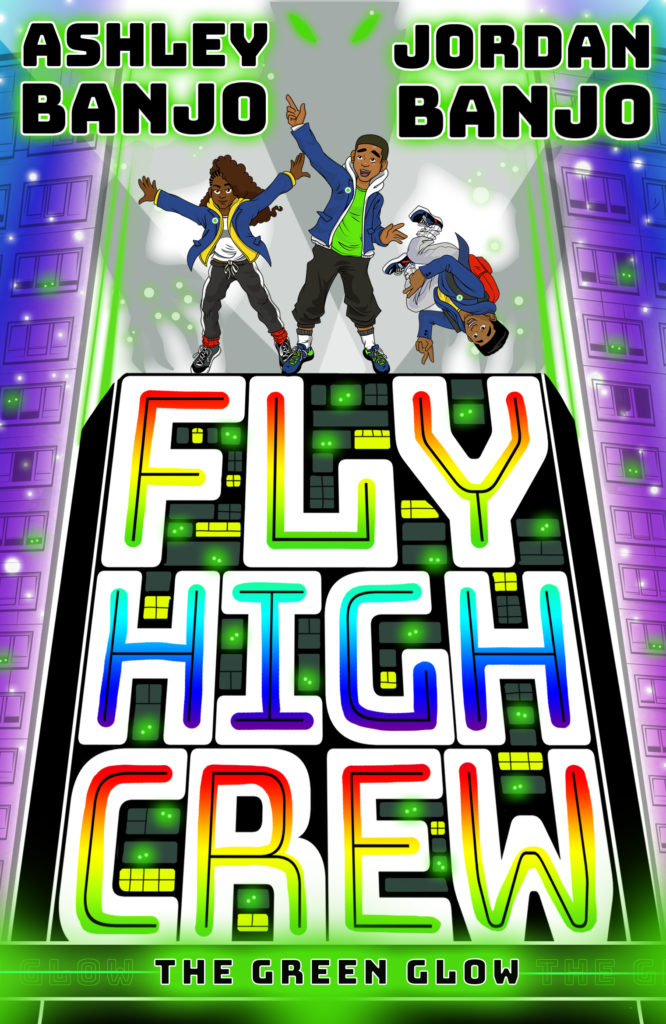 What is your superpower?
Ashley: Definitely not timekeeping, that's Jordan's! I like to think mine is being able to
get the best out of people or… I found out in lockdown I can eat a whole tube of Jaffa Cakes in under 60 seconds.
What's your favourite part about being in Diversity?
Jordan: I get to be with my best friends and family every day, do my dream job and experience awesome things. Best job ever. And that's why I love this book, it's like looking at Diversity 15 years ago (minus the aliens).
What advice would you give your 12-year-old self?
Jordan: To have more confidence in myself, not to always doubt myself and most of all… stop being naughty in school!
Ashley: The same advice I give myself even as an adult: work hard, play hard, do your absolute best to achieve the most and make sure you do all the things you enjoy as well.
TikTok Round…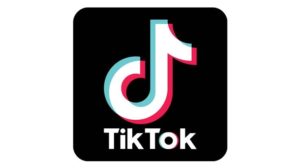 Favourite TikTok dance?
Jordan: Pump Up the Jam (I have to say that, my best friend Perri made it up!)
Ashley: Definitely not Renegade! I've seen it too many times.
Dream person you'd want to make a TikTok with?
Jordan: Probably Jason Derulo, he does some crazy stuff on there!
Ashley: Zach King, his edits are unbelievable!