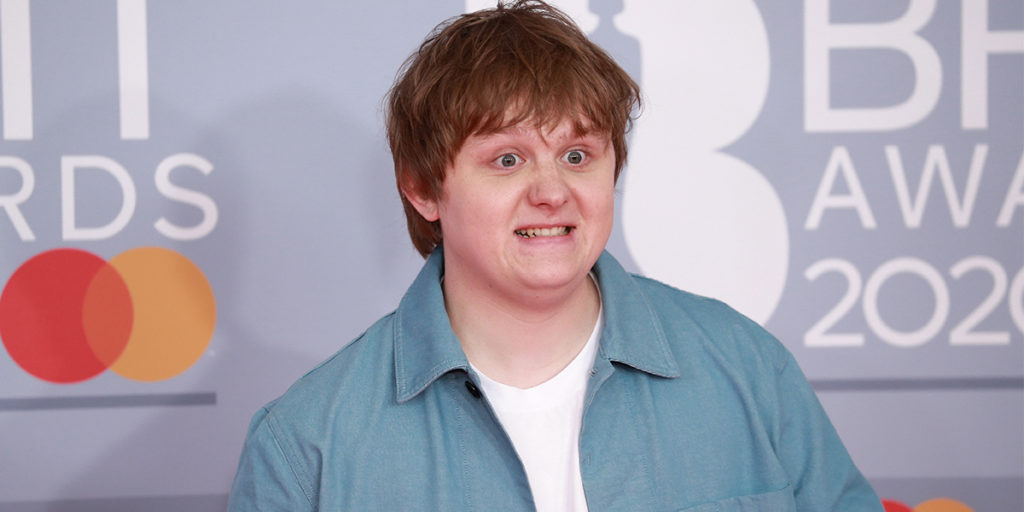 Here's Team Shout's top 10 funniest Lewis Capaldi moments! He really is the funniest man in pop!
10. His huge glasses!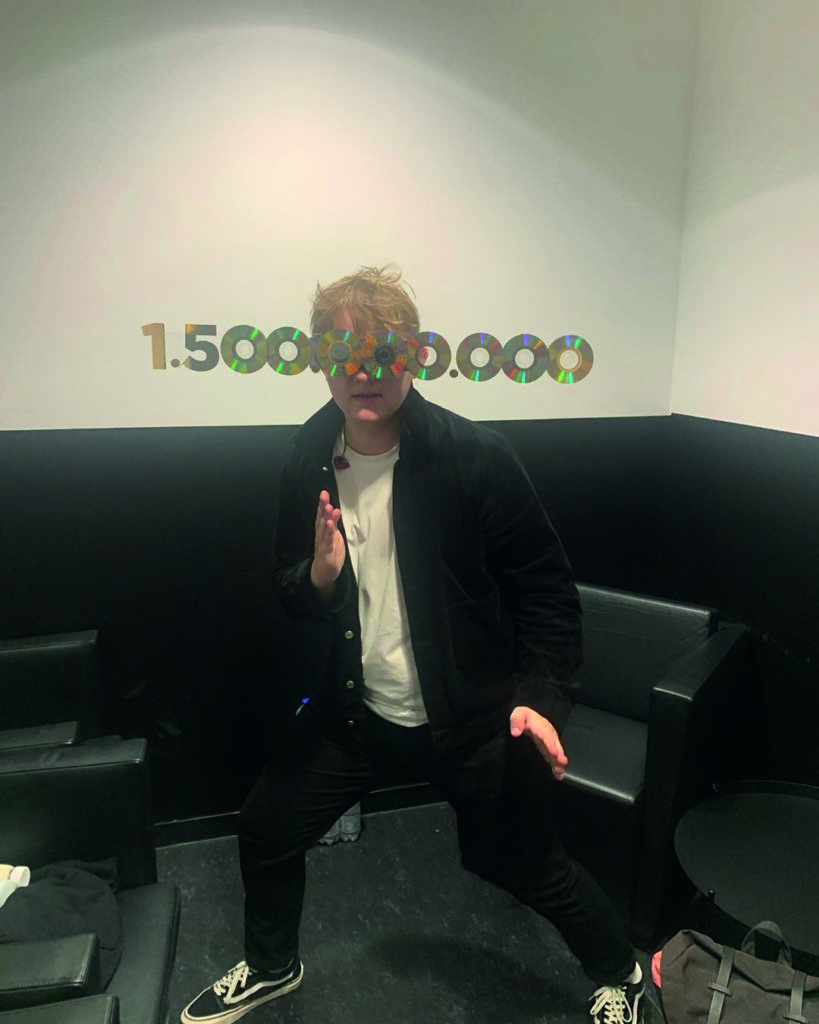 This *iconic* pair of glasses he made when he hit 1.5 BILLION streams for Someone You Loved. We reckon you'll be seeing these in Primark soon!
9. His amazing disguises!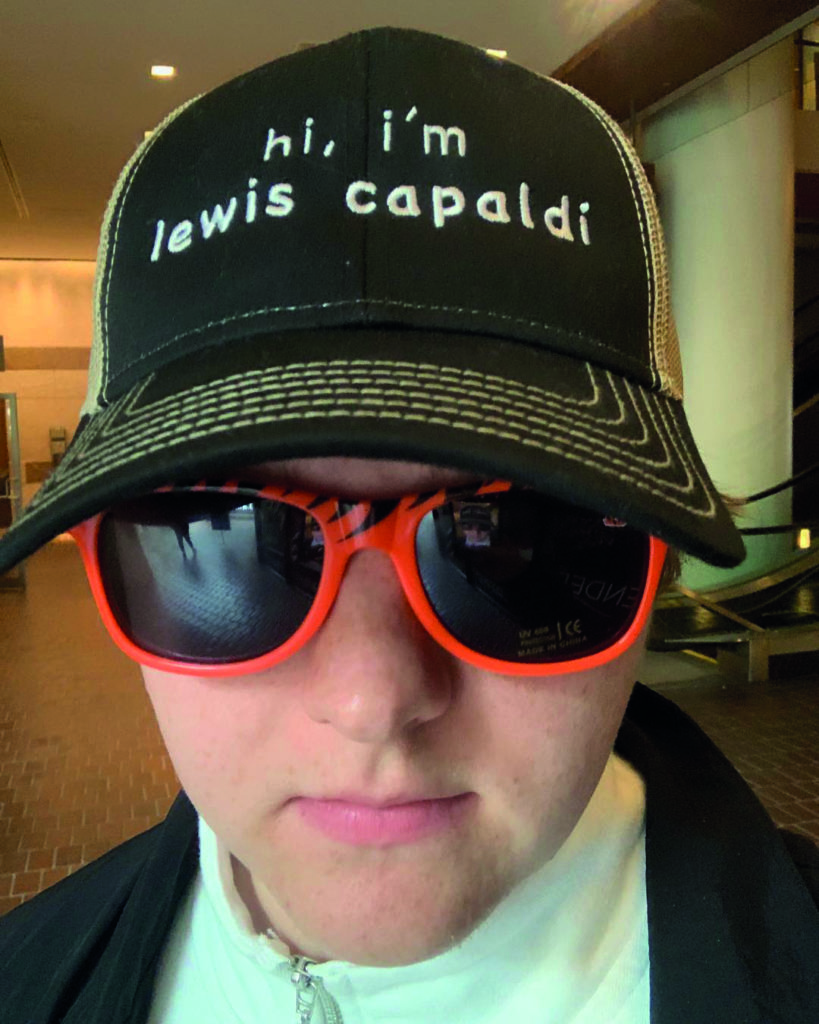 Sometimes the limelight can get too much, so he found this super effective disguise to stop the endless requests for selfies.
8. America's Sweetheart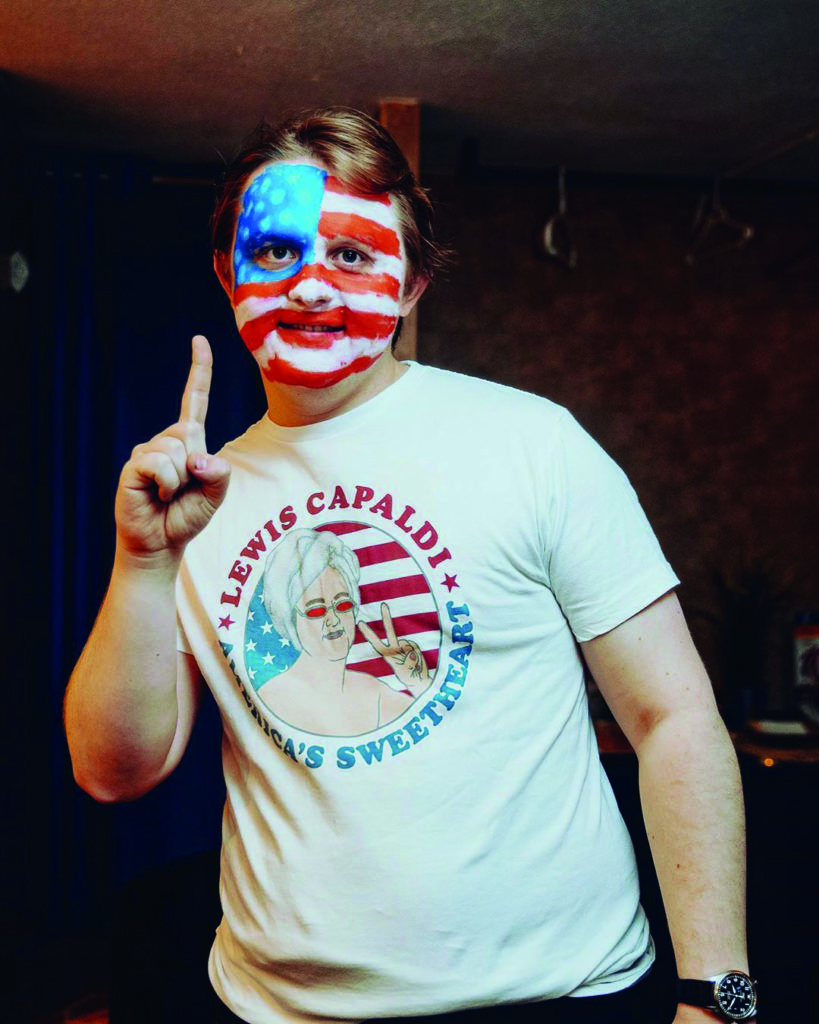 Across the pond, Lewis claimed the hearts of millions, "officially" becoming America's Sweetheart. Nothing but respect for OUR president.
7. Fabulous glasses… again!
Yup, more excellent sunnies.
6. See you later, hater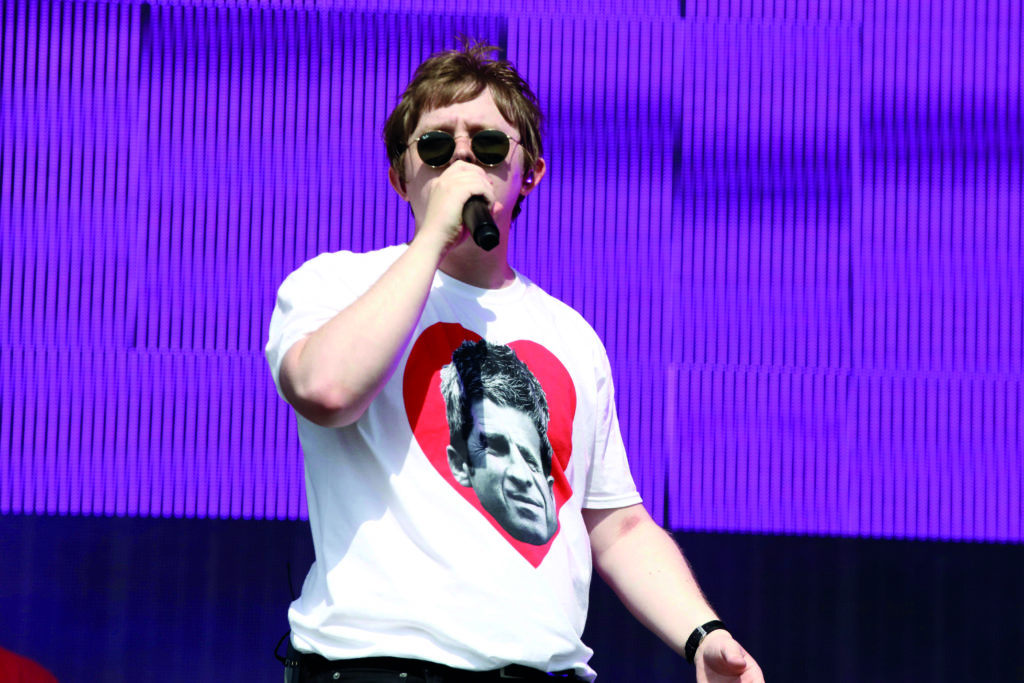 Image: Grant Pollard/Invision/AP/Shutterstock 
When Oasis singer, Noel Gallagher, started some beef with him on Twitter, Lewis responded by getting a t-shirt printed with his face in a love heart and wearing it at Glastonbury. Soz Noel, Lewis has no time for haters.
5. Bros for life!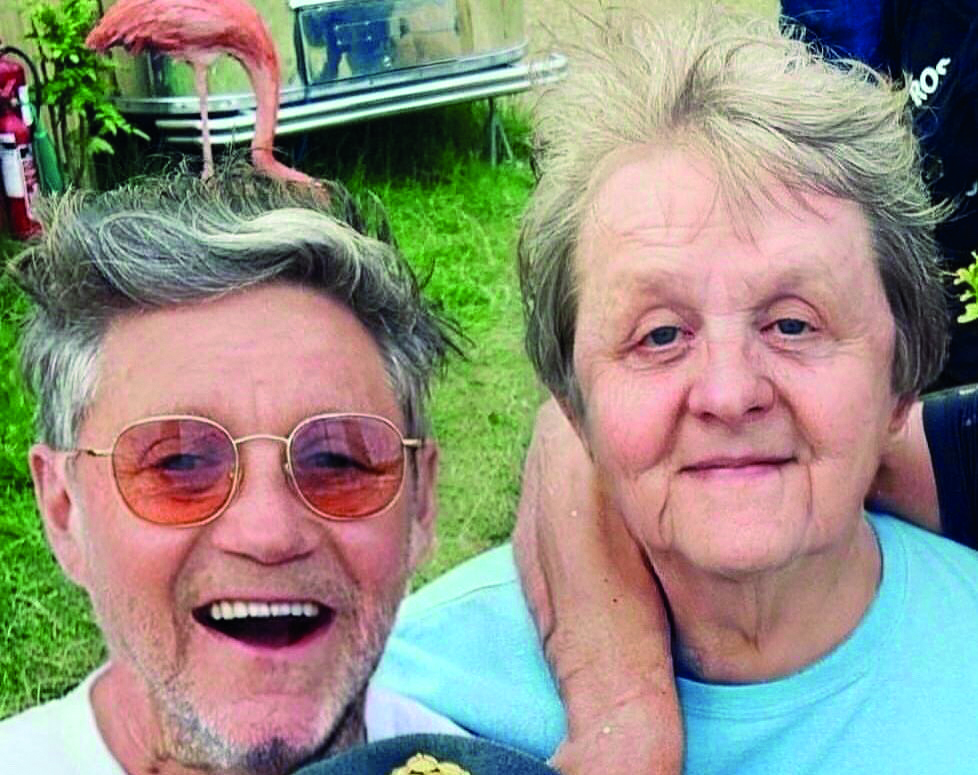 Lewis and Niall's old-filter snap was creepily realistic! We're here for their bromance and can't wait for their 2070 pensioner comeback tour!
4. Biebz-struck!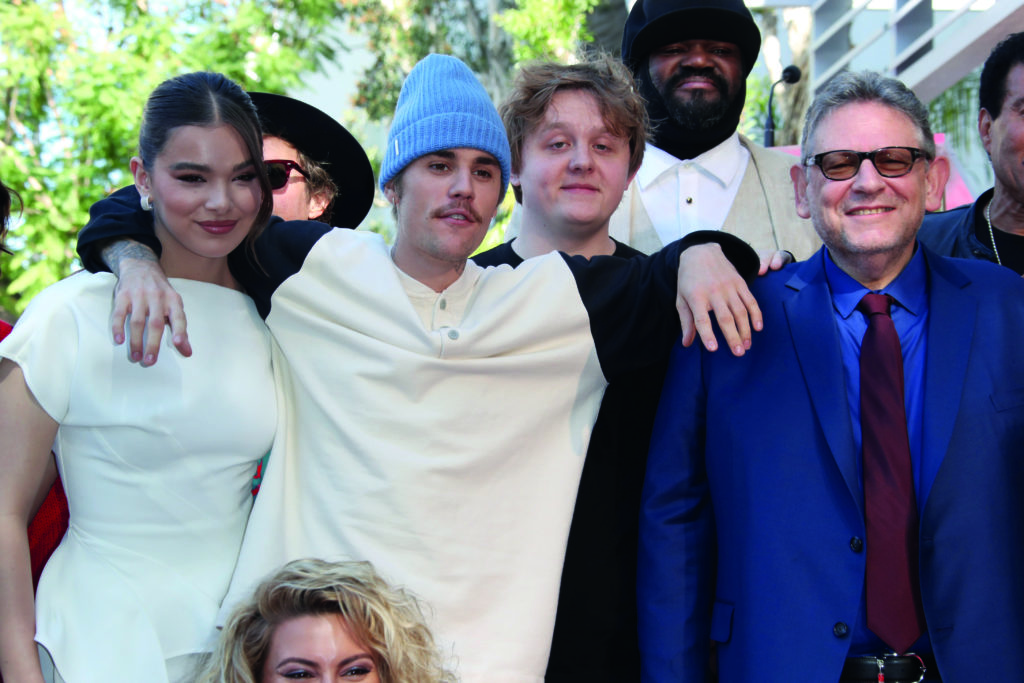 Image: Matt Baron/Shutterstock 
When Lewis met Justin Bieber and looked like this. Is he happy? Star-struck? Confused? TBH Lewis, we'd be the same.
3. Red carpet diva!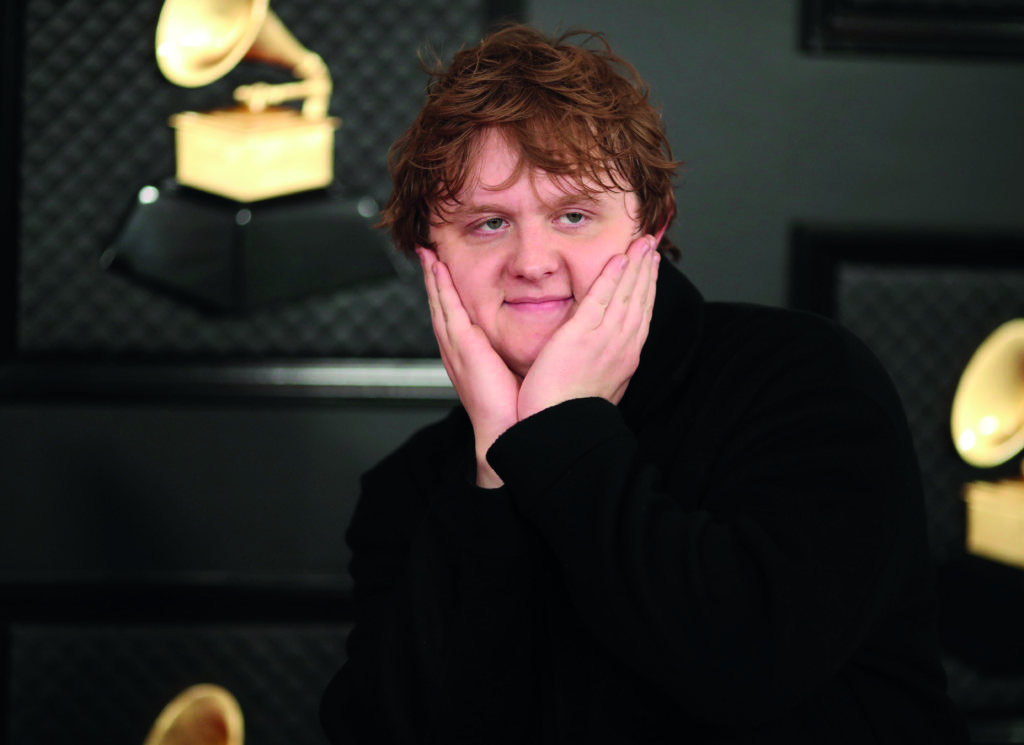 Image: Polk/Rolling Stone/Shutterstock 
Every time he hits the red carpet. A true kween.
2. Toilet brush adventure!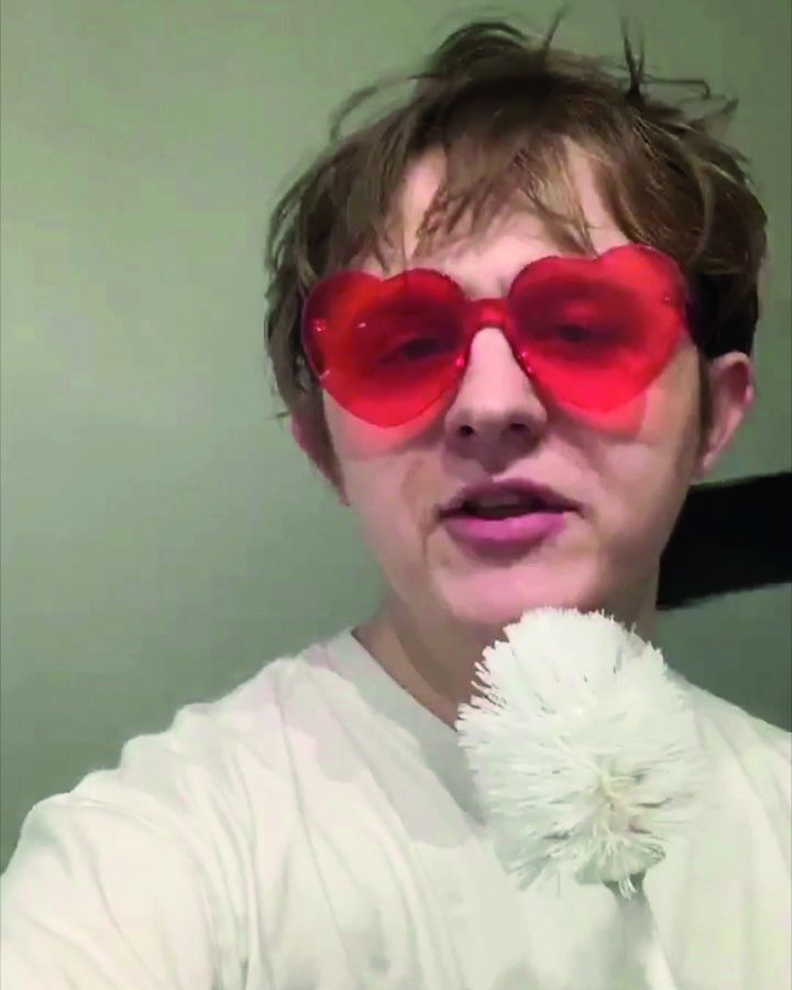 The greatest series of Insta stories of all time! Lewis documented his entire adventure through LA on his quest for… a toilet brush. When we watched this hilarious tale unfold, we knew we would be his biggest fans!
1. This picture!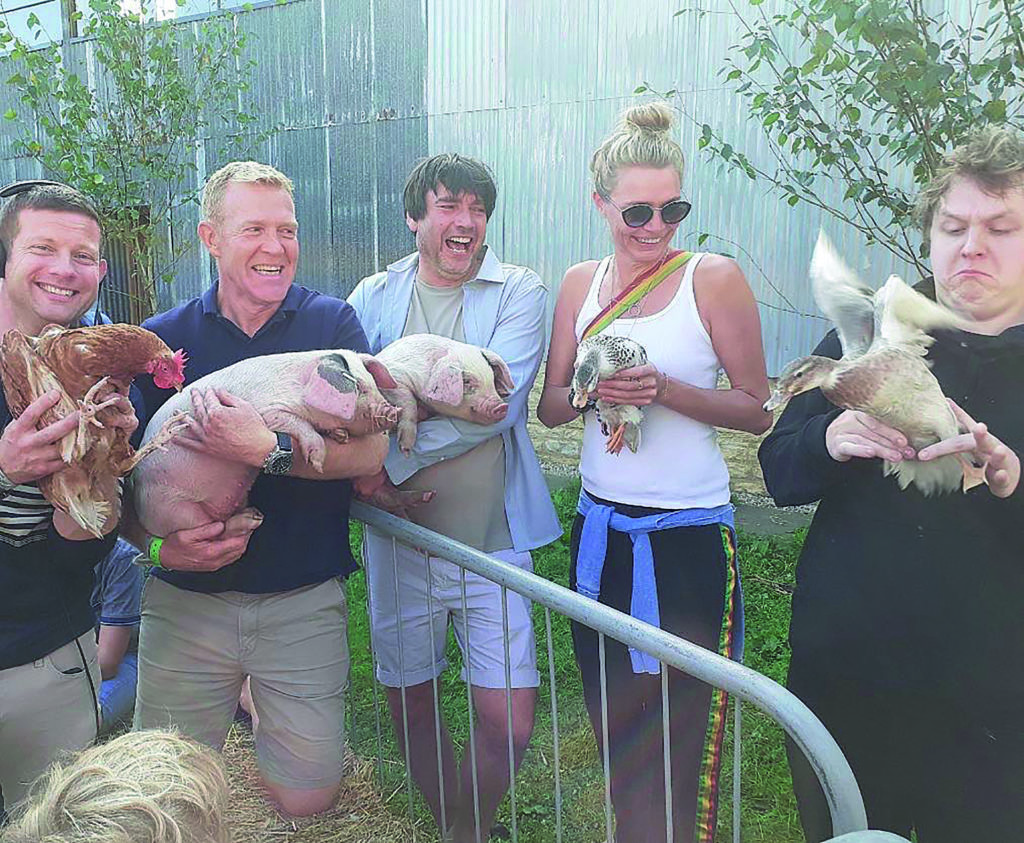 This photo. We're just going to leave this here.