We can't deal with these!

Shout magazine cringes
School Trip!
It was my first day at my new school and everything was going great! I had found all of my classes so I was happy. Then at lunchtime, I was in a rush to get to the canteen and I fell down the stairs in front of ALL my new classmates. Sooo embarrassing!
Mia, via Instagram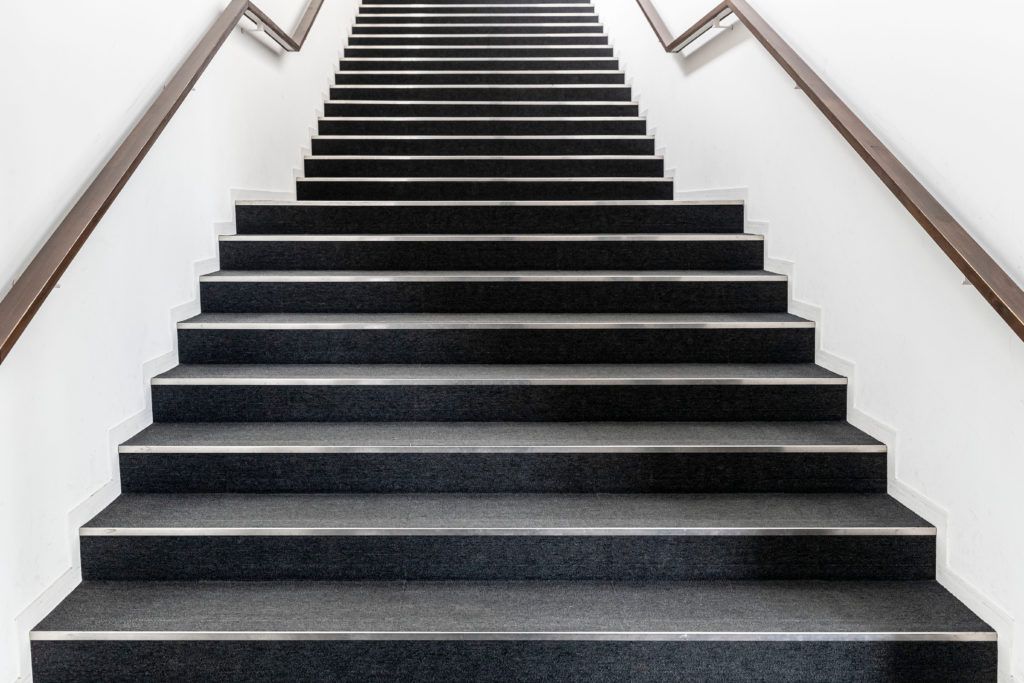 Stranger Scare!
I was in Primark with my mum, having a girlie day out. I went to look at some shoes and I thought my mum was right behind me so I grabbed her hand and asked "Mum, can I get these shoes?" But then realised it was a totally random person! I was literally SO embarrassed.
Zaida, via Instagram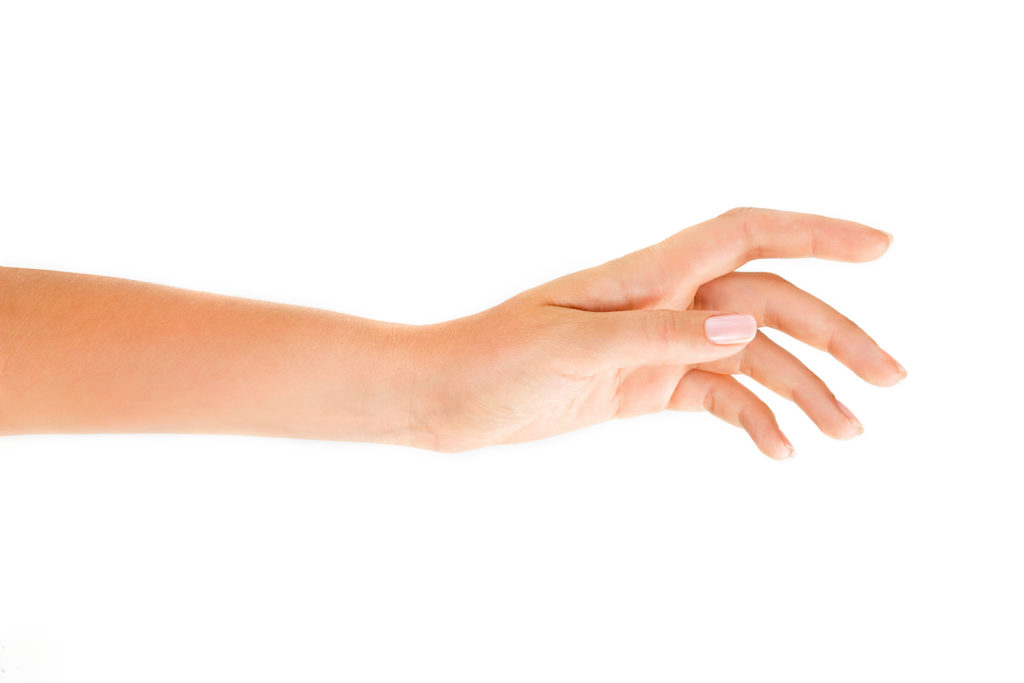 Furry Fail!
My grandma has a cat, and one day I was trying to play with it in the garden by barking and pretending to be a dog. Then I heard someone laughing and it turns out the neighbour was looking out of her window at me and videoing everything!
Hannah, via Instagram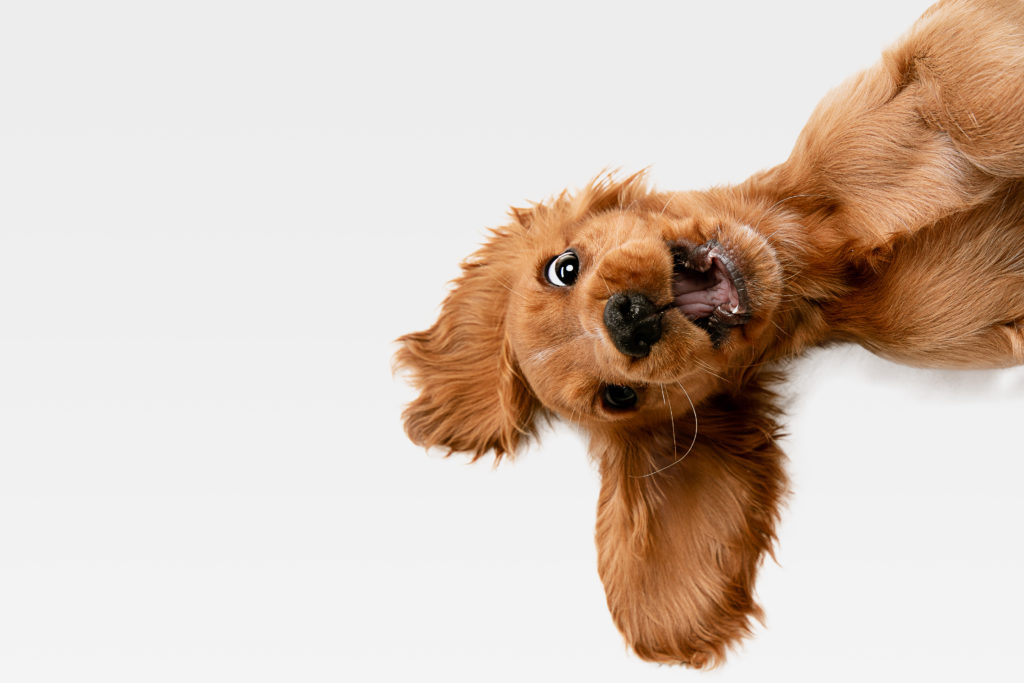 Spoon Slip-Up!
Once a week my mum has a video call with her friends and one time, for some reason, she changed her name to "Wooden Spoon". The next day, I had my first video call with my class and when I logged on my name was Wooden Spoon and I didn't know how to change it! I was so embarrassed and could see everyone looking at my name, but nobody said anything about it which made it even worse!
Zoe, via Instagram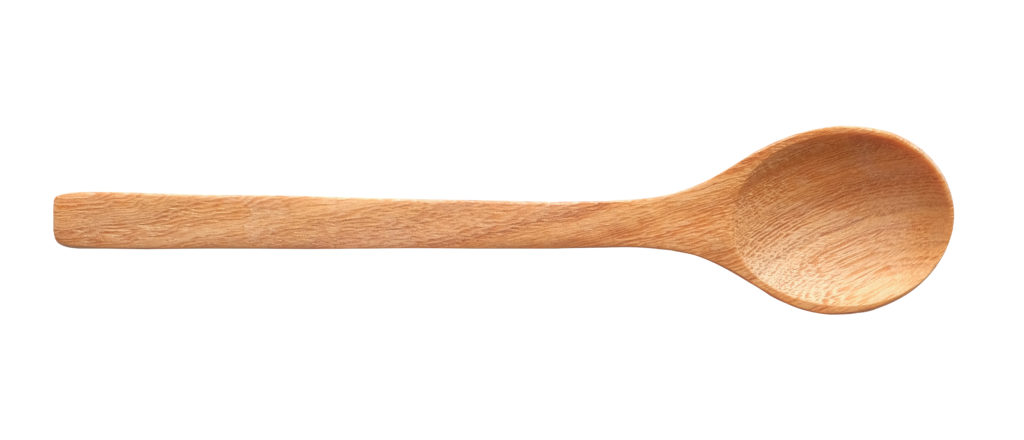 Sticky Situation!
I was out with my family at an American-style diner and there was a bottle of syrup on the table. I was joking around with my sister, pretending to pour it over her when the cap slipped off and the syrup came pouring out all over her! Everyone heard it happen and was staring at us while we tried to clean up. She's never let me hear the end of it since.
Natalie, via Instagram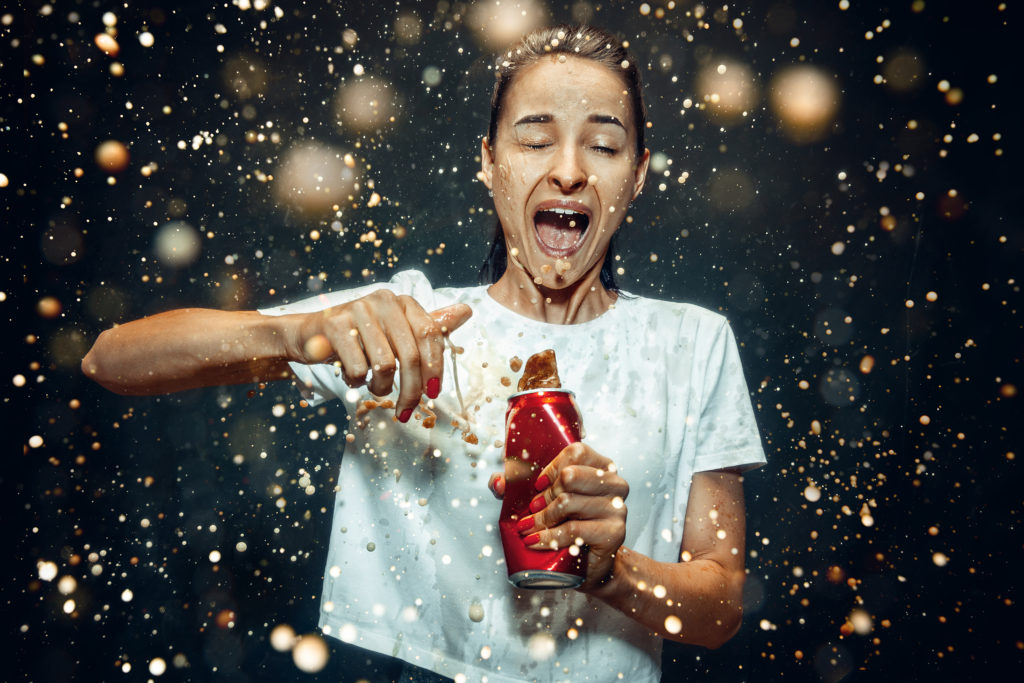 Grandma Drama!
We had a "parent come to lunch" day at school, but my parents couldn't make it so my grandma came. Things went well but when it was time to leave, the headteacher had locked the door and my grandma was trying to open it, but accidentally pressed the fire alarm thinking it was the button to open the door! The sirens went off and the whole school was rushed outside and everyone knew it was my grandma! I was so embarrassed.
Seren, via Instagram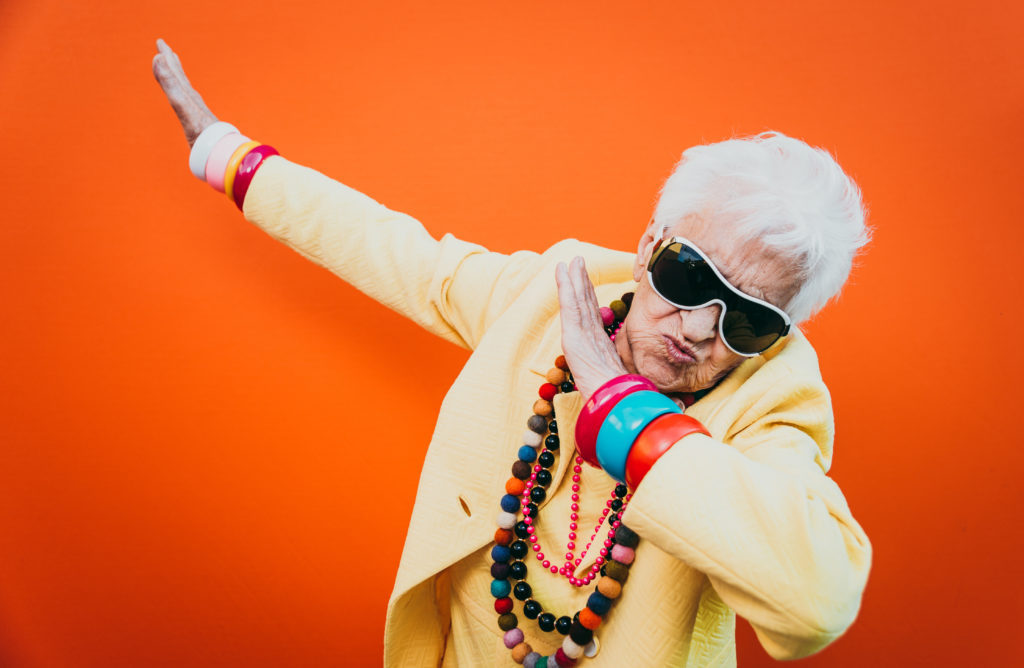 Cake Face!
In maths class we were having a mini party as a reward after our test results came out. The teacher brought in a cake and she was cutting it up then calling people up individually to get a piece. She called my name and on my way back to seat I tripped over someone's schoolbag and landed face-first into the slice of cake in front of the entire class. It left a stain and was SO embarrassing.
Emma, via Instagram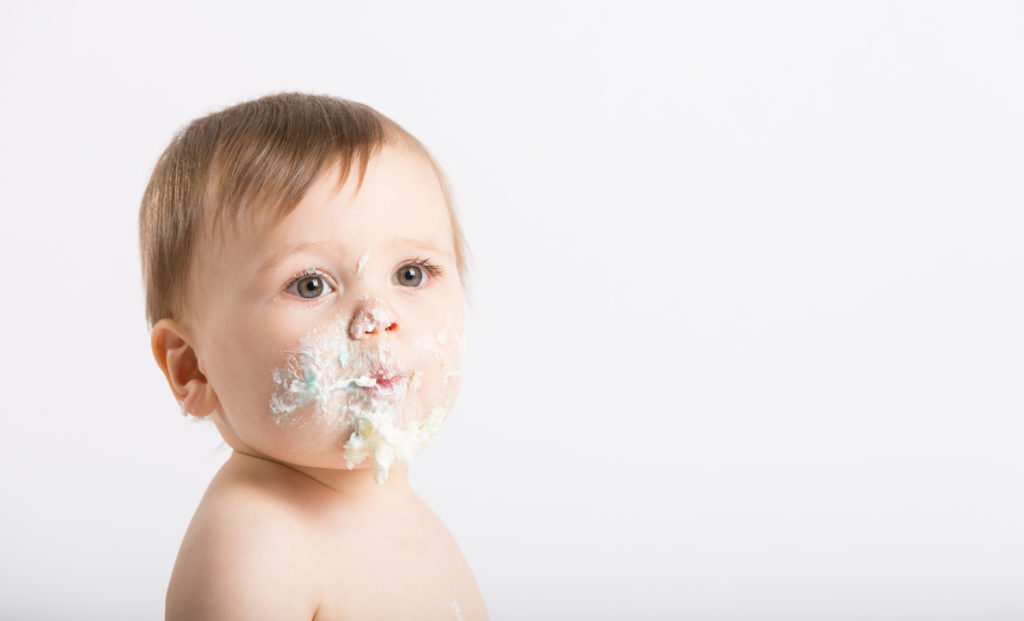 SEND YOUR EMBARRASSING MOMENTS TO MOMENTS@SHOUTMAG.CO.UK OR DM US ON INSTAGRAM AND THEY COULD BE FEATURED.
THE SHOUT TEAM WILL PICK THE STORIES THAT MAKE US LAUGH THE MOST!