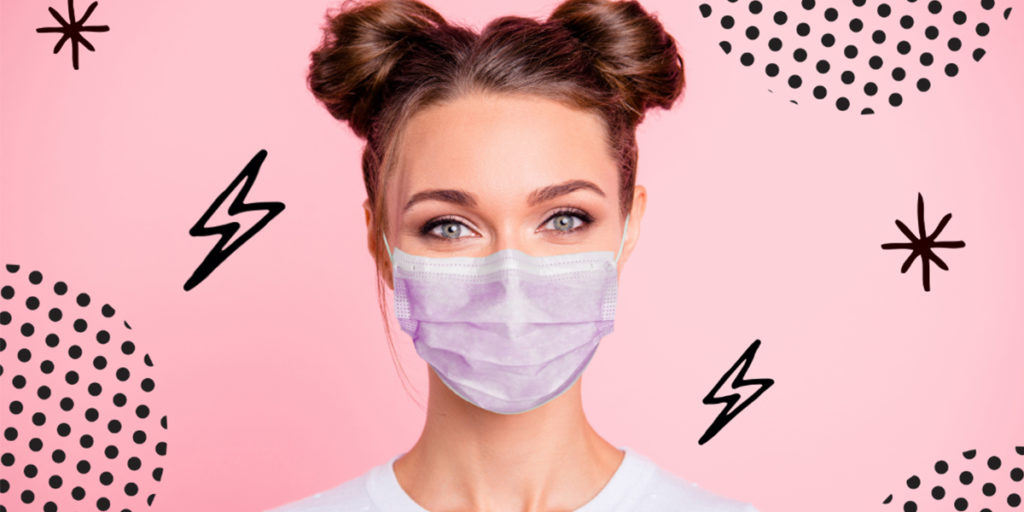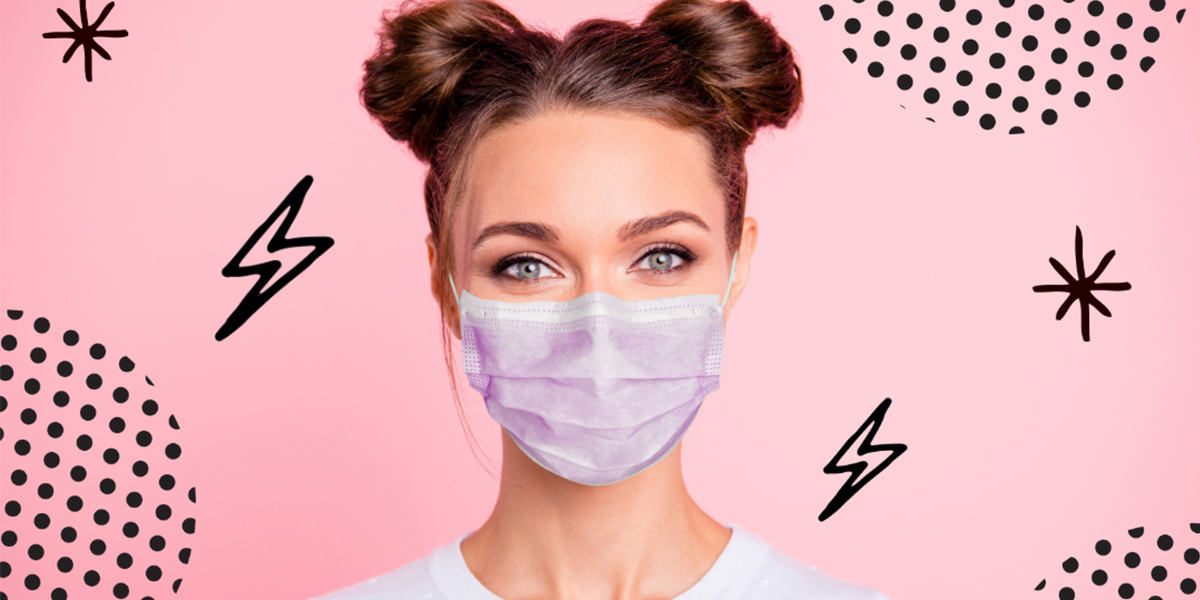 "Maskne" is the name given to acne breakouts people are experiencing from wearing masks on a regular basis. When we're wearing masks, there is friction between our skin and the material of the mask which causes irritation, as well as it being the perfect warm, moist environment for bacteria to live their best lives.
Don't worry — there are a few things we can do to help prevent maskne, so let's continue to wear our masks to help keep people safe and still show our maskne who's boss!
Keep it fresh!
Make sure you're replacing your mask after each use — the longer you wear a mask for, the more bacteria will build up and irritate your skin. Be kind to the planet by wearing reusable masks instead of disposables, and wash them regularly!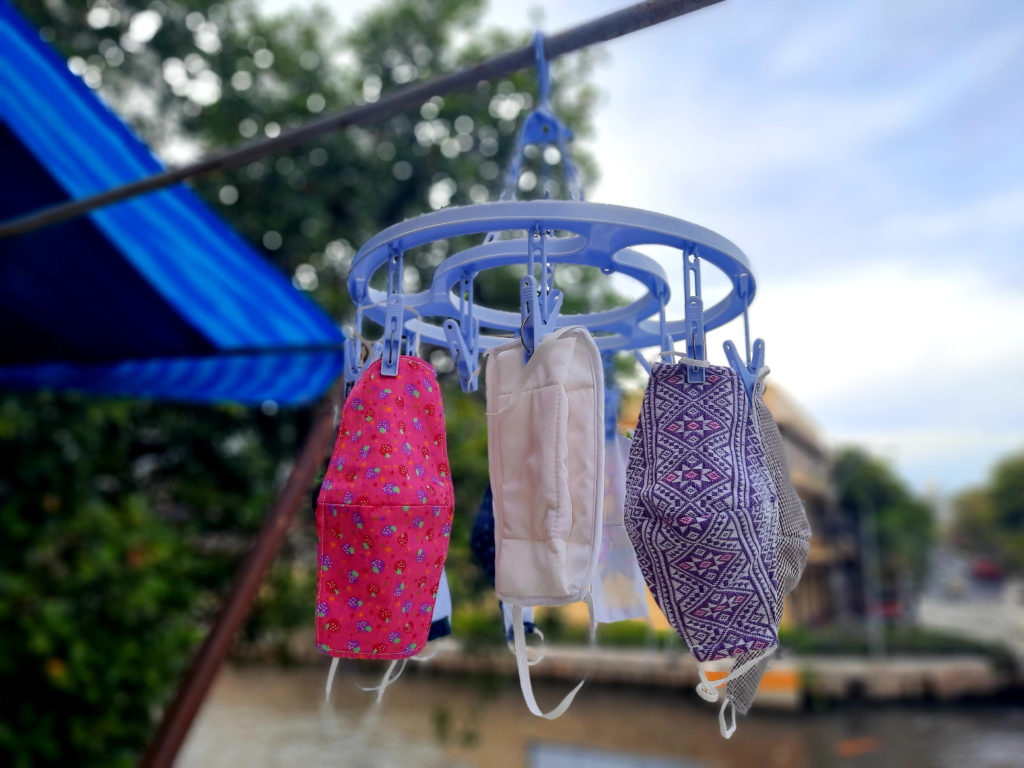 Keep it clean!
It's really important to keep your mask clean, so try to avoid touching the inside of your mask when you're holding it, and be careful with where you're keeping it when it's not on your face. Avoid putting dirty masks back on after wearing them for a significant amount of time.
#1 rule when it comes to acne… DO NOT TOUCH YOUR FACE! 🙅🏻‍
Keep up your routine!
Dirt, oil, sweat and bacteria can all build up on the skin throughout the day underneath your mask, so make sure that you're cleansing in the morning and at night to keep it clean. It's also mega-important to keep your skin hydrated to protect your skin's barrier, so don't let the sweatiness of mask-wearing stop you from applying moisturiser day and night!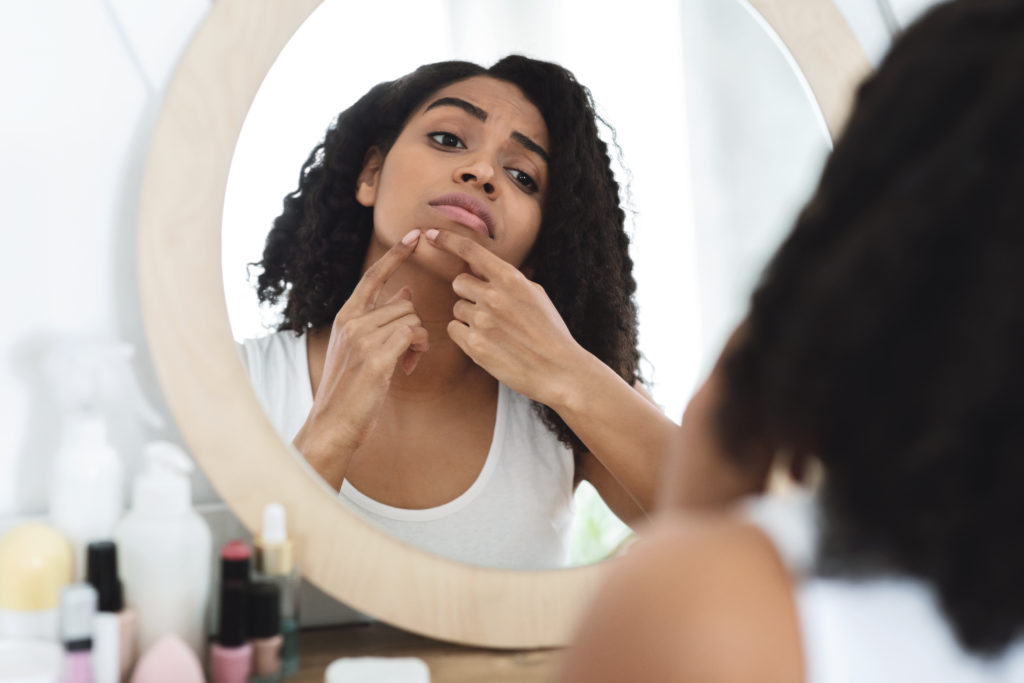 Keep it minimal!
With everything already going on between your face and your mask, let's not add too much make-up to the mix and stress the skin out even more. Skip the foundation, or maybe just go for a light BB cream if you still want a lil coverage for when your mask is off. If you still want to look glam, why not apply some extra coats of mascara, play with that eyeshadow palette you got for Christmas, or apply some glowy highlighter to your brow bones and the tops of your cheekbones?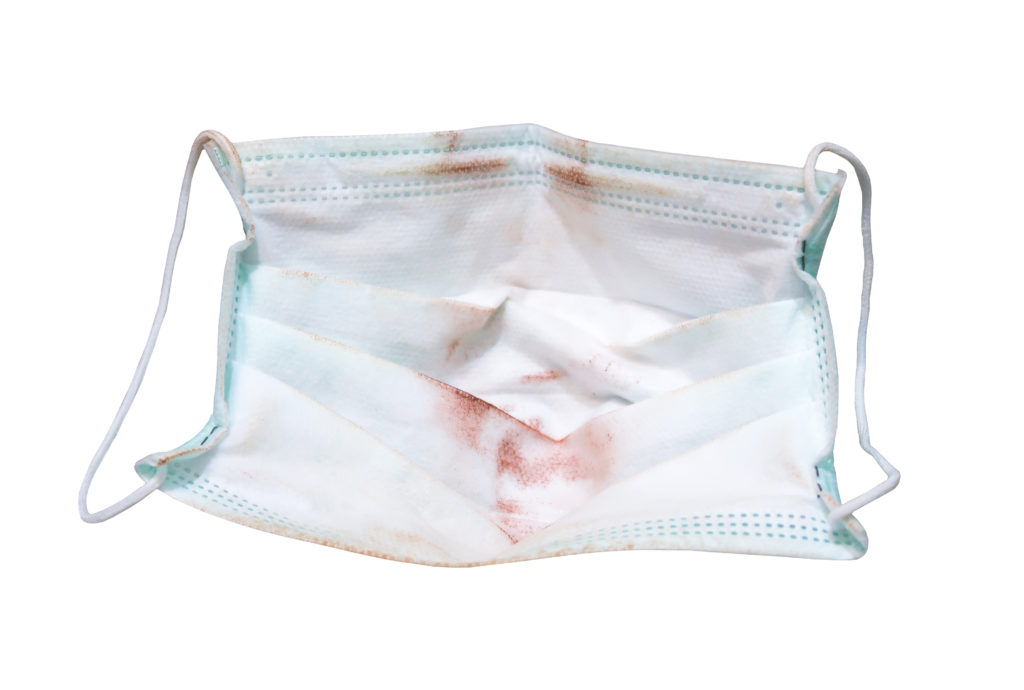 We see you, make-up stains!
Whiteheads?
Make pimple patches your new BFF! These are usually for overnight use, but if you're wearing a mask, why not wear them during the day too? These magic little stickers help to draw out any pus and bad stuff from your whiteheads, and will also act as a barrier between your skin and your mask.
Shout's maskne product picks!

Neutrogena Clear & Soothe Moisturiser, £5.99, Superdrug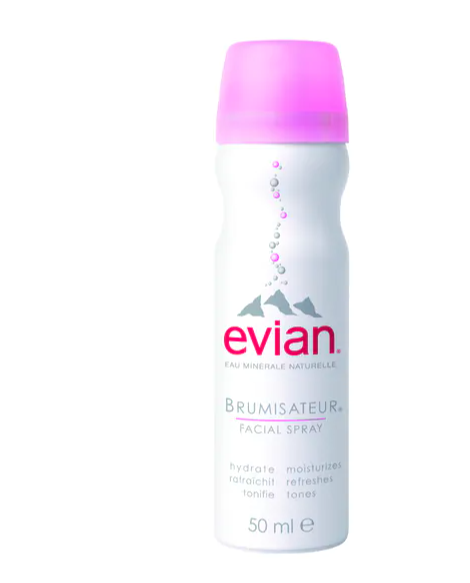 Evian Facial Spray, £3.49, Superdrug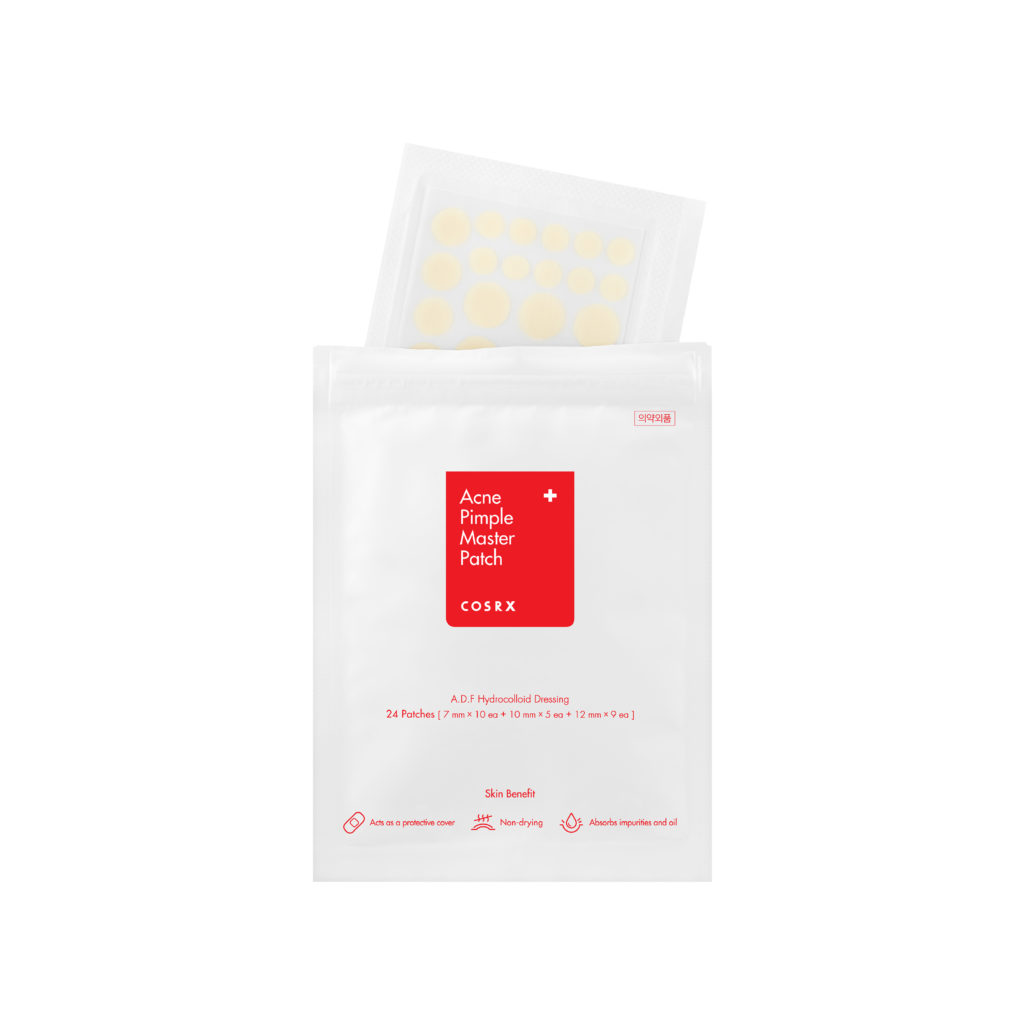 COSRX Acne Pimple Patches, £5.99, Feel Unique
Keep up with the latest beauty trends by following us on Twitter and Instagram!