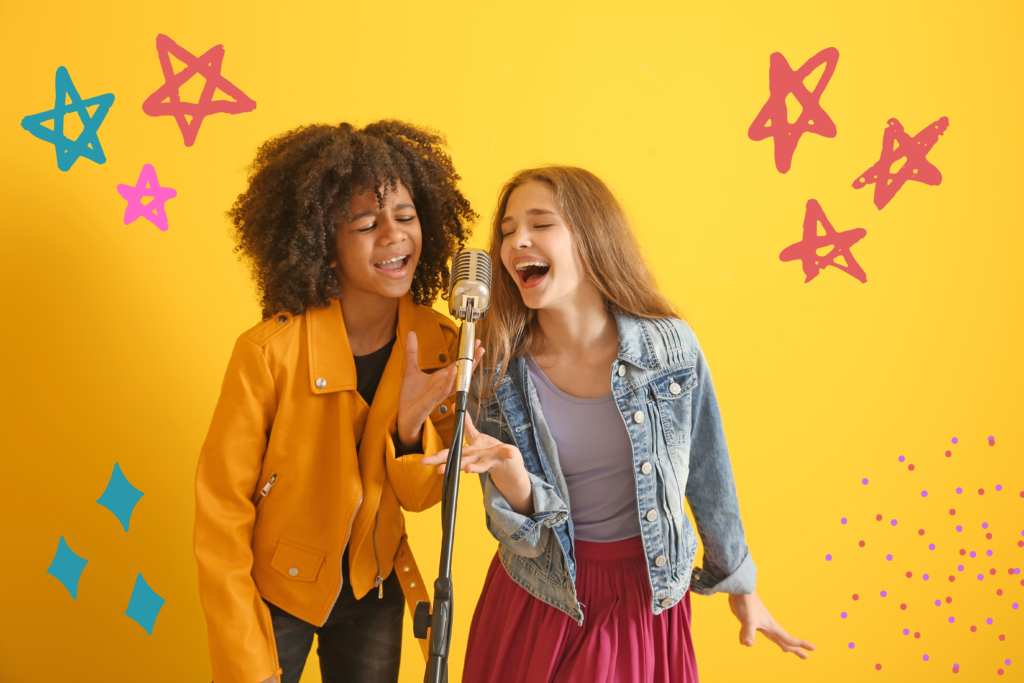 Ways to Stop Boredom
Run out of ideas to keep boredom at bay? We hear ya! That's why we've created this ultimate checklist of fun, cheap stuff you'll love!
Try vlogging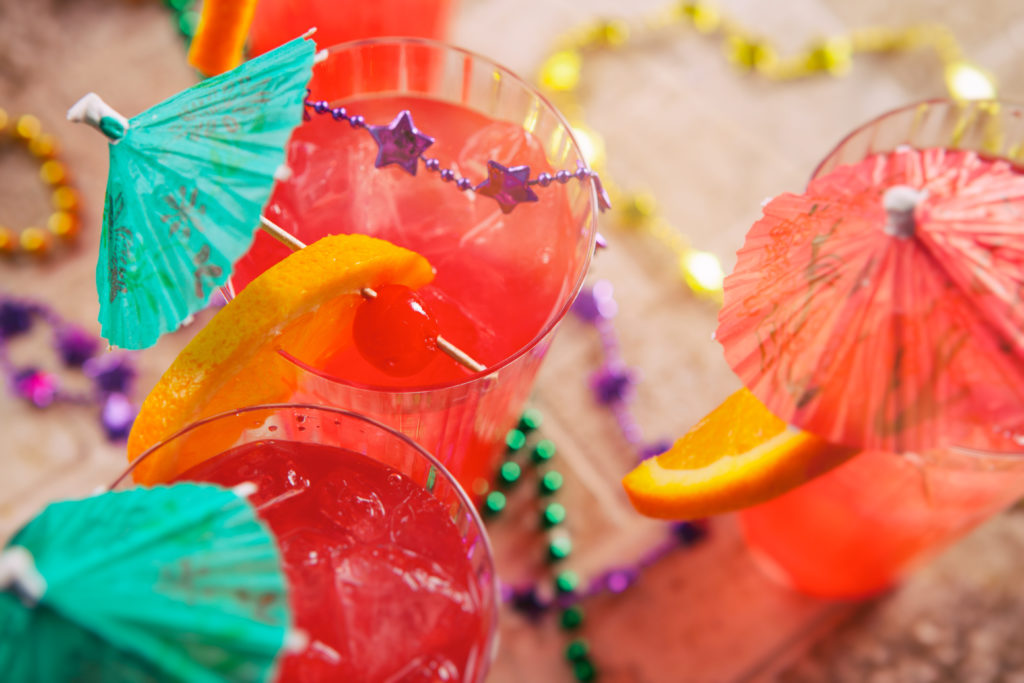 You've watched a million vlogs, but have you ever tried it yourself? You don't even have to post it – try it just to see how tricky it is for actual vloggers! Or team up with a friend and swap daily vlogs with each other for a whole week!
Mocktail bar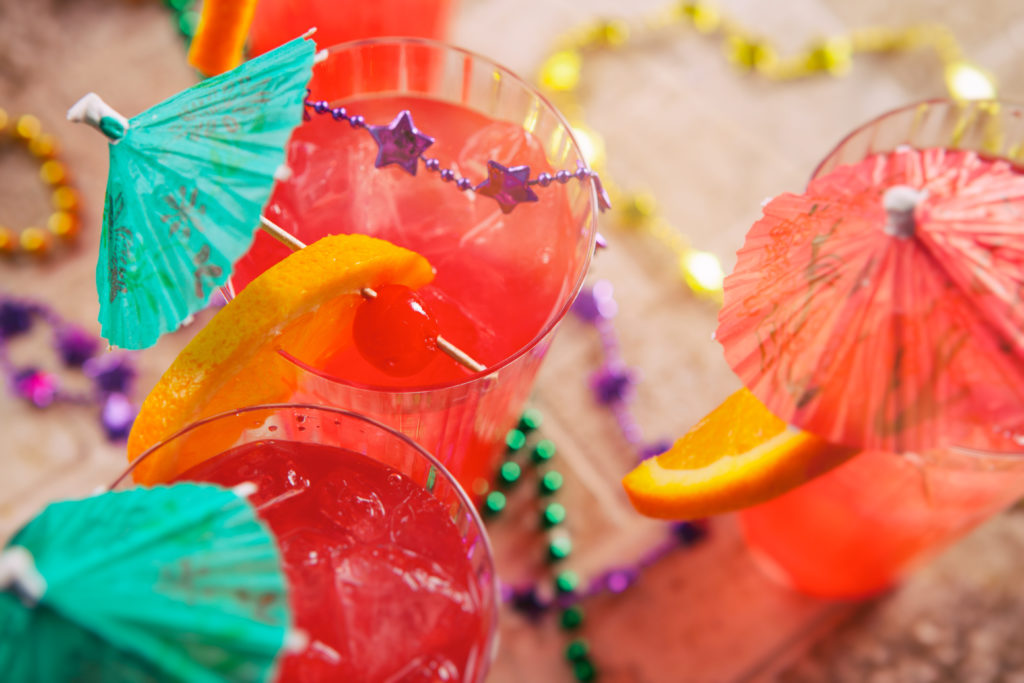 Open your own mocktail bar in the kitchen or garden! Pick 3 drinks recipes from Pinterest, or create your own, and serve your family in style with fancy drinks umbrellas and everything! We've been loving this fruity mocktail!
Get planting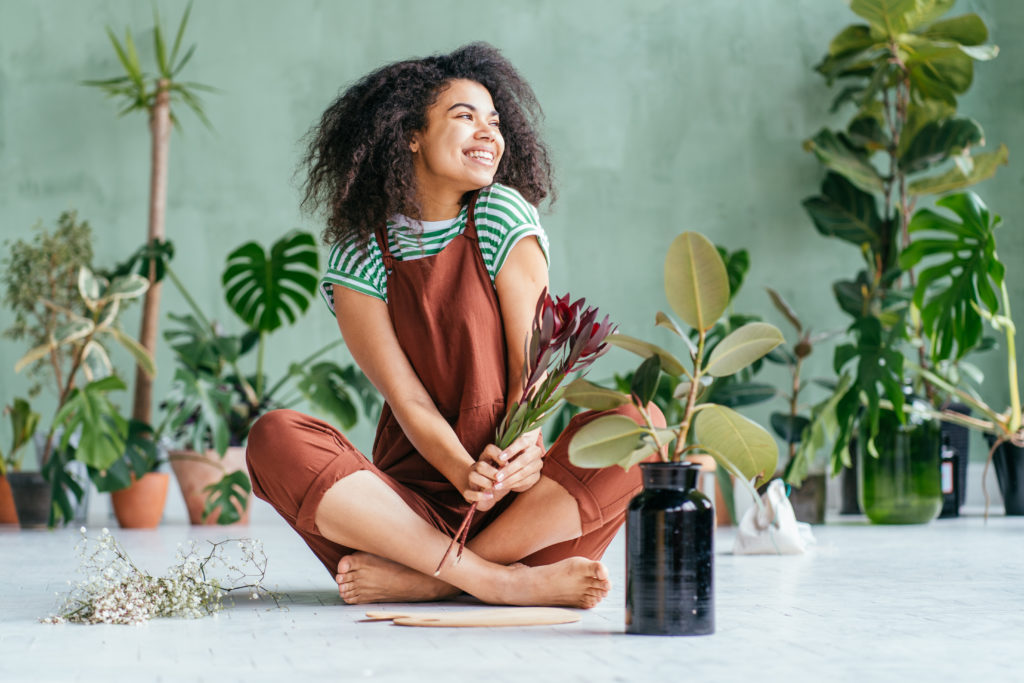 Create a little indoor herb garden or start small with one indoor plant. Bringing a little bit of the outdoors in is great for the soul!
Instagram roulette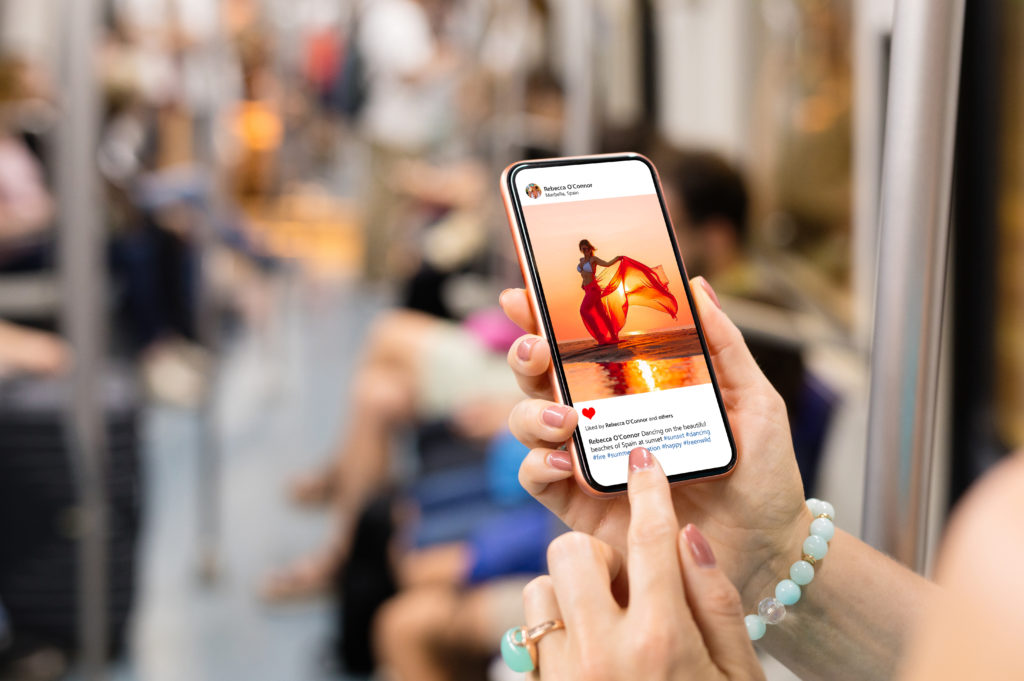 Open your Insta and start scrolling down your feed, but with your eyes closed! Stop after you've counted to 10 and whatever you land on, you have to recreate – within reason, obvs, don't do anything dangerous or unkind! So, if it's a make-up look, grab your brushes! Maybe it'll be a cute make or bake, or even a stylish bedroom that you can take inspo from? The best bit is you can keep playing until you land on something you love! 
Just Dance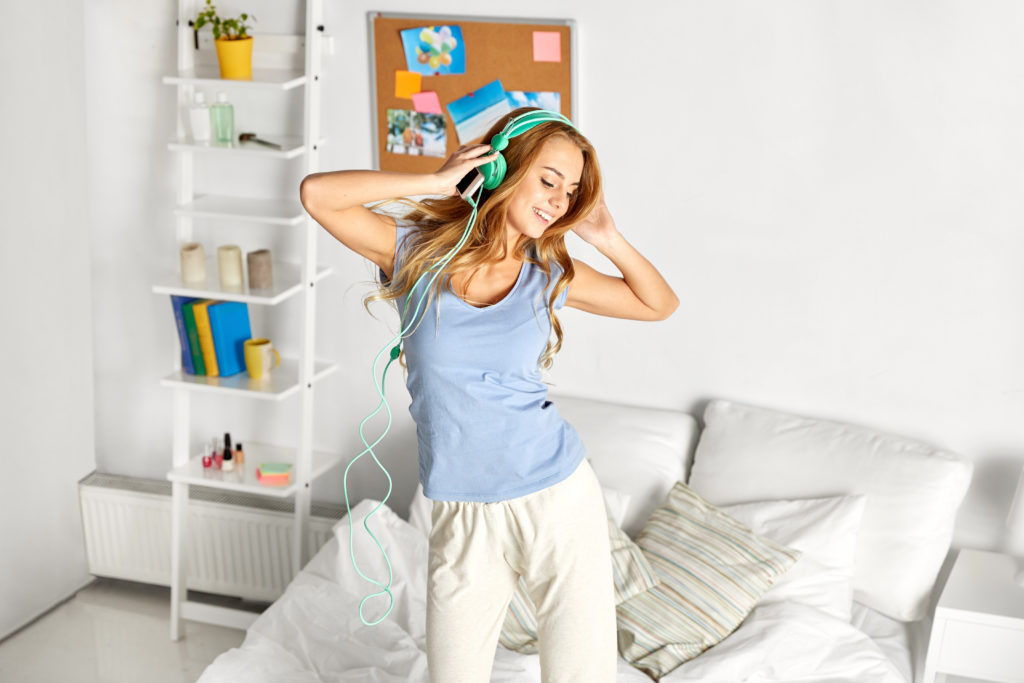 There are loads of fun dance tutorials on YouTube – give one a go! We love The Fitness Marshall! Or just put on your favourite song and let the music flow through you!
Make a moodboard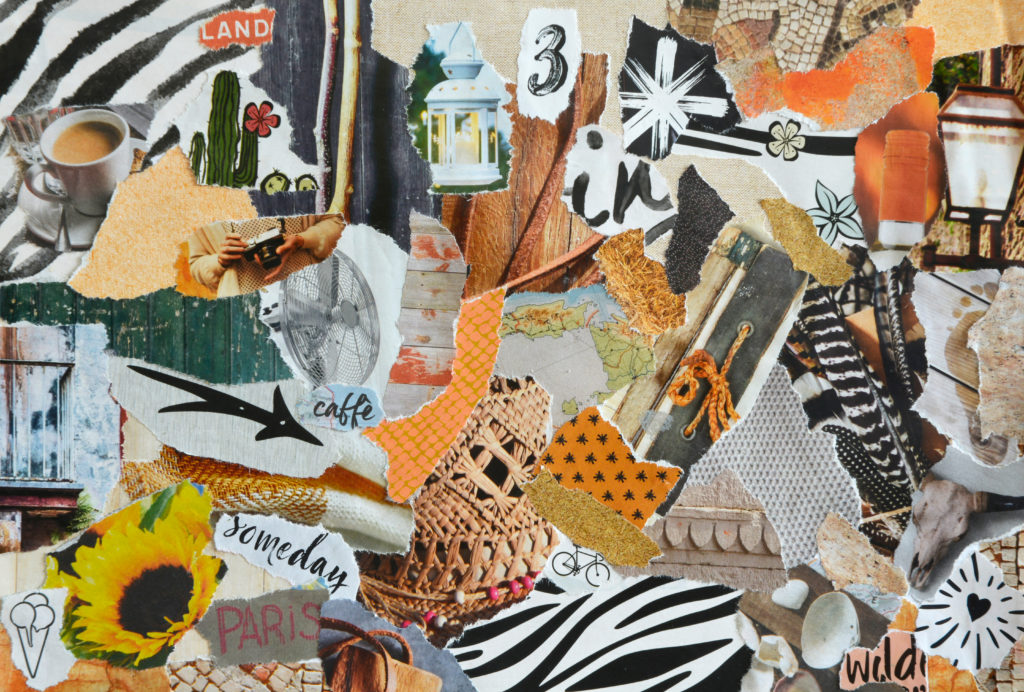 Grab a big piece of cardboard, paint it with some old emulsion or cover it with wrapping paper, and then get busy! You can use old magazines or print out pics from online – just cut and stick things that make you happy until your board is covered!
Try lazy baking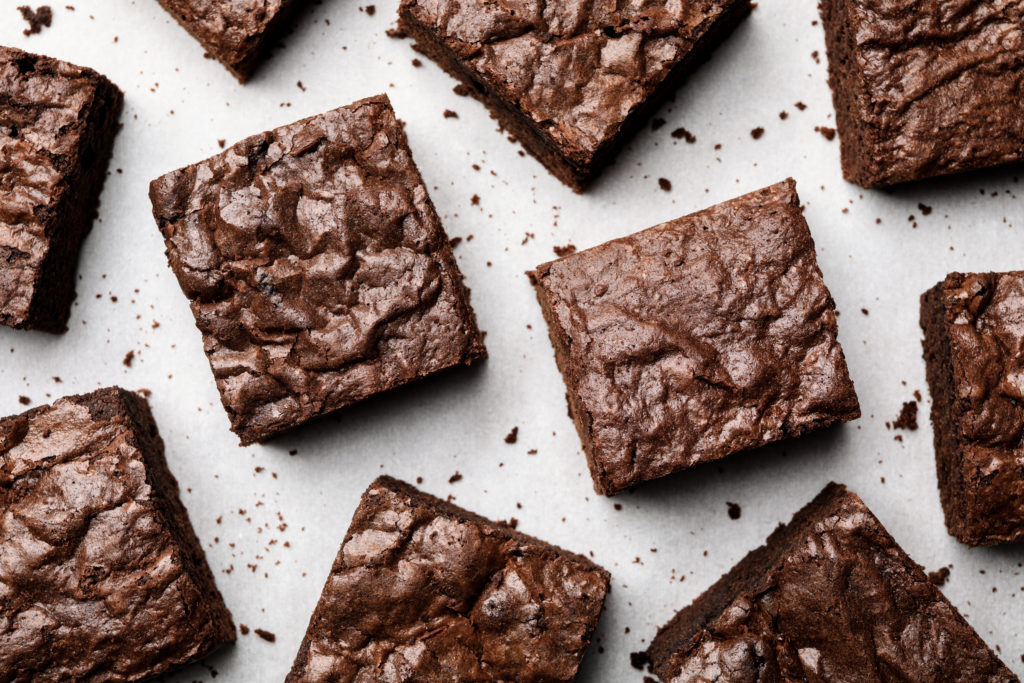 This is where you make something solely from random things you've already got in the cupboard! Have a rummage, then type your ingredients into a recipe website to find a match.
Fort challenge!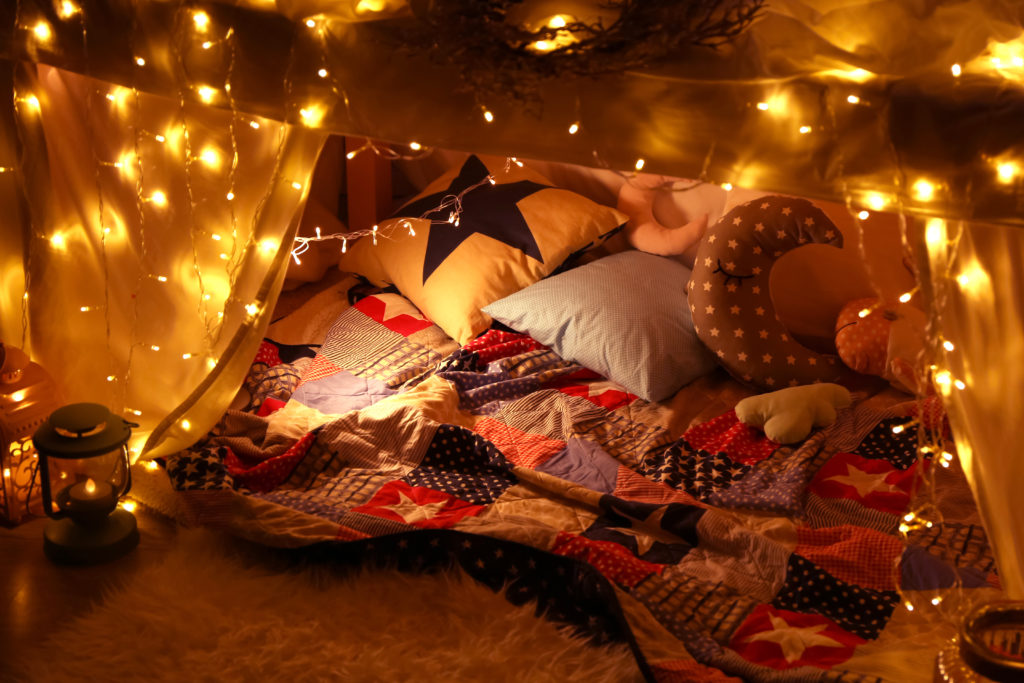 Make a fort indoors or outside and see if you can stay in it for 12 whole hours! Snack and toilet breaks allowed, obvs.
Sensory box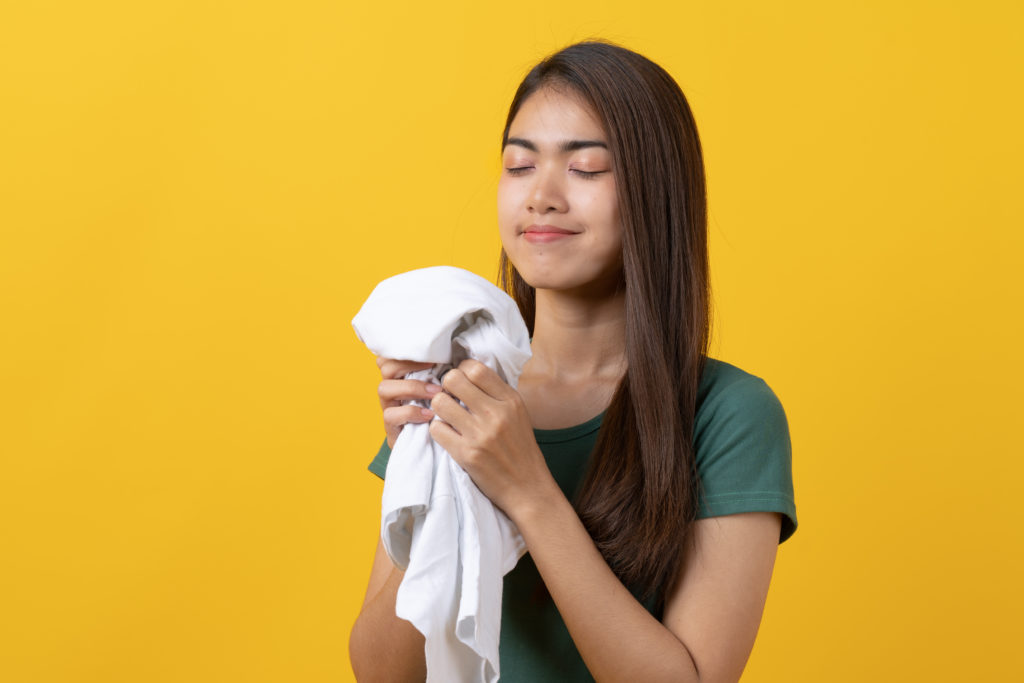 Make a sensory box you can open whenever you feel anxious or low – pop in comforting things you can touch, smell, taste, hear and see. For example, a soft blanket, calming essential oils, your fave treat, headphones and a colouring book.
Photo wall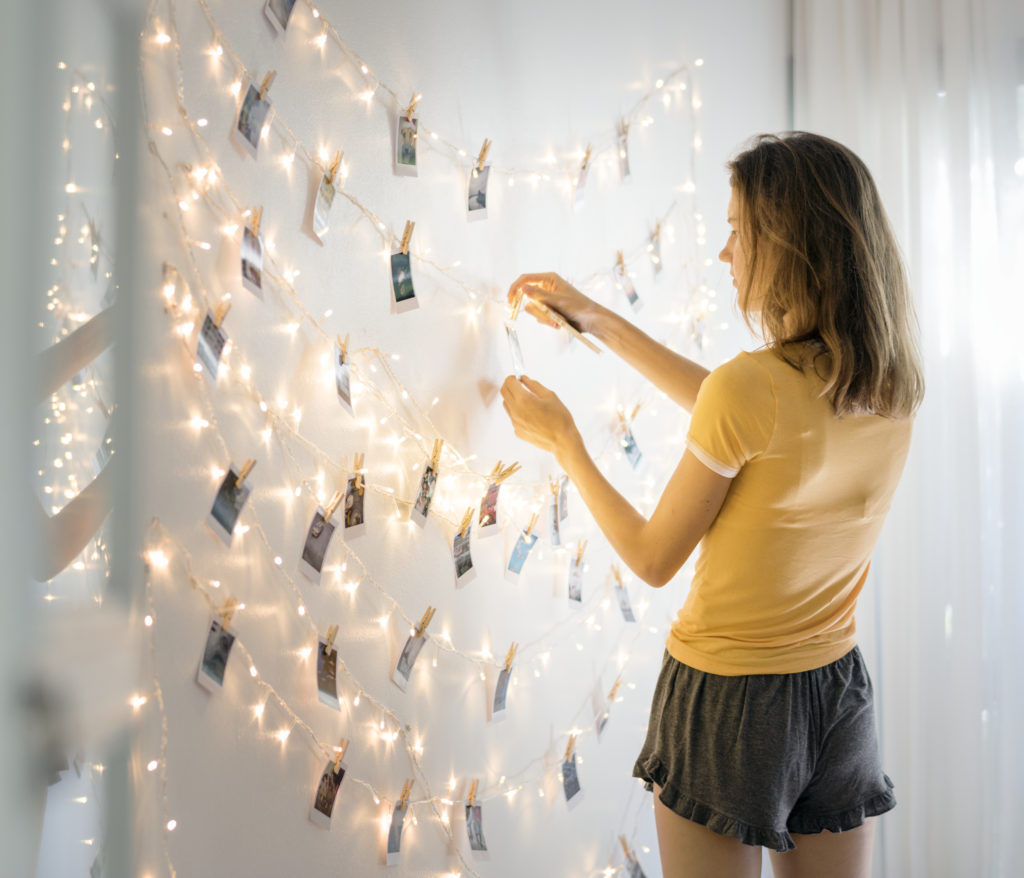 How many amazing pics of you and your friends do you have on your phone? Get them printed out and make a photo wall to remind you of fun times ❤️
Let us know how you beat the boredom on Instagram and Twitter!