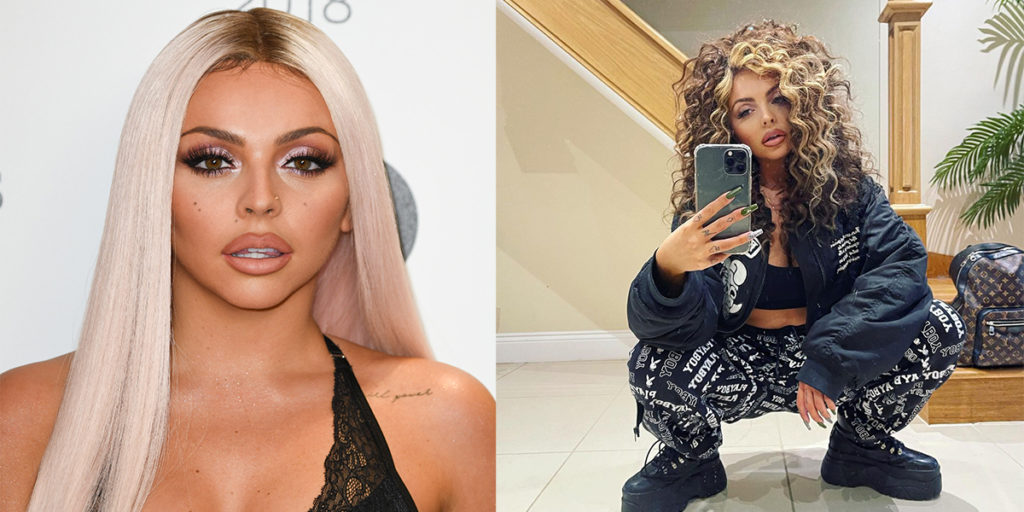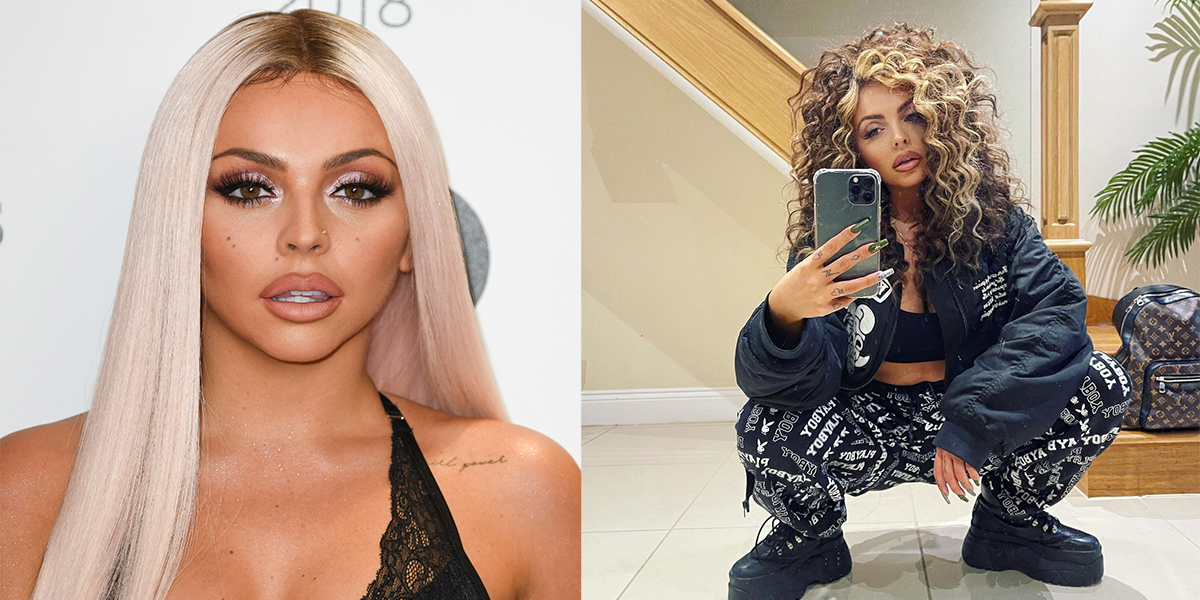 Image: Shutterstock + instagram/jesynelson
Jesy Nelson solo
Former Little Mix star Jesy Nelson turned EVERYONE'S heads last night when she posted a photo of herself in a recording studio – sparking fan theories that she's about to launch her solo career 😱
The image shows Jesy in the studio with songwriters Patrick Jordan-Patrikios and Hanni Ibrahim who both helped write Little Mix songs Touch, Joan of Arc and Motivate.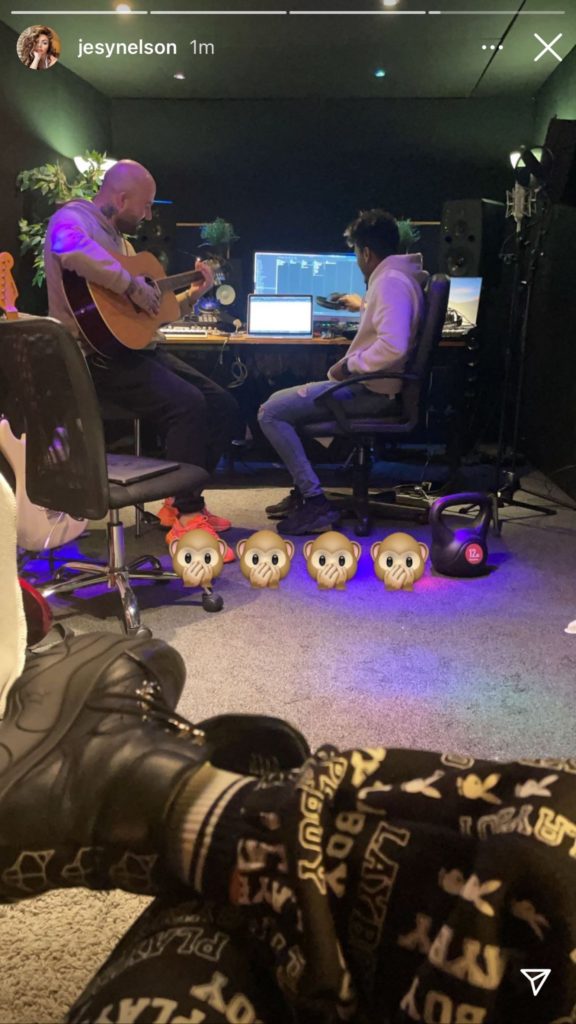 Little Mix fans were sent into a complete frenzy about Jesy's cryptic Instagram posts and responded with a flurry of online speculation.
After Jesy making the difficult decision to step away from band life in December last year, we're hopeful that she will return to making music in the future. For now, she made the best decision for herself and shows how much of a role model she truly is. Focusing on yourself is the most important rule in life – thank you for reminding us, Jesy! Love and support you forever!
Keep up with the latest celeb goss by following us on Twitter and Instagram!