Can't decide on what Christmas movie to watch? Here at Shout HQ, we think the cheesier – the better!
Here's our top 6 cheesy Christmas movies, how many have you seen?
The Knight Before Christmas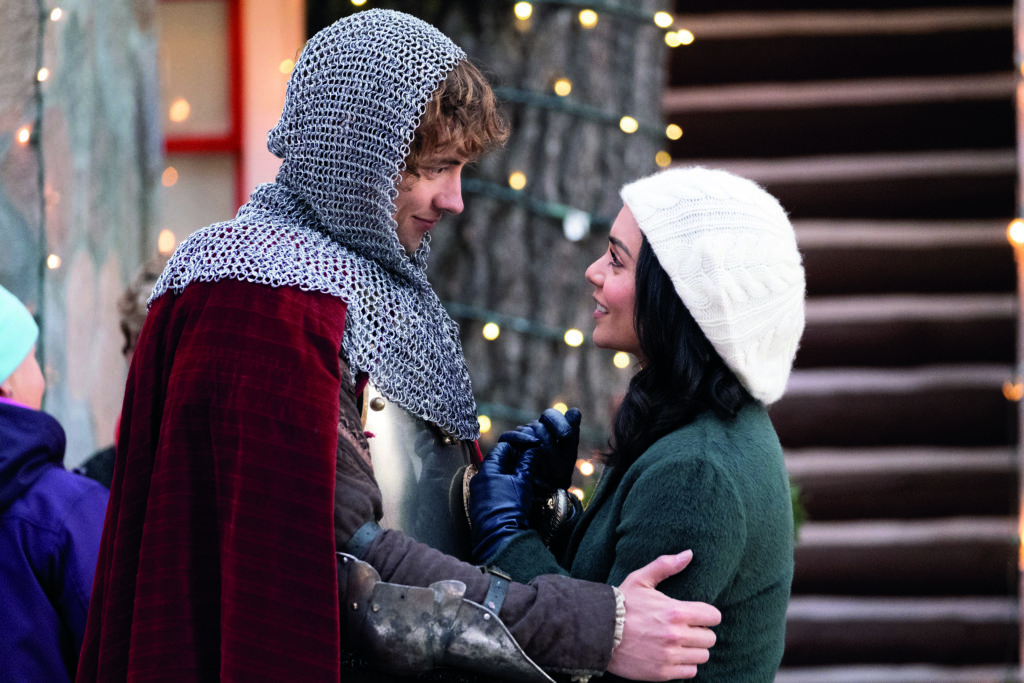 Vanessa Hudgens is fast becoming the queen of Christmas, and we're here for it. This epic tale sees a medieval knight, Sir Cole, transported to the present day where he starts to fall for science teacher, Brooke AKA Vanessa, during the holiday season.
CHEESE FACTOR: 🧀🧀🧀
Where to watch: Netflix
Let It Snow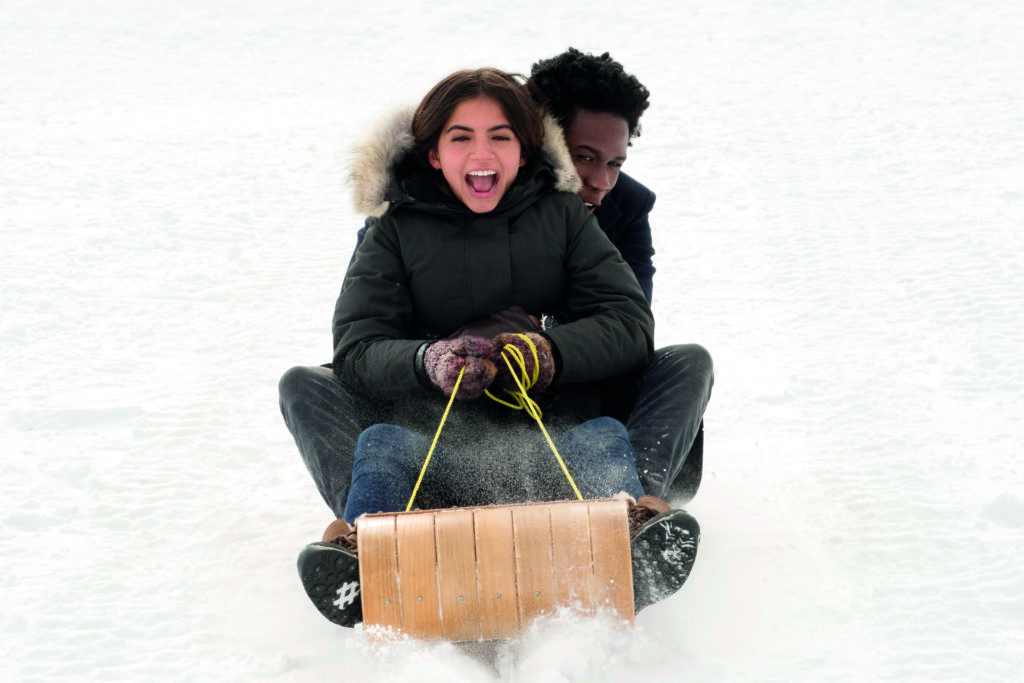 If you're on the hunt for a feel-good film this year, then look no further than this. When a snowstorm hits a small American town on Christmas Eve, it really brings together a group of high school students who find their lives colliding… Oooh, the drama!
CHEESE FACTOR: 🧀🧀
Where to watch: Netflix
Elf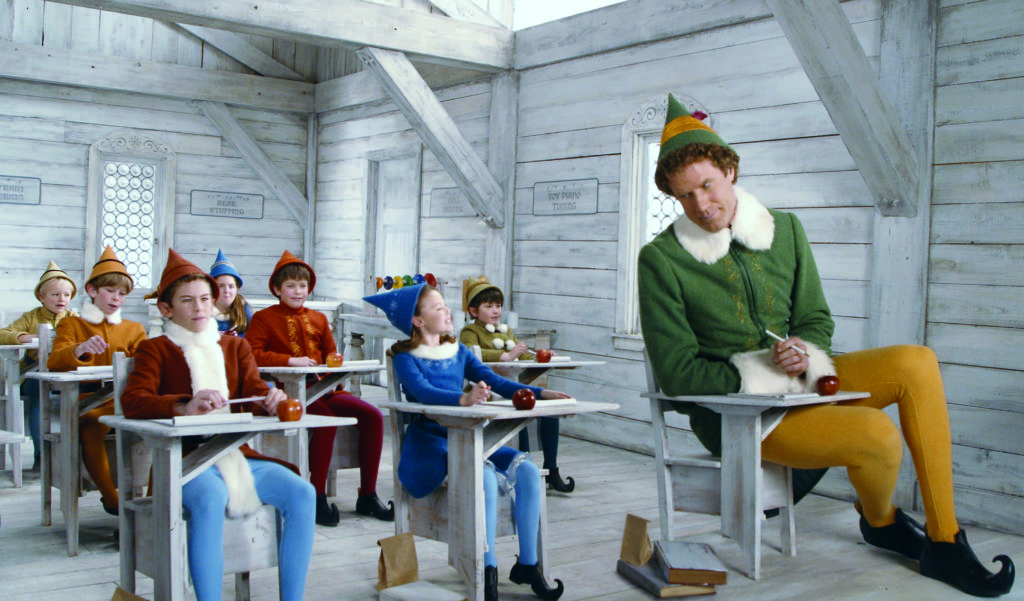 Buddy the Elf knows he's different from Santa's other elves, and goes on a New York adventure to find his real dad, love, and learn the true meaning of Christmas! The best way to spread Christmas cheer? To sing it loud for all to hear, obv!
CHEESE FACTOR: 🧀🧀🧀🧀
Where to rent: YouTube or Amazon Prime
The Grinch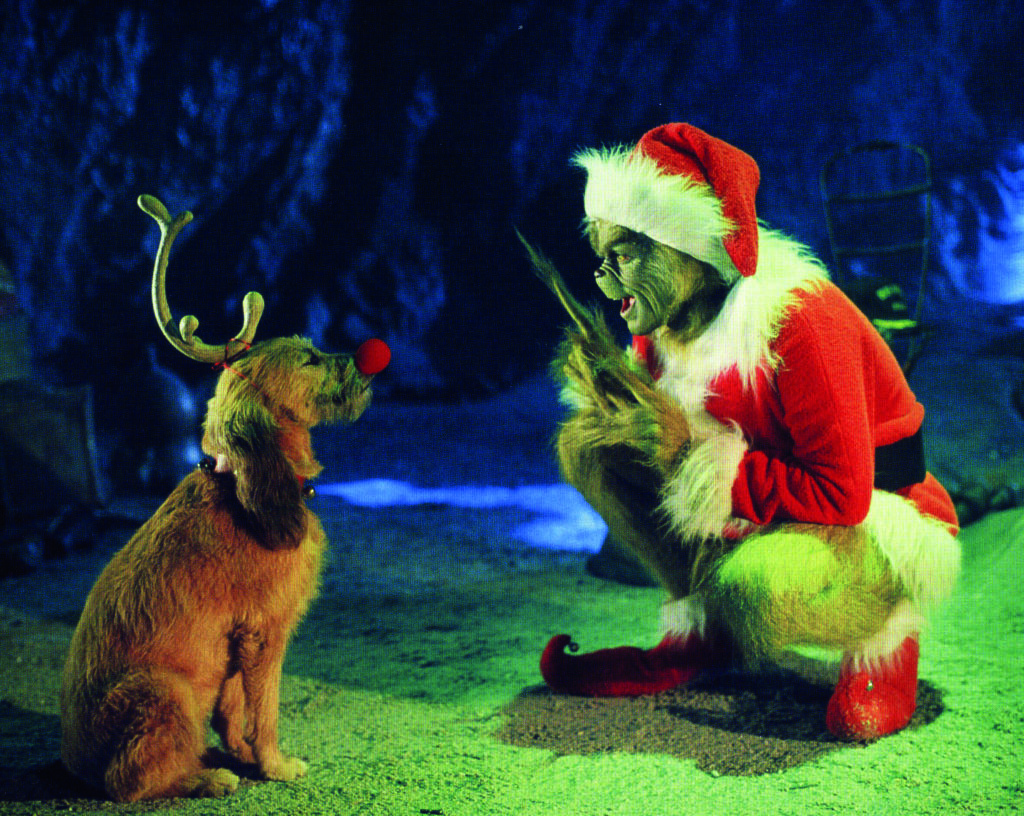 He's a mean one… Mr Grinch… But we LOVE HIM! He lives a lonely existence with his dog, Max, in a cave on Mount Crumpet. He hates the people living in Whoville and everything about Christmas! He hatches a plan to steal Christmas once and for all, but is foiled when he discovers he actually likes Christmas – PLOT TWIST!
CHEESE FACTOR: 🧀🧀🧀
Where to buy: YouTube
The Christmas Prince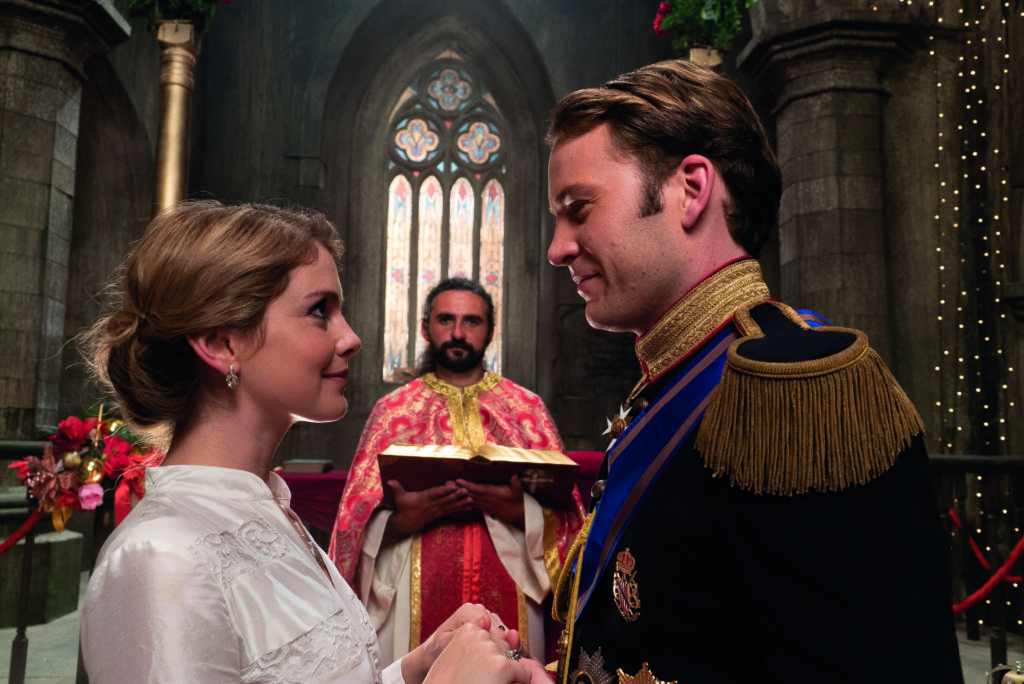 The first of this 20-film saga (JK, there are three) sees Christmas come early for an aspiring journalist from New York who's sent abroad to find out about a v handsome prince who's about to be king… We wooonder what will happen.There's also a sassy princess sister, who we adore.
CHEESE FACTOR: 🧀🧀🧀🧀🧀
Where to watch: Netflix
The Princess Switch: Switched Again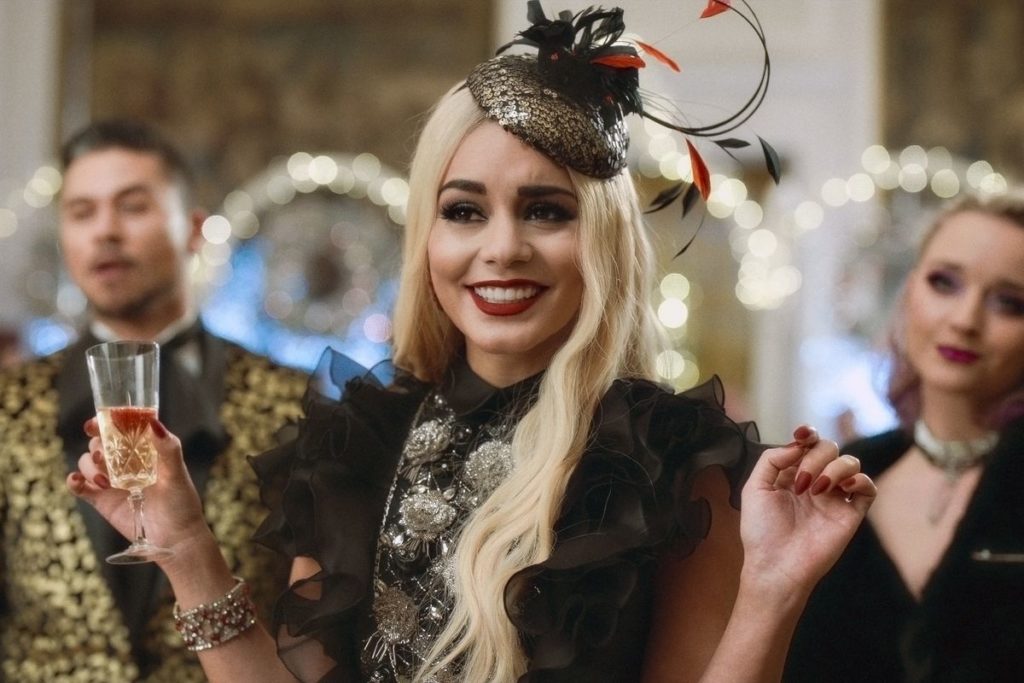 Why, hello again newly-appointed Queen of Christmas cheer, Vanessa Hudgens! Boy, you've been working hard! This flick introduces a third doppelgänger to the mix – the scheming Fiona, also played by Vanessa. Uh-oh! Will Fiona ruin Christmas? We hope not!
CHEESE FACTOR: 🧀🧀🧀🧀🧀
Where to watch: Netflix