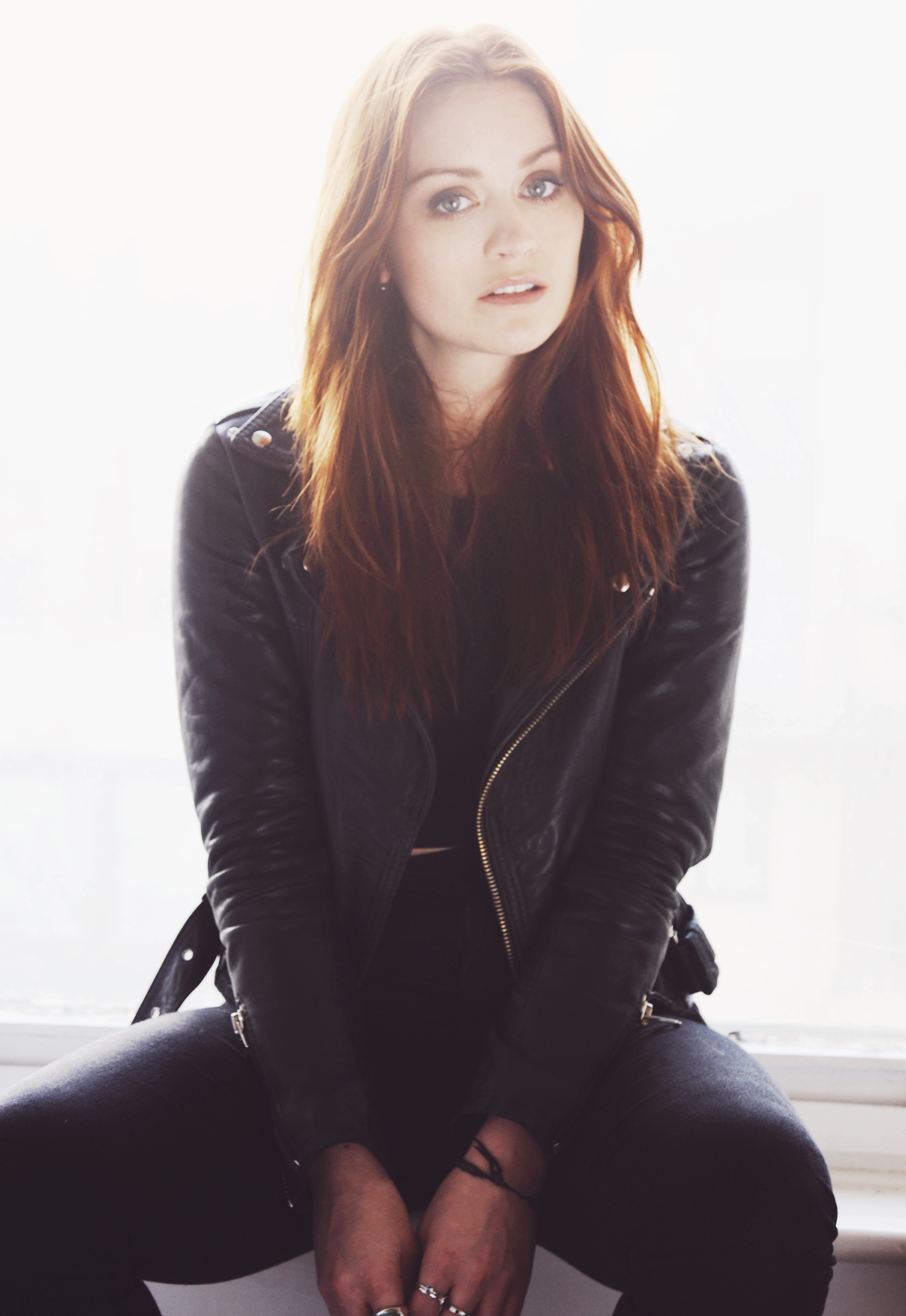 Arielle Free is here to give you the low-down on the best fests in the UK! Once you have picked which one you're heading to, check out Shout's awesome festival fashion guide in the latest issue for some awesome outfit inspo!
Fab festivals for the family are common these days! I've chosen my faves; perfect whether you want a shimmy in a hidden disco or a day of surfing.
                                                                                               Boardmasters!
Watergate Bay, Cornwall
You can dance all night and surf all day; the perfect festival for the active family! Boardmasters boasts yoga classes on cliff edges, surfing competitions and a very strong line-up.
Food rating — ⭐⭐
Music rating — ⭐⭐⭐
Overall —⭐⭐⭐
Standon Calling
Hertfordshire
This festival has come on leaps and bounds since it first started nearly a decade ago. It's remained loyal to its boutique roots with a mixed bag of big headliners, workshops in the day and a programme for younger kids too.
Food rating — ⭐⭐
Music rating — ⭐⭐
Overall — ⭐⭐
Camp Bestival
Lulworth Castle
The family friendly festival where headliners are a mix of pop and heritage acts, There's science, literary and comedy stages AND the world's biggest bouncey castle!
Food rating — ⭐⭐⭐
Music rating — ⭐⭐⭐
Overall — ⭐⭐⭐
Latitude
Suffolk
Laid-back vibes and a stellar line-up — including Solange, which will be a moment. During the day prepare for one of thebest comedy line-ups and ballet performances. There's lake swimming, creative crafts and parties in the hidden forest; this festival caters for all.
Food Rating – ⭐⭐
Music Rating – ⭐⭐
Overall  – ⭐⭐
Whichever festival you go to make sure you've packed your refillable water bottle, a decent tent and of course, a camera!