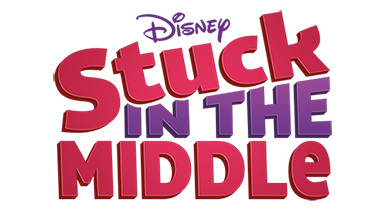 Stuck In The Middle star Jenna Ortega reveals her beauty regime in this exclusive interview. Want the lowdown on moisturisers, mascara and make-up tips? The answers are all here…
RISE AND SHINE
Every morning, I start the day by washing my face. I don't use soap on my face; that's a bit harsh on your skin. Instead, I use a cleanser. After I've washed my face, I moisturise and I add a little tea tree oil to any problem spots. Then I brush my teeth, I shower and I get ready for the world!
FRESH-FACED FUN
I don't wear a lot of make-up when I'm not working. Maybe I'll throw on some mascara and I'll brush out my eyebrows – but that's about it. I'll use a little tinted lip balm and maybe a little blush, but not much.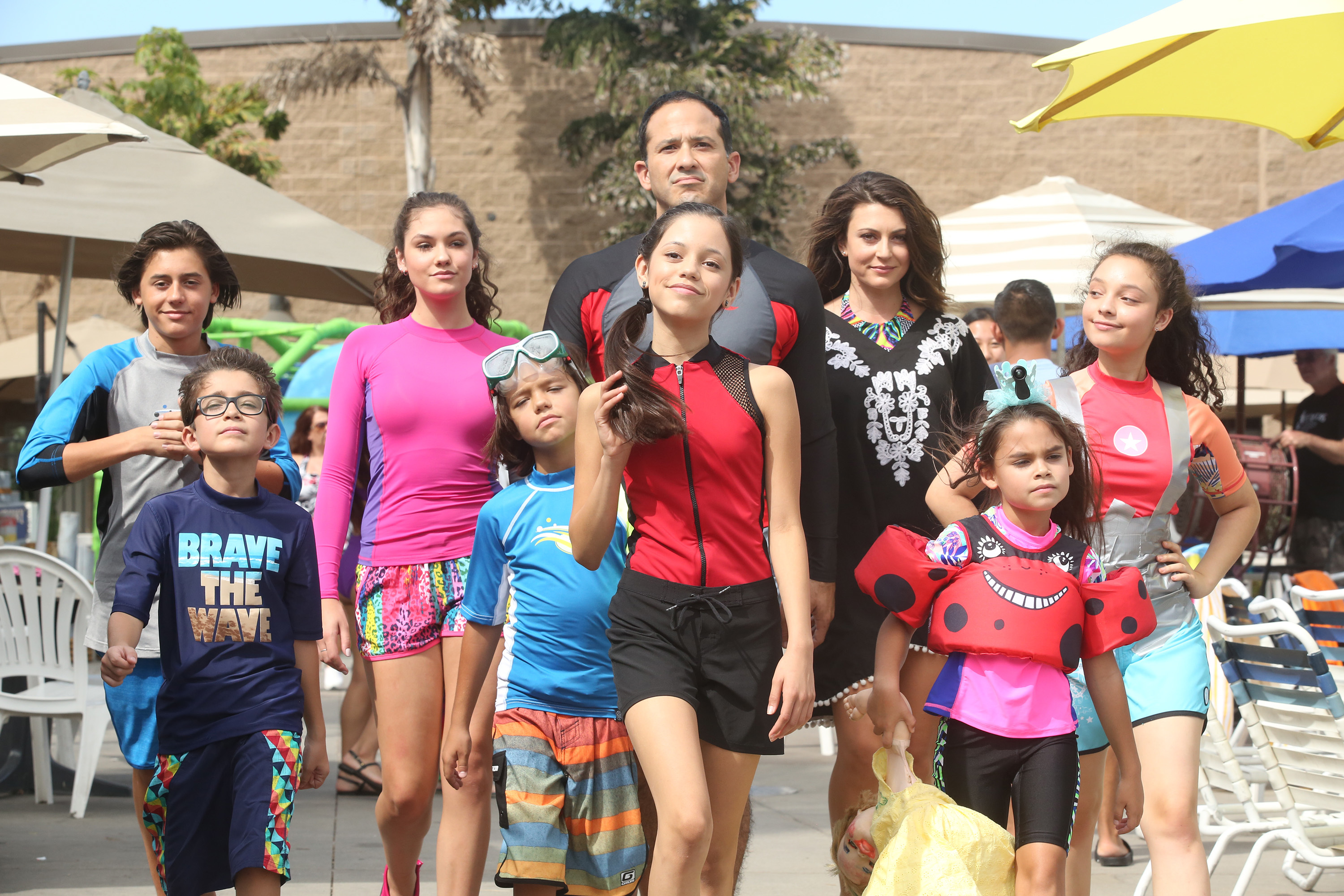 SHINE ON
I use a moisturiser with an SPF because I don't want the sun to affect my skin. I'll also use some sun block if I'm heading outside. Too much sun can be terrible for your skin.
WATER WORKS
 Make sure you try to drink lots of water. That's a great way to help keep your skin clear and spot-free. I try to drink lots and lots of water every day.
CO-CO-CRAZY
Another beauty tip I've learned involves coconut oil. I use coconut oil for everything. It's good for your hair. It's good for your arms. I use it to keep my arms and legs smooth. It's great! I also try to put on a face mask at least two times a week. I do that at night, just before I go to bed.
GOOD NIGHT
Sleep is very, very important in your beauty regime! I should probably try to be better at sleeping, but it's tough. I don't get a lot of sleep right now – but when I do, my skin always looks really good.
HOME SWEET HOME
I feel like I'm pretty confident in applying my own make-up now, but I'm always looking for tips. At Christmas, I went online and watched three bloggers, which was really interesting. There are lots of make-up blogs and YouTube tuition videos online – but I paid attention to the products the bloggers used and I tried them out at home. The best thing to do is practice in front of your mirror. That's how I learned to put on make-up.
RED CARPET READY
My red carpet style is very different to my day-to-day style. When it comes to clothes, I like to wear sporty, comfortable and edgy outfits. When I'm going on to a red carpet, I'm edgy on another level! That's the time where I get to experiment with different designers and create fun, new looks. It's always exciting to collaborate with my stylists and the people who do my hair and make-up. I love to go to another level with everything on the red carpet!
KEEP IT LIGHT
How would I describe my day-to-day make-up style? I guess it's very simple and light – just like Harley in Stuck In The Middle. Harley wears a little blush, but she doesn't wear stuff like mascara – but I do when I'm not working. I feel like a little mascara works wonders!
LIGHTS, CAMERA, ACTION
On the set of Stuck In The Middle, I spend around 15 to 25 minutes in the Hair & Make-up room every morning. Harley doesn't wear any make-up, so it's very quick and easy. It can take up to an hour and a half for the older characters in the show – but much less for me!
TIPS TO THE TOP
I've learned a lot of make-up tips from working on sets. That's where I first started to see people mix lip colours, which I now do. Before I started work as an actress, I didn't know what powder was used for. I thought it was used when you are shiny, but now I know it's also used to set your foundation and concealer.
A FLAIR FOR HAIR
I try to shampoo and condition my hair often – but I only put conditioner on the ends of my hair. If I put conditioner on the top of my head, it makes it look oily and greasy – and I don't want that.
HAIR CARE
If your hair's greasy, try a little talcum powder on your hair. I find that really helps to lose the oily look. I also use a hair mask at least once a week to keep my hair looking fresh and clean.
HAT'S OFF TO JENNA
The best way to get over a bad hair day is simple: put on a hat or put your hair in a bun. Greasy hair or dirty hair is really good for buns. They always turn out the best when your hair is a little oily. I love it!
Catch episodes of Stuck in the Middle every Monday to Thursday at 6pm on Disney Channel!