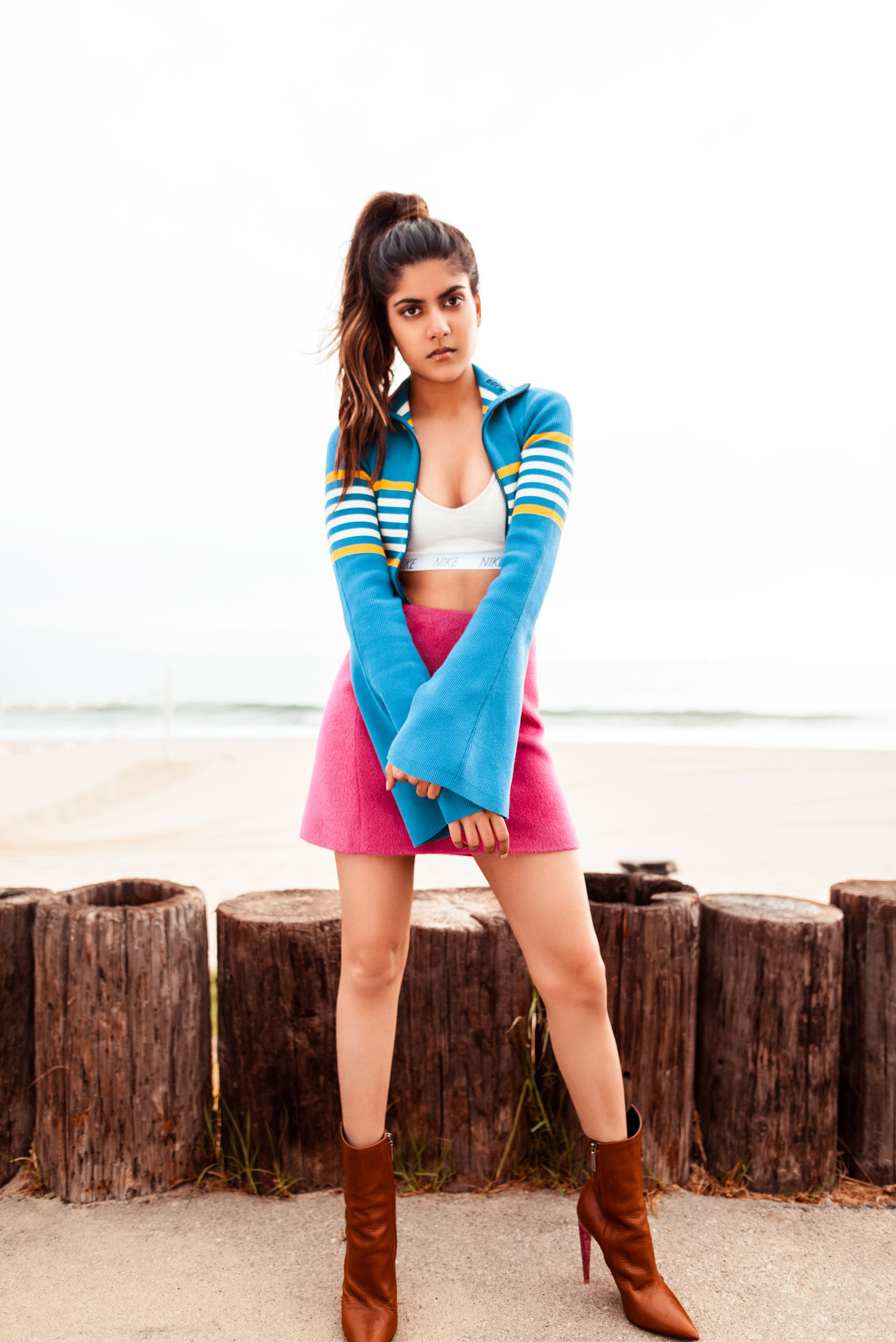 Ananya Birla is one of our #ShoutLoud heroes in the brand new issue. Ananya makes amazing music, launched a business to help disadvantaged women in India when she was 17, AND started a mental health initiative to tackle mental health stigma whilst speaking out about her own experiences with anxiety. Read what she had to say to us! 
1. What would you say has been your greatest achievement to date?
Building up the courage to move in to music. I have loved music for as long as I can remember.
Going platinum with my single "Meant To Be" at the end of the last year was an amazing experience, I was just getting used to hearing myself on the radio and in bars, and suddenly we had gone platinum – I was so happy.
Setting up a mental health organisation MPower with my mother in India was also hugely important to me personally. We are making a really positive difference to young people who suffer from mental illness in a place where there has been very little support in the past.
2. What inspires you?
I am inspired by all the places I am lucky enough to travel to with my music. The people I meet and the stories I hear along the way are all reflected in my music. In particular, stories of overcoming adversity really inspire my song-writing process.
3. What gave you the confidence to start your own business at only 17?
The gap between the rich and the poor in India is really shocking. When I was younger it upset me. It still does. I was lucky to have a nice house and loving family but all around me there were women and children who were begging by the side of the road and struggling to afford food. It was difficult to understand.
When I grew up a bit, I decided to do something about this. So, at 17, I set up Svatantra (which means freedom in Hindi, the main language in India), it loans money to underprivileged women in the Indian countryside to help them to grow their businesses and become independent. These women might be farmers, small shop owners, or women who make saris or jewellery. Now, we help almost 250,000 clients to run their businesses.
As a female entrepreneur, I wanted to encourage other women into business. When women work, not only do their lives improve, but so do the lives of their families and communities.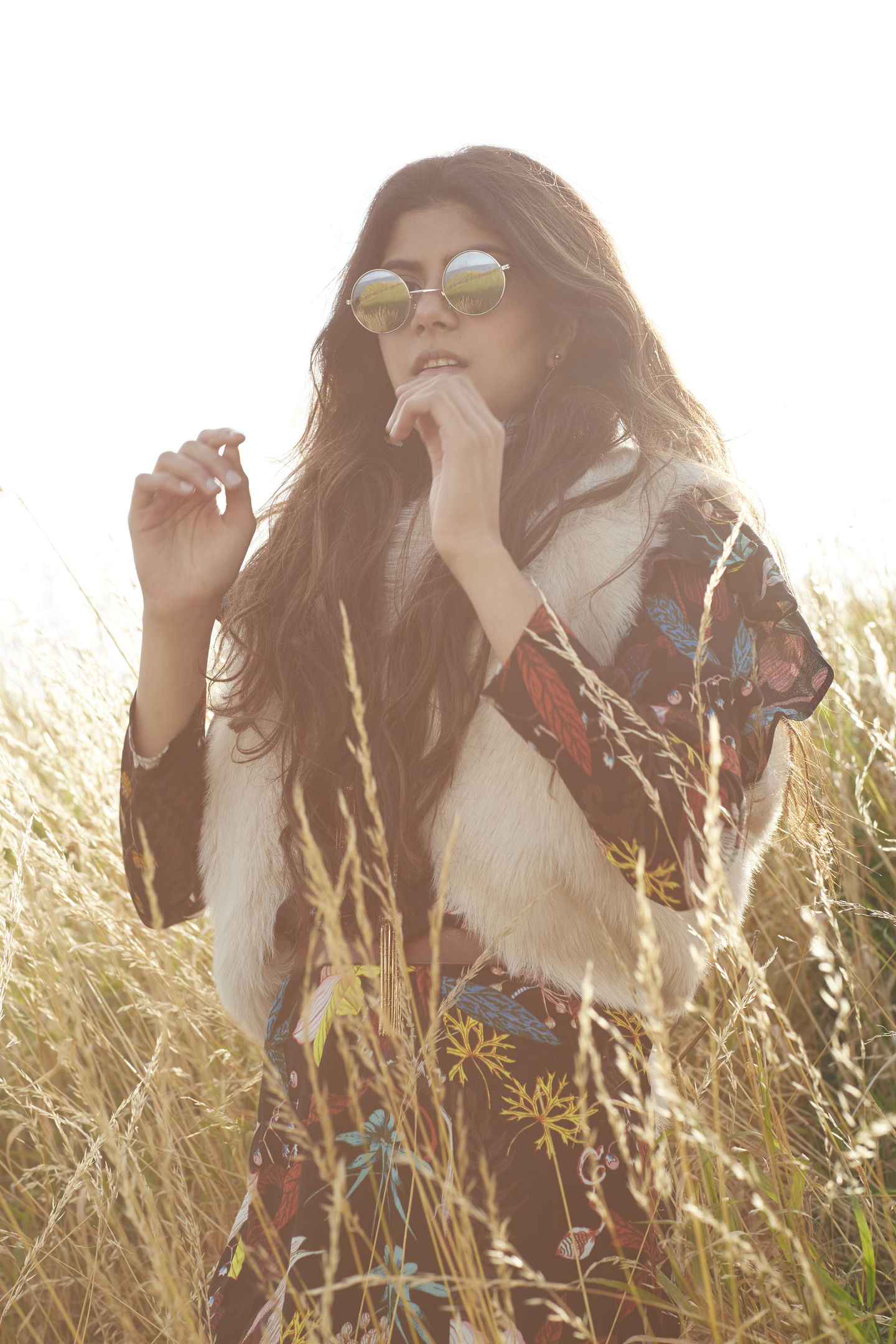 4. What advice would you give to young girls who don't believe in themselves yet?
It's OK not to be sure about what you want to do with your life. Life is a journey, and there are moments where you believe in yourself and others when you don't.  Every young girl is unique and amazing and has so much to offer.
Find something that you love, then work hard on it and go for it.
There is so much pressure for young women because of social media. You see other people who look like they have everything figured out, or people who are living amazing jet-set lifestyles, and those who are always happy or confident about the way that they look. It's not reality, it's a carefully constructed image, but you can't help but compare yourself with them. It can be terrible for emotional health. It exacerbates depression, anxiety, eating disorders and issues with body image. We need to stop putting pressure on ourselves to measure up to impossible standards. Be true to you, be authentic, and don't let other people define you.
5. What inspired you to create MPower?
All around the world, particularly in developing countries like India, depression and suicide rates are on the rise. Globally, 20% of young people may experience a mental health problem in any given year, and in India, a student commits suicide every hour.
I had my own battles with my mental health when I was at university in the UK. I was very lucky to have had the support that I needed. But, when I returned to India the issues around mental health seemed even worse. Because of the lack of awareness and investment, it is incredibly difficult for people there to get help.
I created MPower with my mum because we wanted to change that by campaigning and providing care for people living with mental health issues who are too often ignored or discriminated against. We know it's going take time because the stigma has been there for so long but we are seeing progress and improvements day by day which motivates us to continue.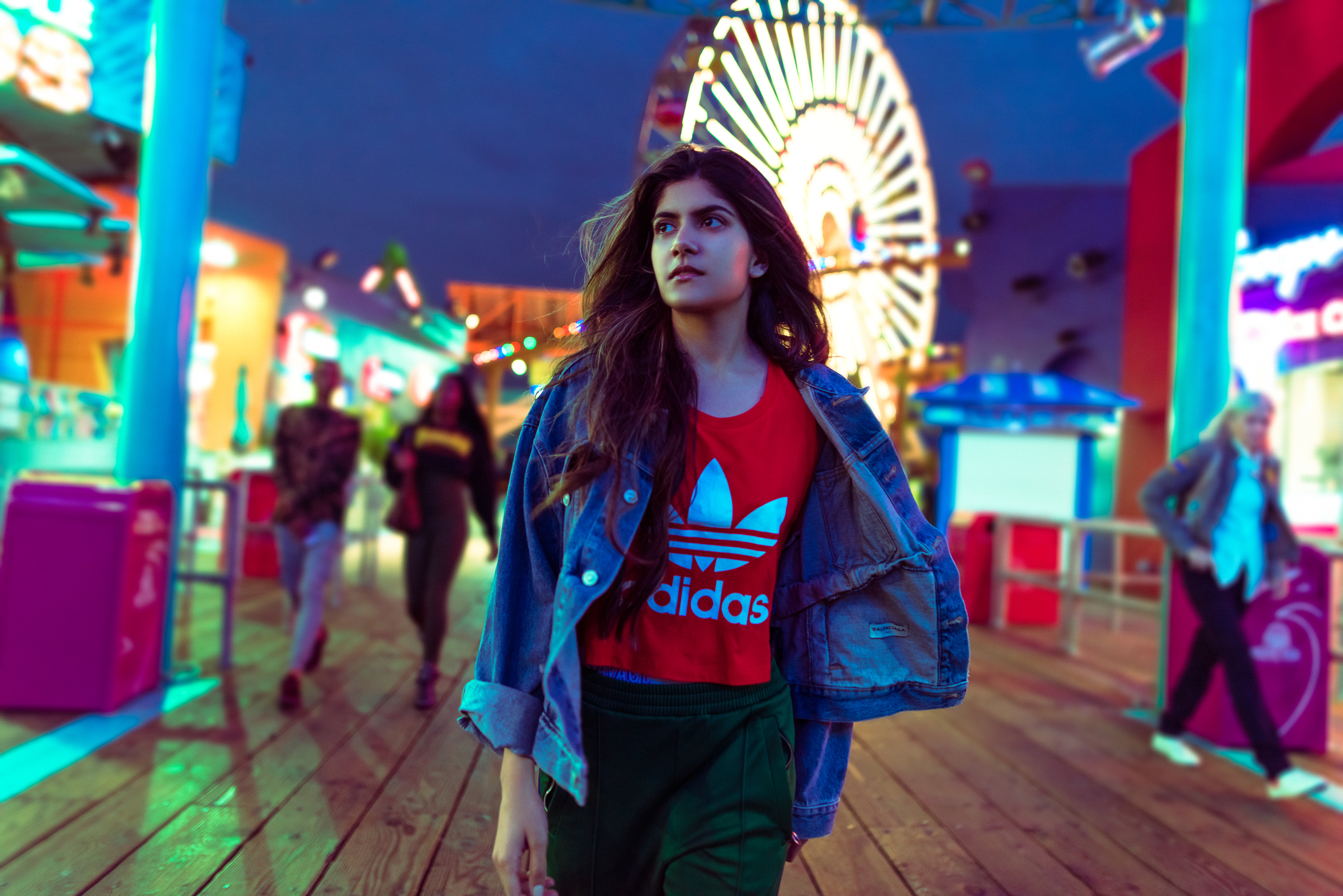 6. What more needs to be done to tackle mental health stigma?
Mental health issues are often painted as invisible illnesses, since they aren't as noticeable as a broken bone.  But just because you can't immediately see a mental illness when you look at someone, it doesn't make it any less real.
As a society, we are really bad about talking about mental illness in real life. The biggest challenge we face is this taboo which prevents us from even discussing it, let alone helping. It's often surrounded by feelings of shame or embarrassment, this makes people scared to reach out for help as they don't want to be judged.
I want everyone to know that your mental health does not determine your ability or right to contribute to society. So many prominent people in business, politics and music have opened up about their battles with bipolar, anxiety, panic attacks, etc.  In music, people like Demi Lovato, Sia, Florence and The Machine and Eminem, have all referenced the difficulties that they have battled, and I think that can be a source of great reassurance to their audiences.
It is great that high-profile people are talking about mental health openly. This will encourage people everywhere to be more comfortable with having conversations about it, and to get themselves on the path to getting help and support.
But it's not just pop-stars and actresses who can make a change: Everyone can help. If you know someone who you think might be suffering, try to be there for them, even if it's just checking in with them once a week to ask if they're okay or if they want to hang out. We need to be there for people who need us and let them talk about how they're feeling. That will go a long way to stamping out the stigma.
7. What do you want to #ShoutLoud about?
I want to #ShoutLoud that there is no shame in mental illness.  We need to normalise conversations about mental health, mental illness and suicide and stamp out the stigma around the world. People should look after themselves, be kind to themselves, proud of themselves and love themselves.  We all need to hold on to the fact that in spite of what someone is going through with their mental health, they are unique and precious and deserve to get the help they need and live their life to the max.
8. What does making music mean to you and how has it helped you?
Music has become a part of my soul and a driving force in my life. It is a constant companion which has supported and uplifted me through difficult times as well as enhanced so many happy experiences.