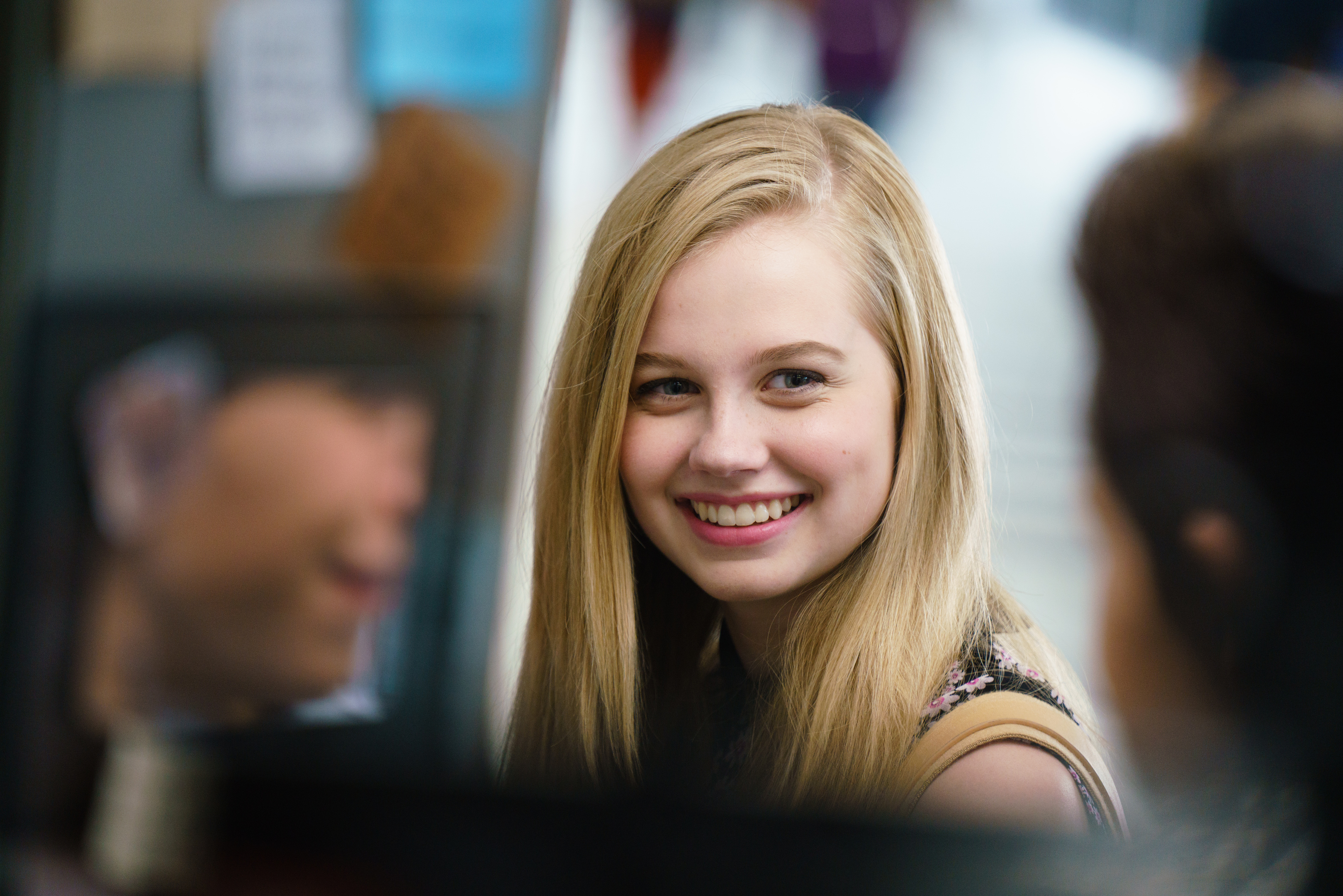 We caught up with Angourie Rice, who plays Rhiannon in the film Every Day, in cinemas 20th April.
The film follows a spirit named "A" that wakes up in a different body each day. Feeling some kind of connection, Rhiannon sets out to try to find A every day and gets to know him. The two begin to fall for each other, and Rhiannon is faced with the difficulty of loving someone who wakes up as a different person every day!
Hi Angourie!
When did you realise you wanted to be an actress?
I feel like I didn't have a point of realisation – I kind of fell into it! Both my parents are in the TV and theatre scene in Australia and we were friends with an agent who got my sister and I some acting work and I really enjoyed it!
What made you want to get involved with this film in particular?
I'd read the book before I'd heard anything about the film, so when the film came about I was really excited because I really enjoyed the book – I thought it was fantastic! I knew the story and the characters and I wanted to be a part of it. 
If you could wake up in anyone's body for a day, who would it be?
Someone who either lives or works at Buckingham Palace – I'd love to see the inside!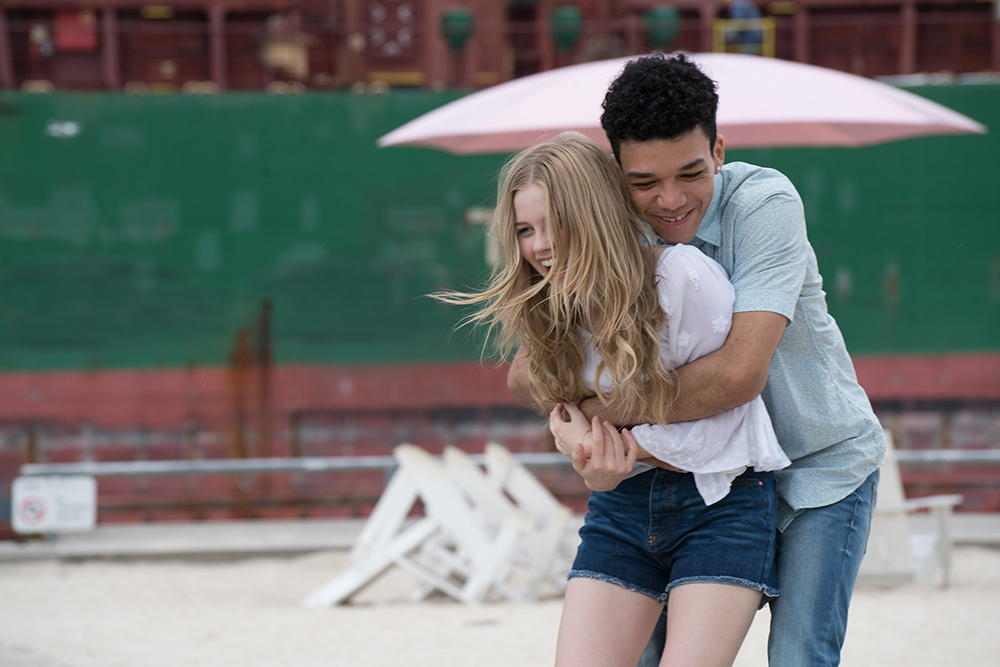 Did you play pranks on set? Who was the biggest joker?
Definitely Justice who plays Justin! He was fun to work with – always mucking around and singing, he was great fun!
What was the biggest challenge you faced playing Rhiannon?
I wanted to create a really distinct character for her, and that was challenging cause not only are you jumping forwards and backwards in time when filming, you're also jumping between the actors you're acting opposite.
You had to learn to drive for the role of Rhiannon. Was this difficult?
It was really hard! I had to learn a month beforehand. I was just frantically getting lessons – I'd only done eight hours of driving at home in Melbourne before I did the film! I had to drive on the opposite side of the road, it was all in miles and not kilometres…it was quite scary!
In the film, you play Rhiannon and A. What was it like playing two different roles in the same film?
It was really exciting! It was scary but it's a very rare opportunity – how many times do you get to play two different roles in the same movie?!
What's your favourite location from the film and why?
I really loved filming at the aquarium – it was really fun because we got to go there really early in the morning, before anyone else! It was quite funny though cause all the fish were sleeping, so they had to turn on all the lights and wake them up!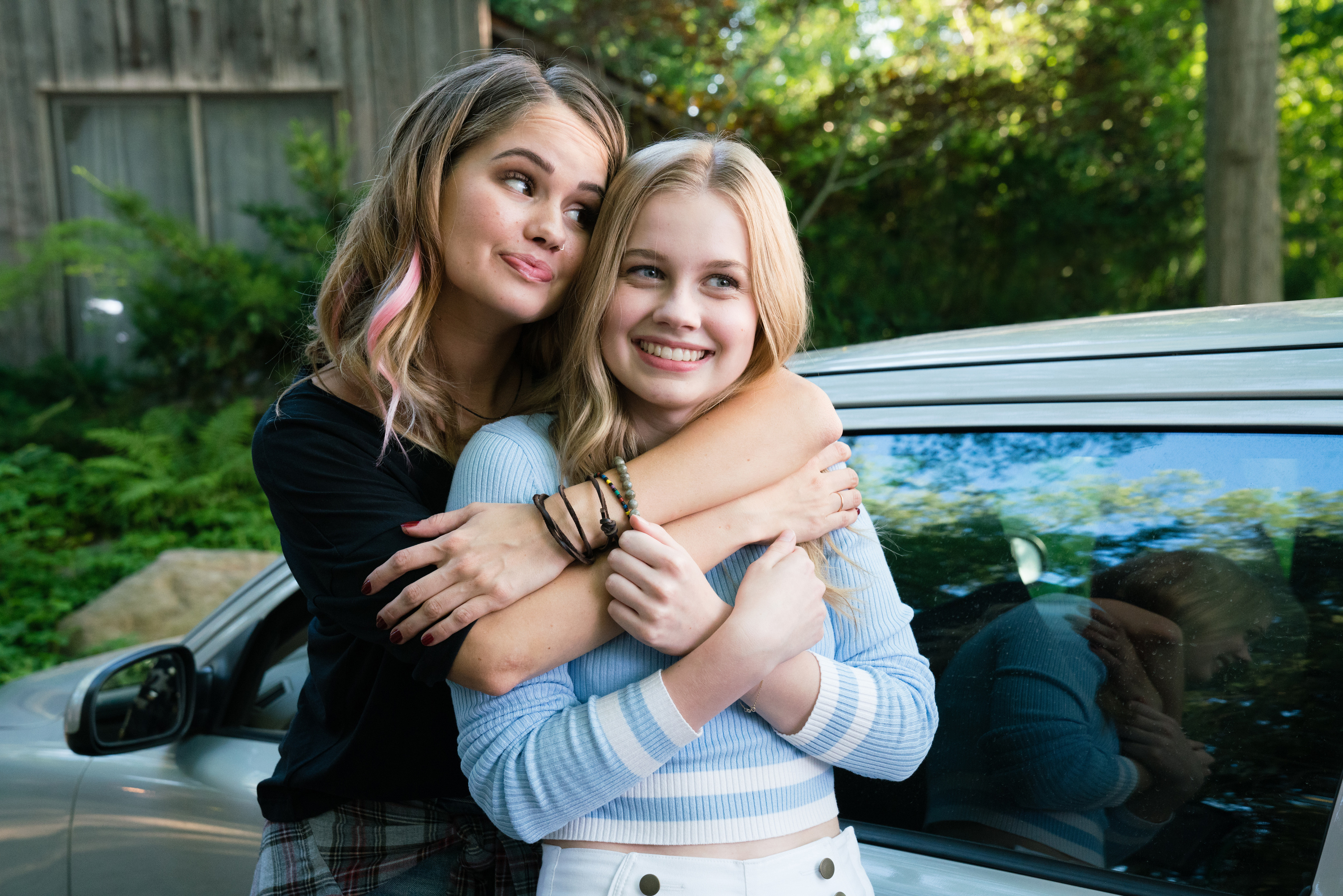 In the film, you occasionally argue with your on-screen sister Jolene. How do you get on with your sister in real life?
I get on really well with my sister! If you ask her, she might say something different but I like to think we get on quite well!
Check out the latest issue for more and catch Every Day in cinemas from 20th April.