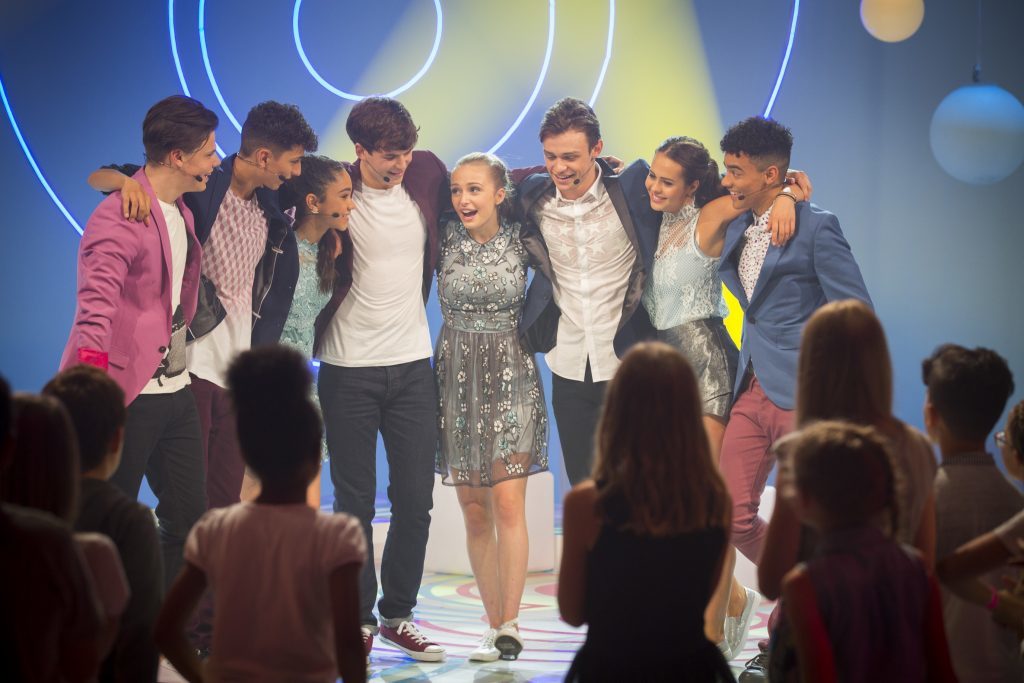 To celebrate the launch of The Lodge Concert Special on Disney Channel, we chat to Jade Alleyne — who plays Kaylee in The Lodge. Are you the next Adele or Beyoncé? Then stick around, cos Jade's got all the best singing tips!
SING YOUR HEART OUT!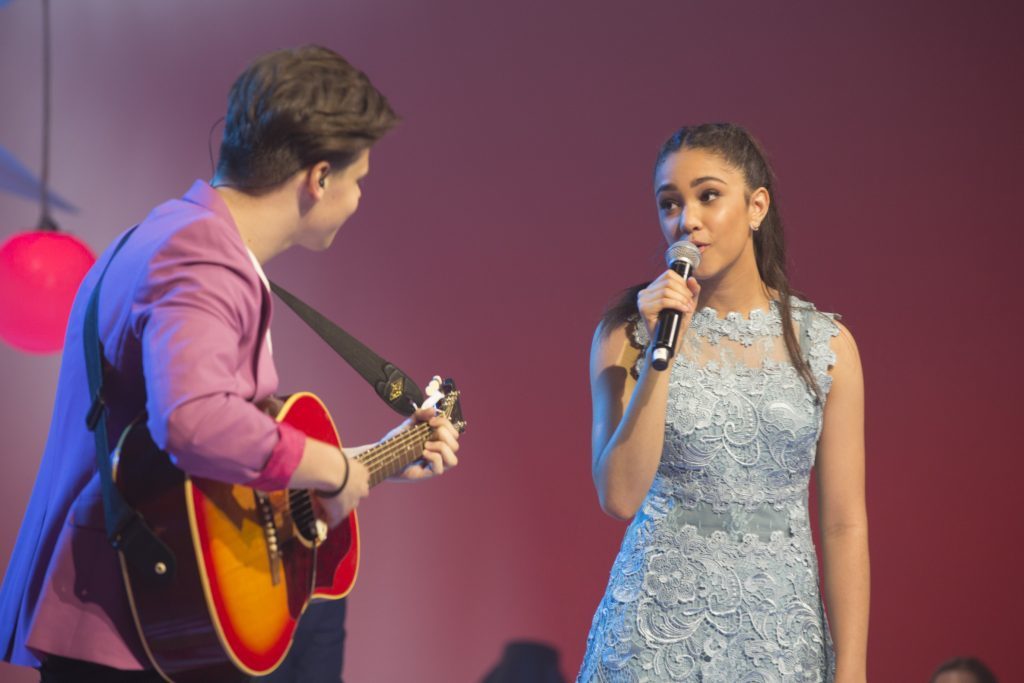 Tip 1: Warm Up
It's a good idea to warm up your voice before any singing sessions. If you're a singer, you don't want to strain your voice or damage it in any way, which is why a vocal warm-up is important. Before we hit the stage for The Lodge Concert Special, our voice coach came along and helped us all warm up for the show. It was fun to be back together again!
Tip 2: Keep On Singing
If you want to be a singer, it's really important to keep practicing. Sing, sing, sing! This is especially a good idea if you're trying to expand your range and reach higher notes. Just keep practicing and you'll gradually get there. Keep at it!
Tip 3: Find Your Range
Not everyone can sing every song out there, which is why it's a good idea to find the range of your voice.  I'm still learning about my range. It's not like I'm a perfect singer, so all of these tips are helping me as well!
Tip 4: Protect Your Voice
Personally, I drink a lot of room temperature water when I'm singing. I feel like my vocal cords tighten up when I drink really cold water before a performance, which makes it harder to sing. Try it and see what you think!
Catch The Lodge Concert Special on Disney Channel tomorrow at 5pm!