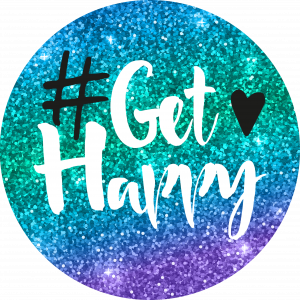 A bullet journal is a blank notebook that you fill with your own customised categories, doodles, quotes – ANYTHING! In this month's issue we give you all the tips you need to start your own amazing bullet journal…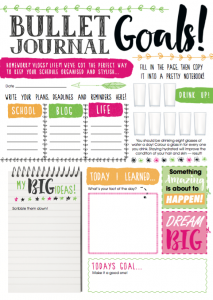 Click on the image below to access your exclusive downloadable cut-outs for the prettiest. Journal. EVER! Don't forget to tag us on Twitter, Instagram or Facebook to show us how you've used them!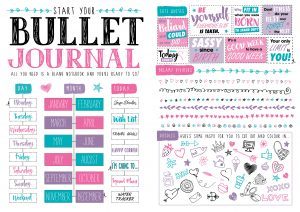 Looking for some extra inspo? Check out Lily Pebble's video below!
The Shout Team xx