Hello beauties — the weekend is here!
We hope you've all had a fab week… now it's time to destress and #GetHappy! This weekend is your chance to do whatever makes you feel amazing!
Why not rock out to some Little Mix and dance around your room like cray! We LOVED their Brits performance — watch it here:
Tweet us @shoutmag and let us know what you're up to this weekend! Oh, and don't forget to download our gorge inspo poster below, just click on it!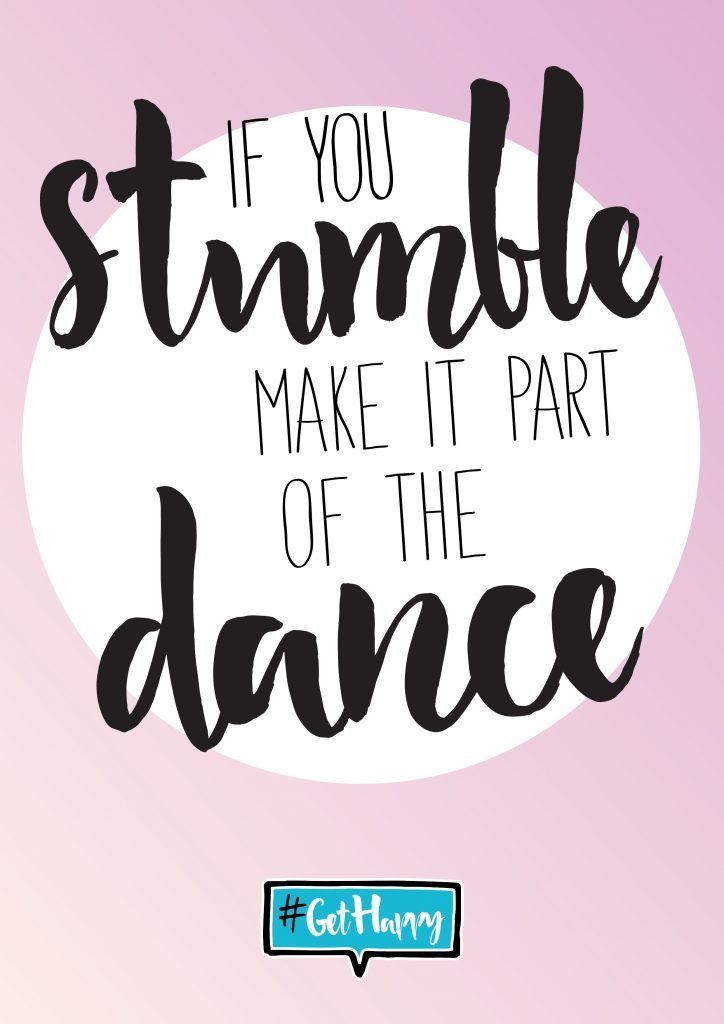 Speak soon!
Team Shout x