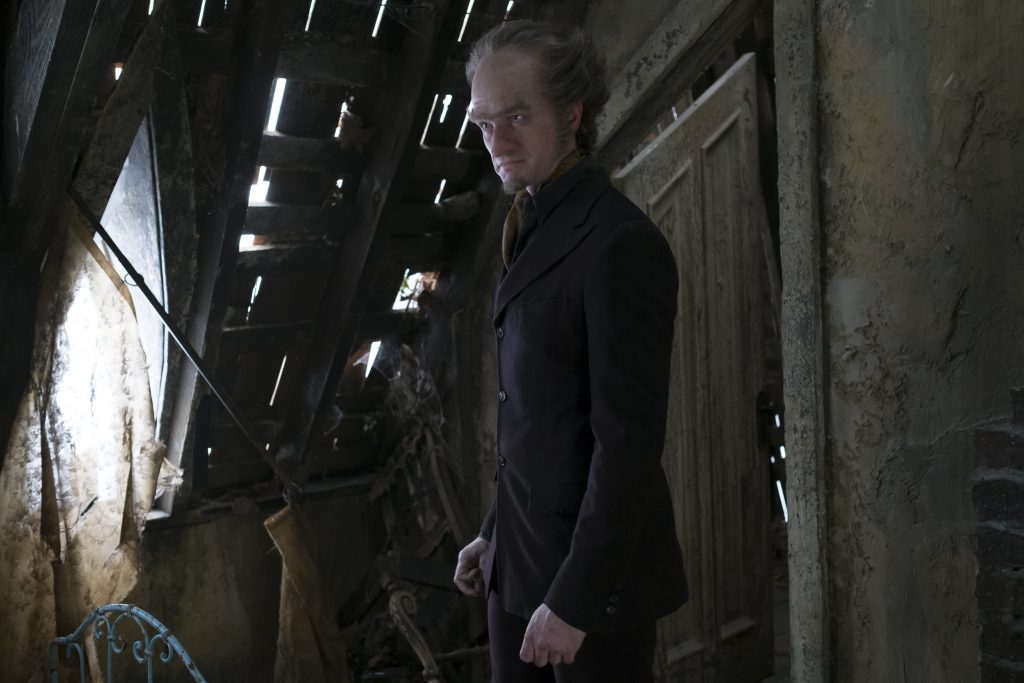 We hung out with Neil Patrick Harris AKA Barney from HIMYM to talk about his new role as the evil Olaf in A Series Of Unfortunate Events on Netflix!
How was it to play the bad guy?
It was freeing in a way, mainly cos I didn't look myself and I think I would have felt worse if I had looked like ME! I wouldn't want to come across so bad as Neil, but when I looked as evil as Olaf did, it was very easy to embrace it.
How does it feel to be bringing out a TV show with a pre-existing fan base?
I hope the fans like it cos we've added a whole other layer that the book readers will be impressed by — there's a lot to be discovered with these episodes.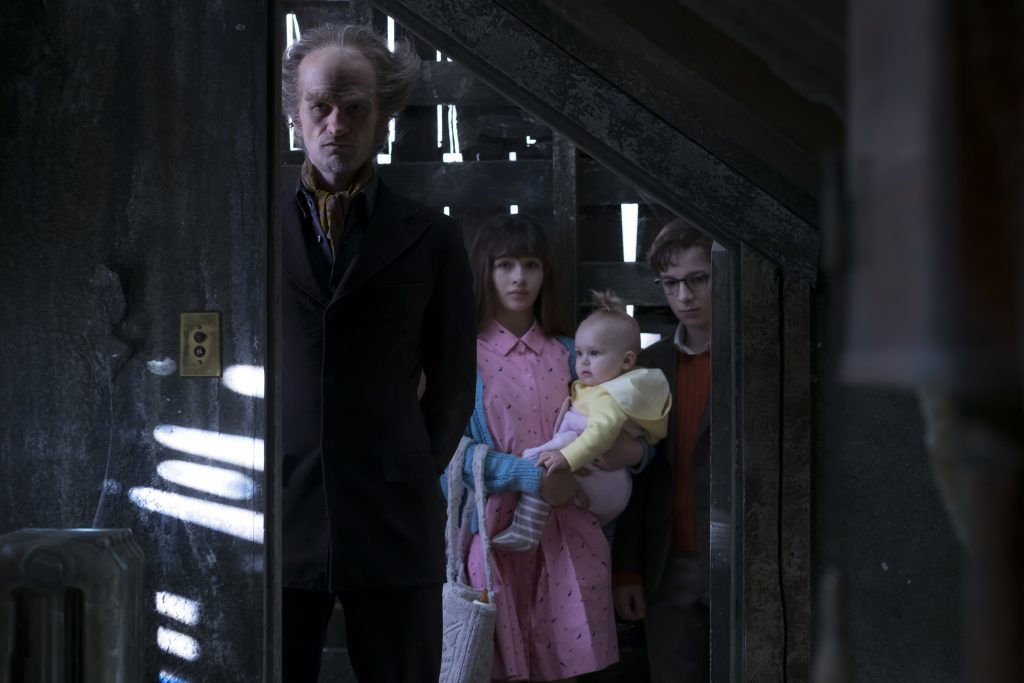 What was it like to transform into Olaf?
I loved it — I was trying to channel Alan Rickman A LOT with my voice (Snape from Harry Potter). The make-up was really important and I needed to be in tune with the whole team — I was really proud of what they did with the physical transformation.
Did you change anything about your character?
The author of the books talks a lot about Olaf's high-pitched wheezing voice and I couldn't really wrap my head around that. It made me picture someone a lot older but I'm not really old enough to justify that, so I went for a darker, lower voice.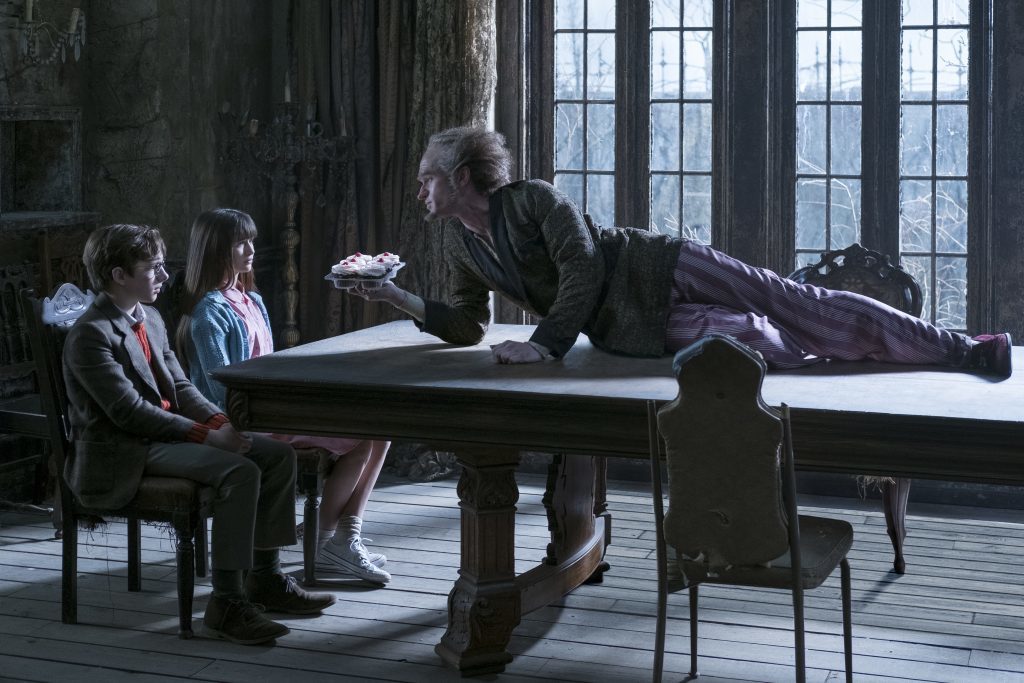 Did you ever break character during a scene?
ALL the time, that's the fun of filming it, you can try so many different things and there are no audience members there. Olaf loves to hear himself talk, so there would be a lot of times when I'm spurting out this huge monologue about the children's dark futures, whilst eating a cupcake and my mouth would be full of frosting, and I'd be spitting up food whilst delivering my lines — which is hard to do seriously when you know there's food all over your face!
How much of the book series is covered?
The first season is eight episodes and we spend two episodes per book. So, with thirteen books in the entire series, we've still got eleven more books worth of content to cover.
What's the most important life lesson you've learned so far?
Never stop challenging yourself, never stop learning. I try to choose roles where I'm doing something that I've never done before.
Catch the brand-new Netflix Original Series A Series of Unfortunate Events OUT NOW!