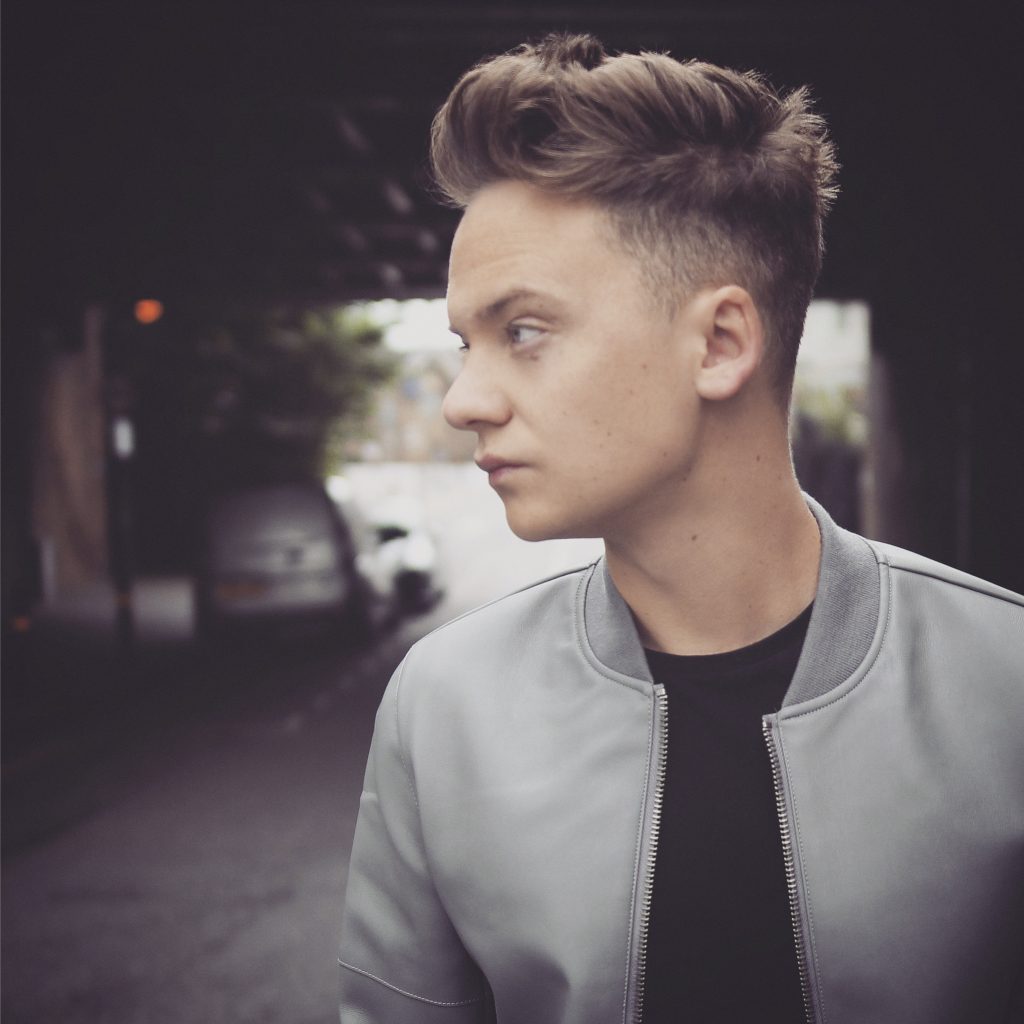 We had the pleasure of hangin' with our fave, Conor Maynard, and stared at his lush face while he told us everything about his new single, pizza and snogging Joe Sugg!
Describe your new single, Are You Sure, in emojis…
What song do you wish you had written?
Oh I love 24k Magic and Chunky by Bruno Mars — they're great songs!
What advice would you give to our readers who want to be a successful singer?
The main thing to focus on is building up a fan base and the best way to do that is online. Don't make excuses or be shy — make a YouTube channel or Facebook page and get uploading!
Who's been your fave artist to collaborate with?
That's so hard! My top ones are Pharrell, Ne-Yo, Craig David and Wiley!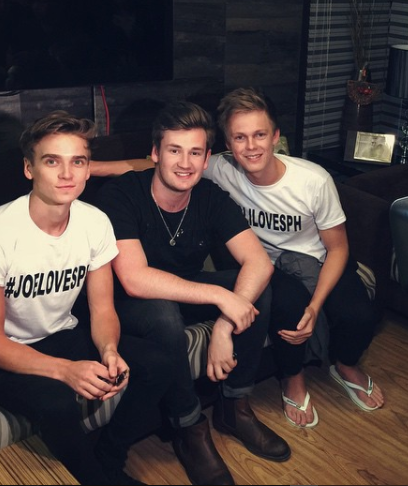 Joe, Caspar and Oli… Who would you snog, marry and avoid?
So I'd marry Caspar cos he's a big strapping lad who'd take good care of me and hold me gently in his arms at night time… Joe's the heartthrob so I'd have to snog him — he gets the ladies! So, I guess I'll be avoiding Oli… Poor Oli!
What's the best compliment you've ever received?
I think it's always funny when you get a compliment from a guy, cos they don't want to lose their masculinity! The majority of my music is about love and relationships so it's quite funny when a guy tries to give you a compliment and you're both being manly about it!
What's your perfect pizza topping?
*Gets excited* Oh, so I get half and half — half margarita, half Texas BBQ! Margarita used to be the one for me but I went through a bad break-up and that was the pizza me and my ex would eat together… so it ruined it for me. I wouldn't let it go completely though so I still get half, haha!
What did your last WhatsApp message from Joe Sugg say?
Let me have a little look… He messaged me the night before Are You Sure came out and said, 'Good luck for tomorrow fella, I was playing it to the boys tonight and they all love it!'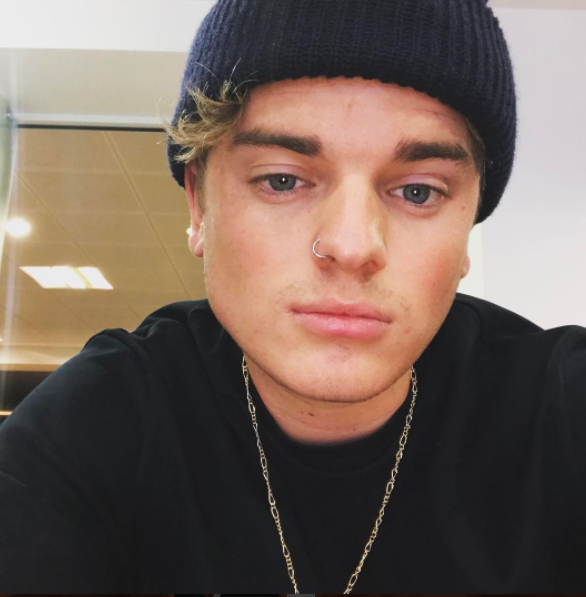 Tell us something about Jack that no-one else knows…
He was born a woman… haha, just joking! He's literally gone through about 50 career choices before deciding to do the whole YouTube thing! He went through a phase where he wanted to be a pro skateboarder, then he was obsessed with golf and that lasted about two months before he gave it up!
What's one thing you take everywhere with you when you're travelling?
My joggie bottoms — I love to be comfy!
What's your fave Snapchat filter?
I love the ones that make your face look as weird as possible! I like the filters that change your face and voice at the same time —  the high pitched ones are SO funny!
If you could take over someone else's YouTube channel for the day who would it be and what would you do?
It's gotta be PewDiePie — I'd take the biggest account and then upload a 10 hour long video plugging my album!
What have you got planned for your music this year?
Well, in an ideal world the plan would be to release as many singles as I can and also release an album. The goal is to announce a tour either this year or next year!
 We LOVED chatting to Conor — make sure you download his AMAZING new single Are You Sure right HERE!