We had a chat with our fave and got ALL the goss on his life, new book and adorbz dogs!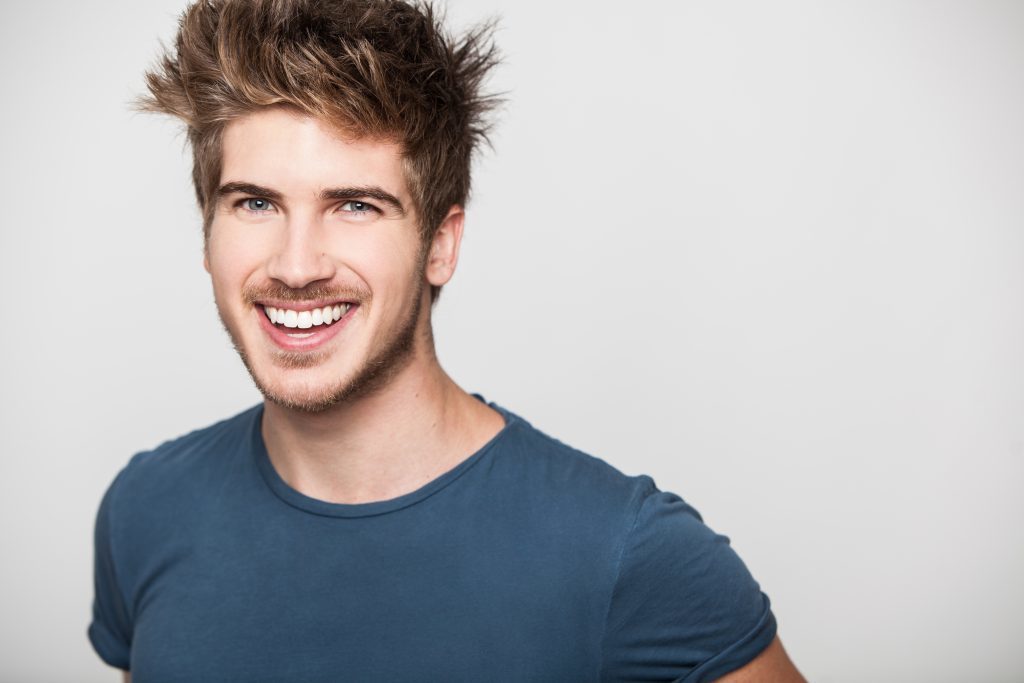 We LOVE your new book Children of Eden! What inspired you to write a fictional novel?
I've always been a big story teller — I just wanted to do something different! I love books that turn into movies so I'm hoping this is the first step to making a film!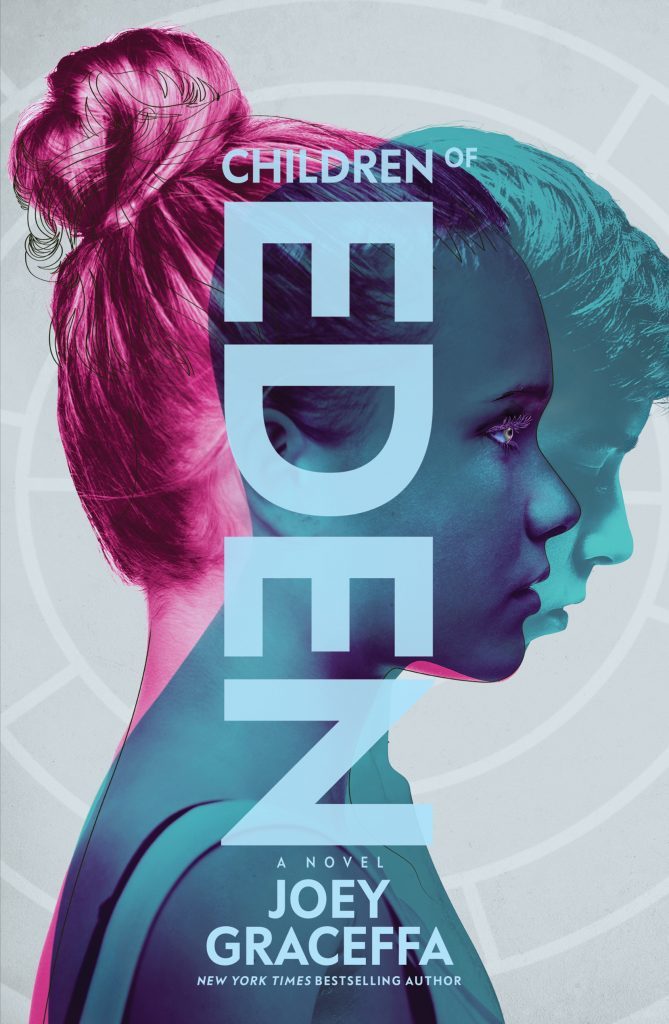 If your book was made into a movie, who would you like to play the main character, Rowan?
Oh I don't know — it all depends on the look! I kind of want an unknown actor and do it in the same was as Harry Potter!  
If YouTube existed in the Children of Eden, what would it be like?
There's a lot of cool technology, make-up and fashion, so I could definitely see those sort of videos! Kind of similar to what we already have on YouTube but on a crazy, futuristic scale!
What does it feel like to be one of Miranda's baes?
Well I was the first and original! She's the best and it's always so much fun filming with her!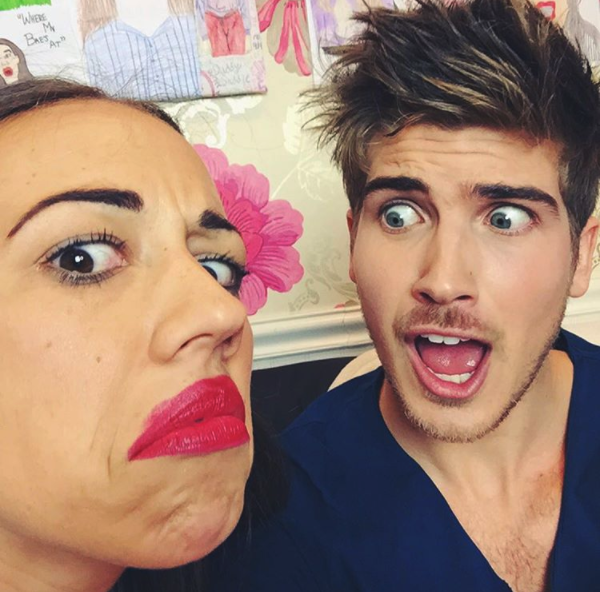 Which beauty trend will you never try again? 
Oh my gosh… I once dyed my beard! The whole process was so painful and I had to bleach it — the fumes were going in my mouth and nose! 
What colour do you think you'll dye your hair next?
I wanna go back to a silver colour and then move to different colours after that.
What's been your craziest fan experience?
I was driving in my car and listening to music with my windows down and one teenager on a bus recognised me. She started freaking out and the entire bus got their phones out and took photos of me even though they had no idea who I was!
We're obsessed with your dogs, if they could talk to you what would they say?
They'd ask for snacks and treats all of the time!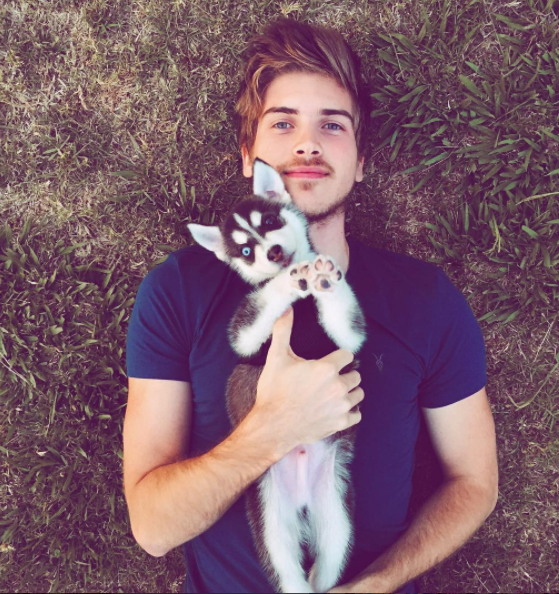 What's your fave inspirational quote?
Do things that make you happy!
Turn to P20 in our latest issue to find out how YOU could win a signed copy of Joey's book!