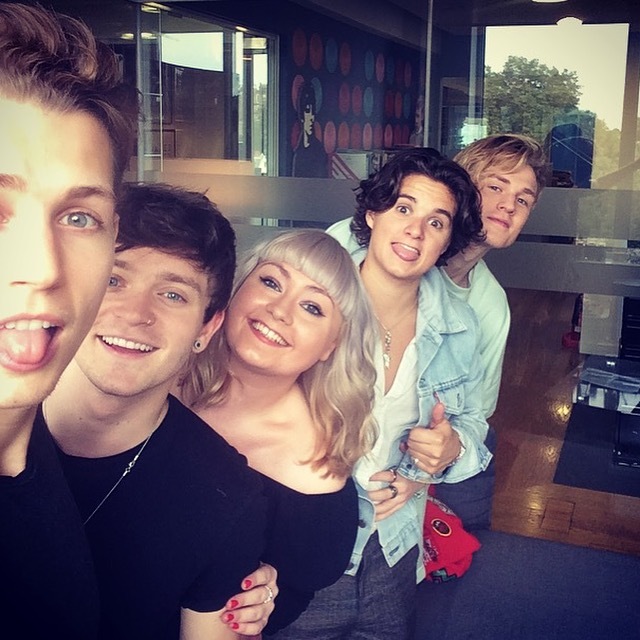 We got to catch up with our fave boyband baes on Monday and asked them loads of fun questions! We chilled on the sofa, James had lunch and Brad sang along to some New Hope Club tunes! Oh, and James left Yasmin a little something on her phone to remember him by…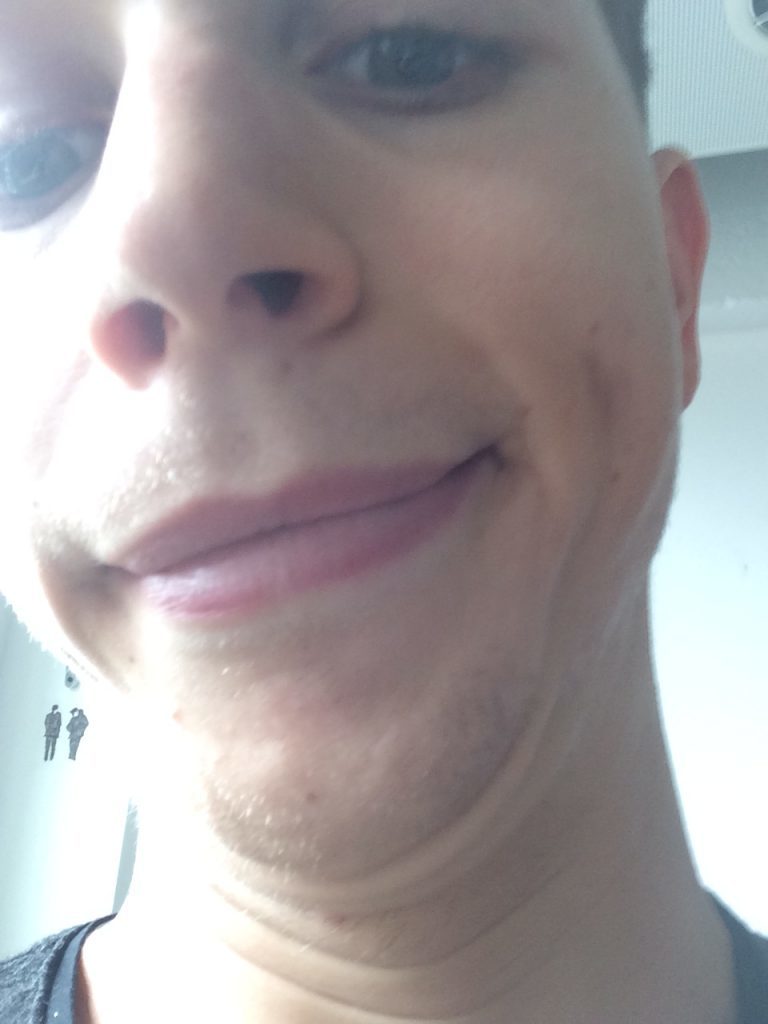 They even took over our Snapchat — check out these filters:
Make sure you keep your eyes peeled for their exclusive interview in a future issue!
See you soon,
Team Shout x